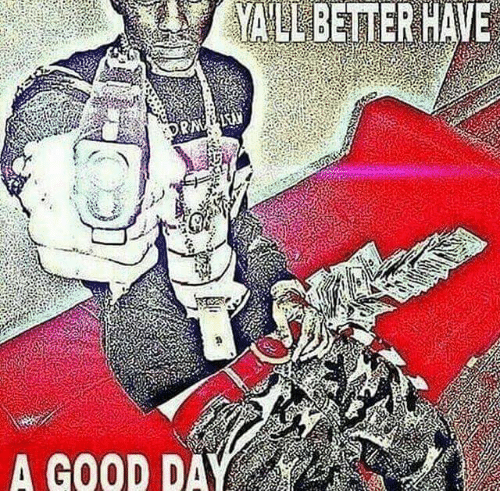 Zadabustra exited the Gucci store bags in hand. Revealing his brand new iPhone XI and Rolex. He flexteth "Join ye hands brothers and sisters in success, the haters rise in their number and they're envy knows no bounds."
Adjusting his jewellery he spake "Dab ye on all the haters, until they are no more." Thus flexed Zadabustra
He alighted into his rocket-powered chariot to venture to his condo on Neptune where it raineth diamonds twice daily.