'switch up the beat!!' [ conclusion to the jam - Round 25 ] 白蚁.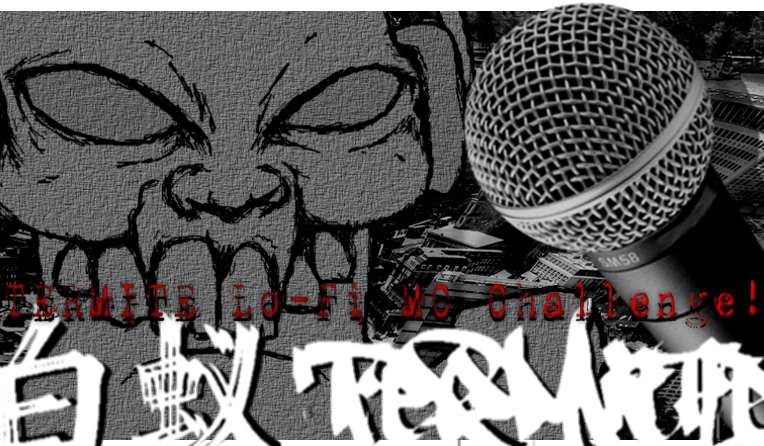 Look after your fellow humans!! It is cold this week in London and nobody should be left outside!!! NOBODY!! This realm is what we make it!!!
Smashing the beat this week .....

I'm also gonna include @verbal-d on this post with his track from last weeks beat!!

This week I got my man Biggz to choose who gets the SBD from the post!! Its snowing in London on the day after St. Patrick's day and we getting down with our downtime!!!
Cyphers be so strong this week!!!!!!!!!!!!!! RESPECT!!!!
... Here is the 'thing' from the Round 25 post.


... So, it was decided this week that 3.000 SBD should go to @scribblingwilly and the remaining 0.989 SBD goes to @burningzeal16 cos this was a pretty close call!!!

The jam never stops, so we bouncing onto Round 26 with the next beat now!!!!!!
白蚁 ILL MOOT 'Magic Fist and the Dimensional Abstract Shift'
Peace and Respect to my crypto-fam, I got your crypto-backs!!!!
SHOUTS TO ANY DOLPHINS OR WHALES THAT CAN BOOST THE CYPHER JAM PRIZE FUND!!!!! I am small but I make big things!!!! (My name is TERMITE!!!) SO ANY SUPPORT IS GREATLY APPRECIATED TO ENABLE US TO USE STEEMIT AS A CREATIVE TOOL!!
Lets f**kin' jam!!!
TERMITE. @termitemusic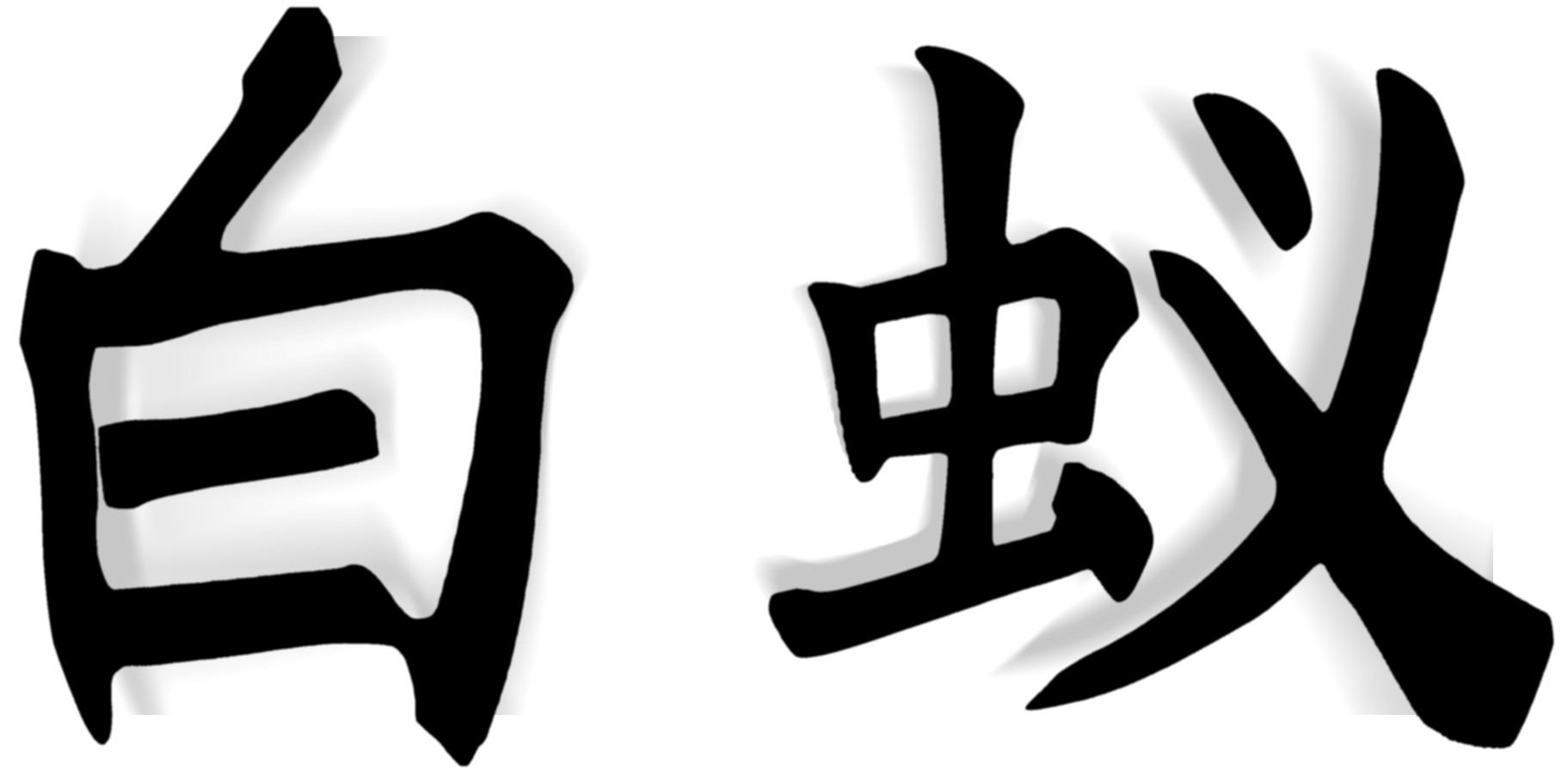 https://soundcloud.com/termite-2
https://termitemusic.bandcamp.com/