So.. I just got back from a week long trip to Vietnam for work. Fortunately my boss and I (we're both addicted to cycling) managed to put a 2 day cycling trip down in the books. I have many photos to post of Vietnam but I figured I would start with the part that blew my mind - cycling through Cát Tiên National Park.
To start this off, this wasn't the type of cycling we we're used to. We had requested a cyclocross adventure, instead we got mountain bikes and one hell of a ride through a jungle. Turns out, there are actually elephants in this park, we were dodging elephant poop for about 15 km's of the ride.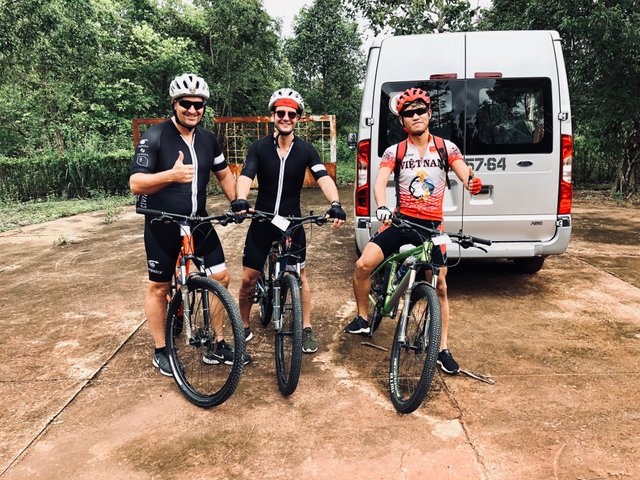 Here we had the 3 of us, fresh legs and ready for the ride. Joel is on the left, I'm in the middle, and Viet (our local tour guide) is on the right. Not pictured is the park ranger who was on a scooter carrying our water and snacks in case of an emergency but who's main job was to guide us through this park as it had never really been ridden on bicycles before.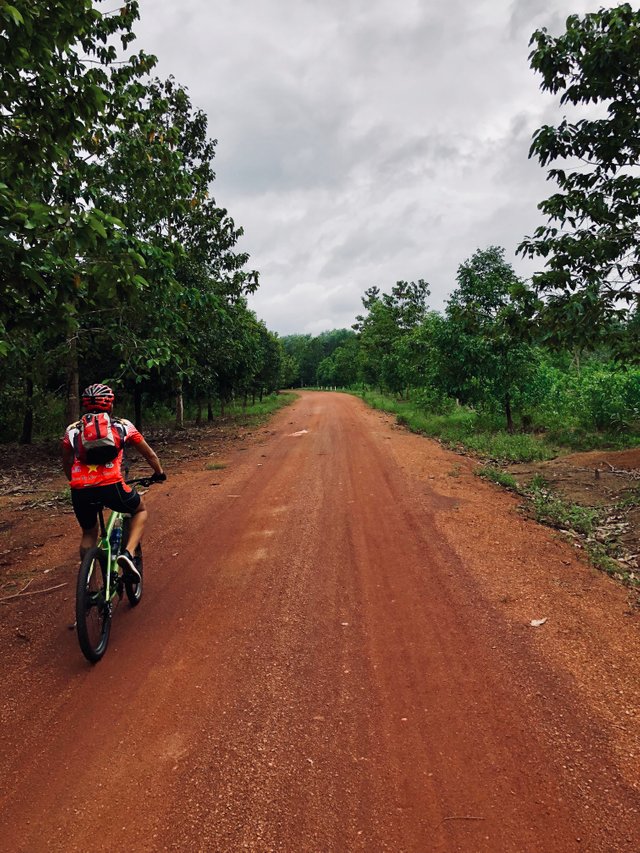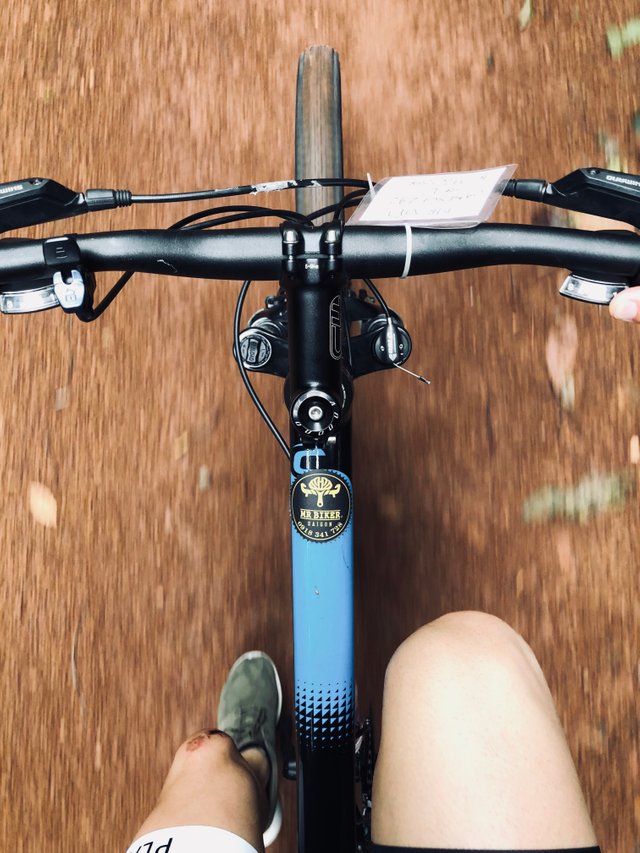 The roads started off very smooth, as if we were going through the entrance of the park (sarcasm implied). But as the trail wore on, this changed quite a bit. We were initially concerned as we were wanting to do a really big day, hoping for around 100 kms - now Joel and myself are road cyclists, what we did not realize that 100 kms on a mountain bike, cycling through trails and dirt mountains is tough and very slow. Fortunately, we were only doing 70km's the first day, which we would soon find out was bloody murder.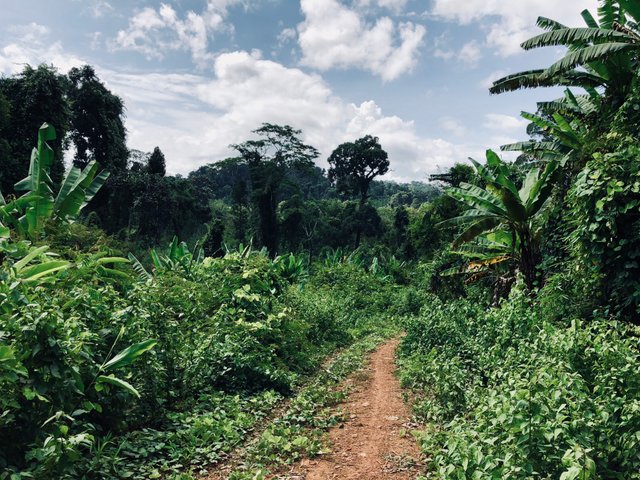 A lot of the trails looked as pictured above, absolutely beautiful and a thin trial through the bush. We soon discovered that the jungle is really trying to kill you every moment possible. What you don't see is the razorback palms that hang down in the middle of the trail. All three of the us got snagged by these jerk of a plant and tore our jerseys to shreds and cut right through the skin.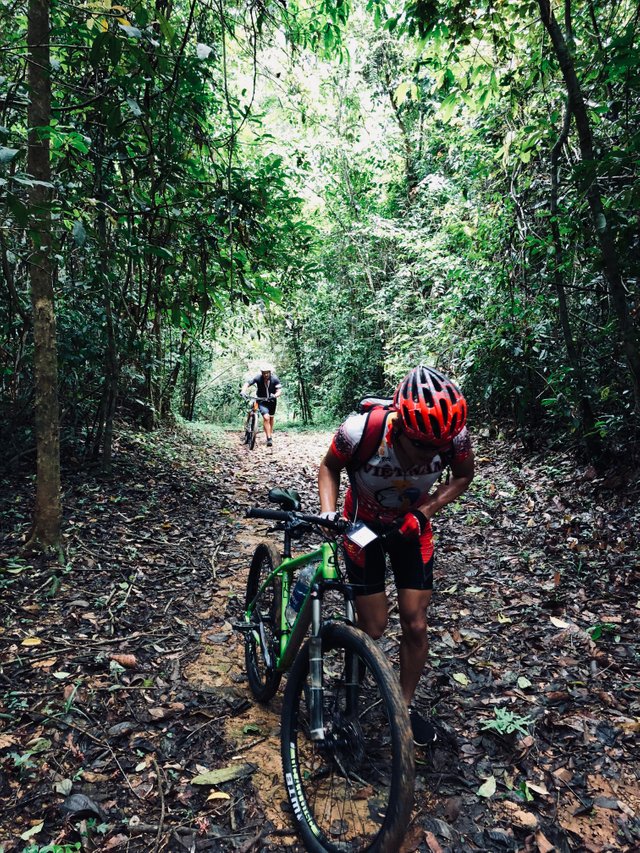 Some of the climbs were so steep that we had to walk up the hills.. (pictured above)
And then there were obstacles like this, which could be cycled through, if you had a death wish.. (below)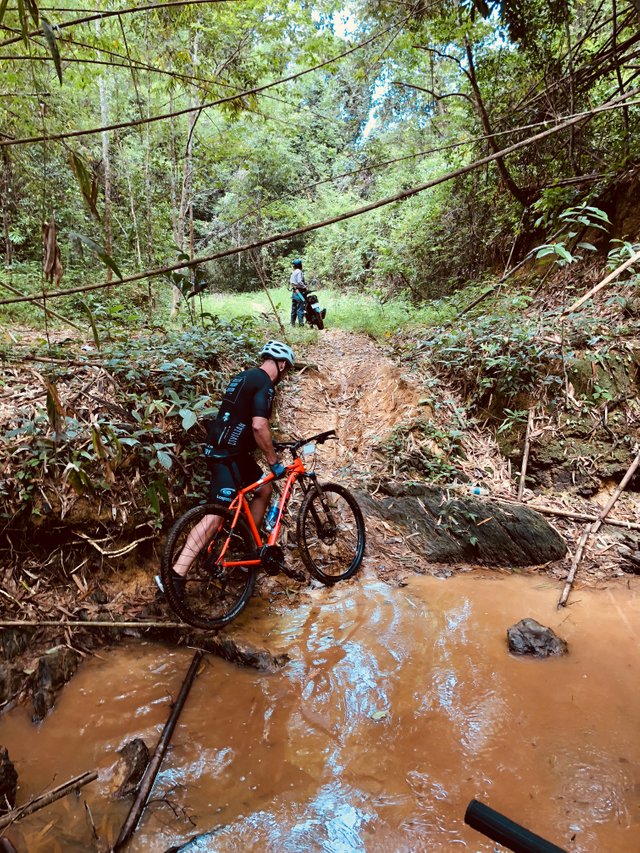 Once we exited the park, we noticed Joel had a flat so we took a break, did the repairs then headed another 5K to our lunch destination.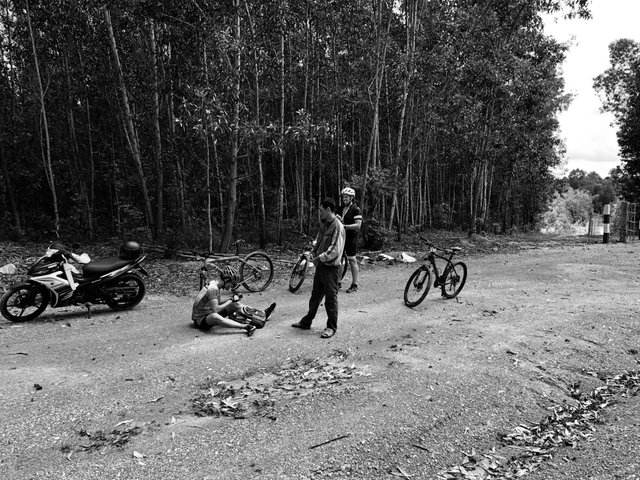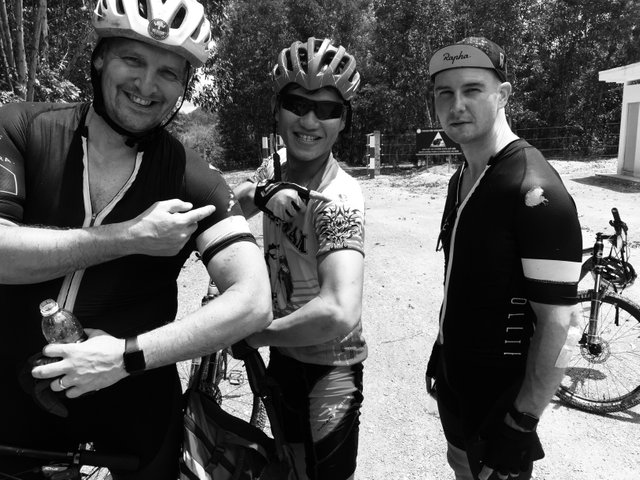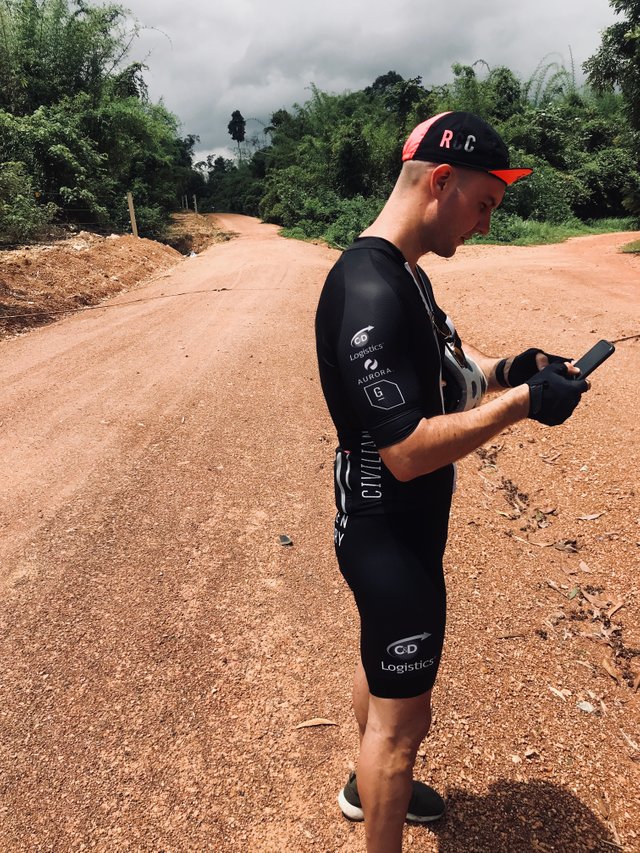 Pictured below is a couple shots right before we stopped for lunch. We finally had a few Km's on actual tarmac - my arms were killing me from the vibration of the trail at this point.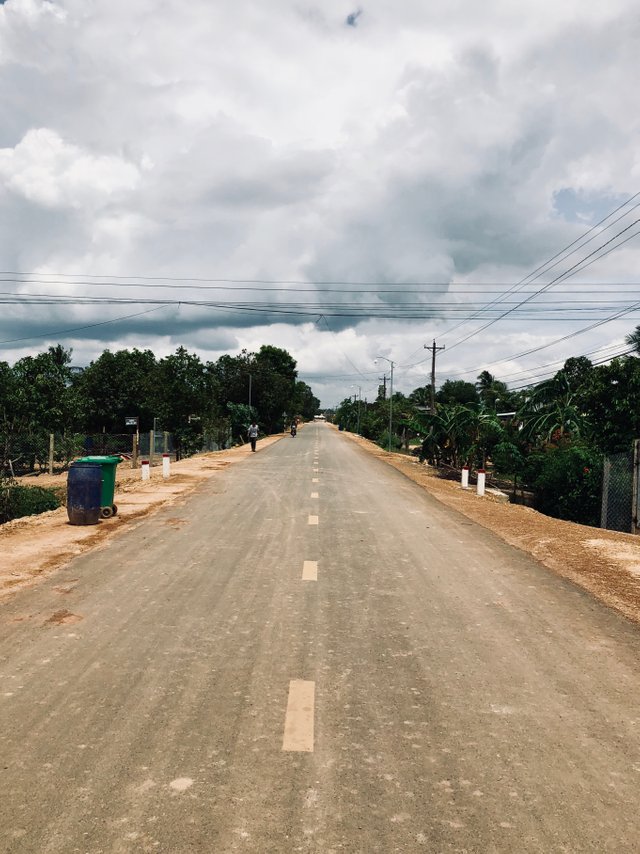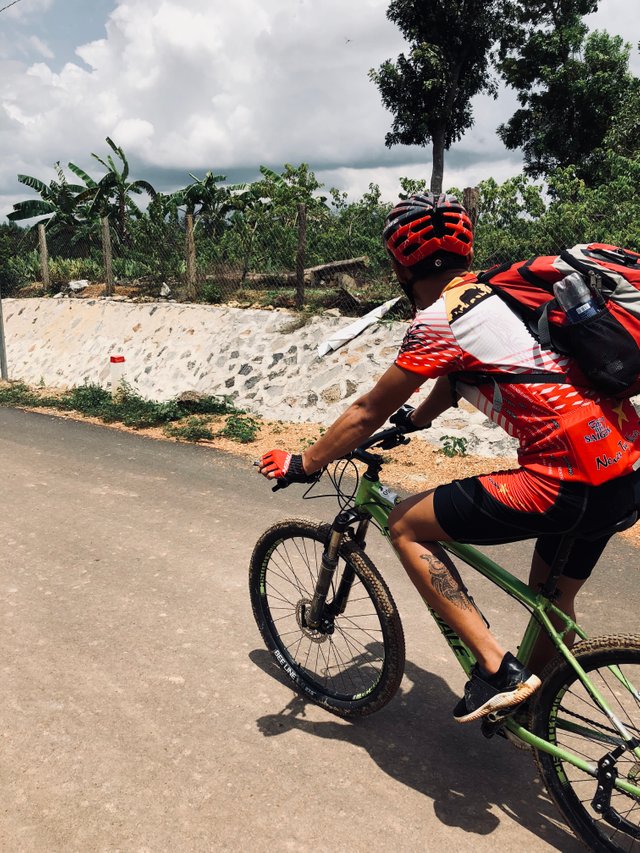 Following lunch came some spectacular views. I was able to snag a few shots, it was definitely worth pulling over instead of snapping these on the go.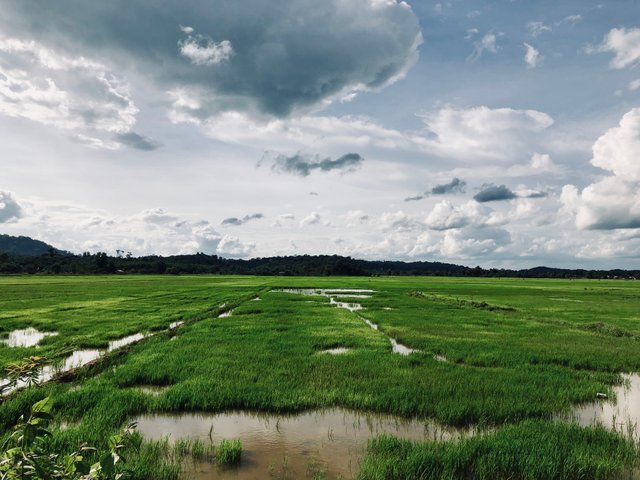 A couple hours after lunch we finally made it to our destination for the night which were little cabin type housing units in the jungle. I took the shot below of these two adorable girls that kept knocking on our door and spying through the windows - I think there were just excited to see two white people in the middle of nowhere.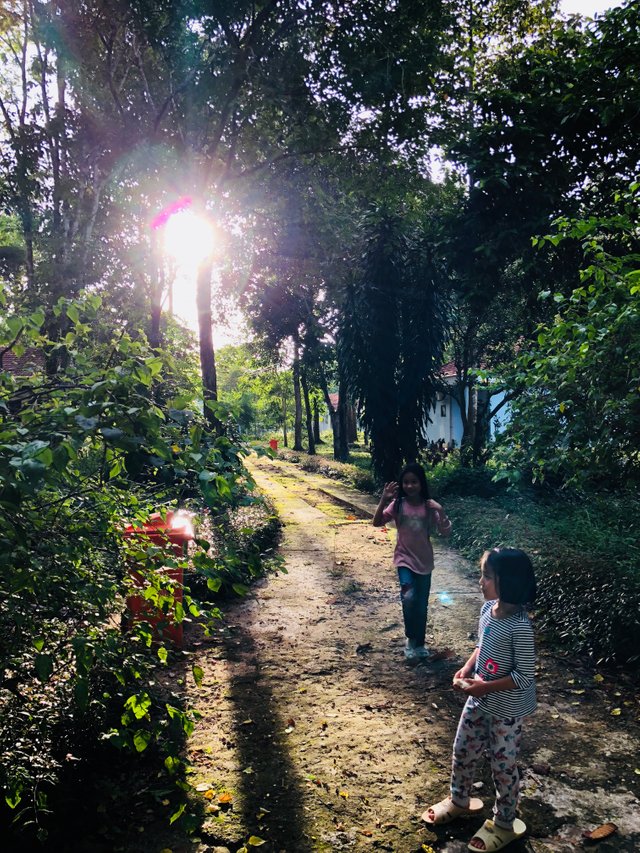 Dinner that night was soup and a boiled chicken, which didn't exactly hit the spot. The several beers we had before this photo, however, were exactly what I needed after that ride.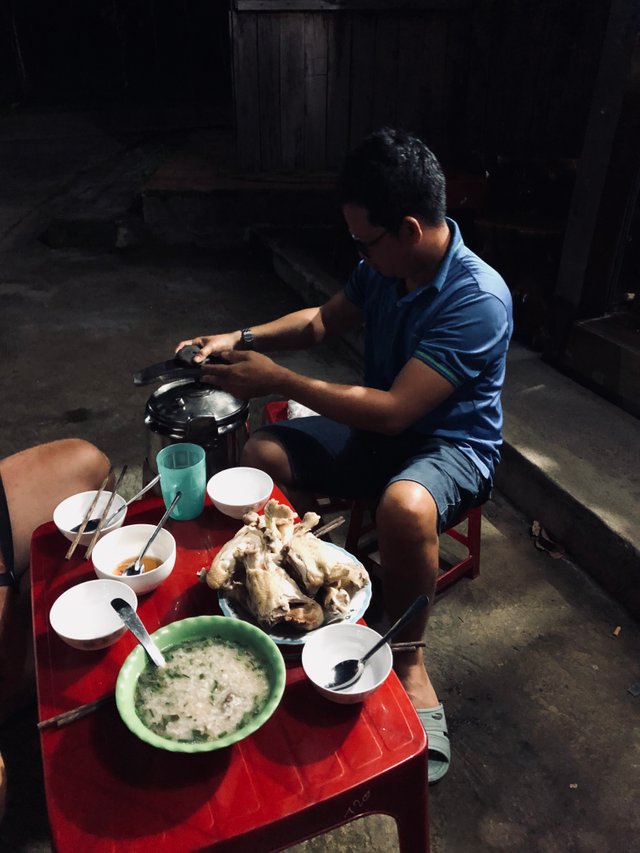 The following day, we decided to cut our ride shorter as we were absolutely worn by the ride the first day. So this day we took about a 9KM ride to Crocodile Lake and did a 5KM hike to the lake, then back again. It was a beautiful hike with some pretty nasty looking bugs along the way.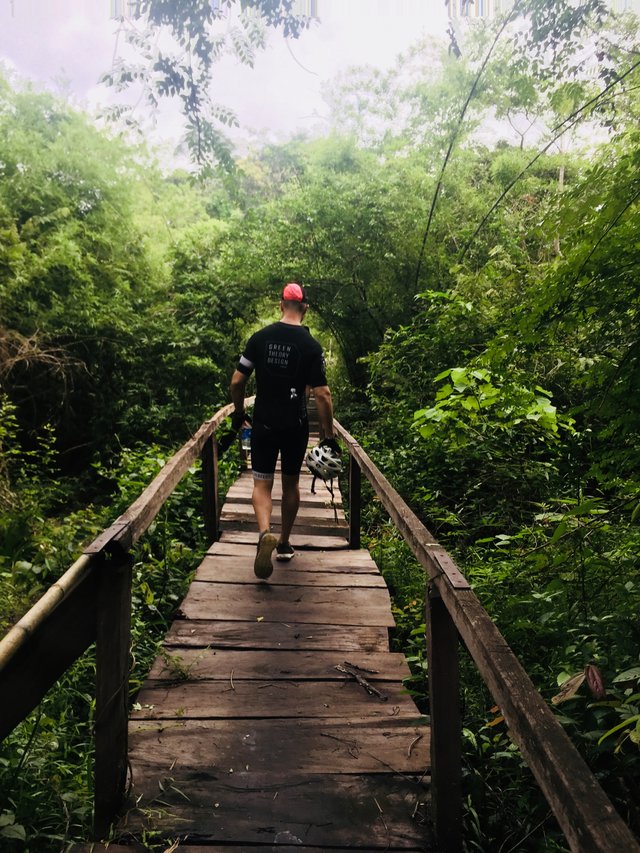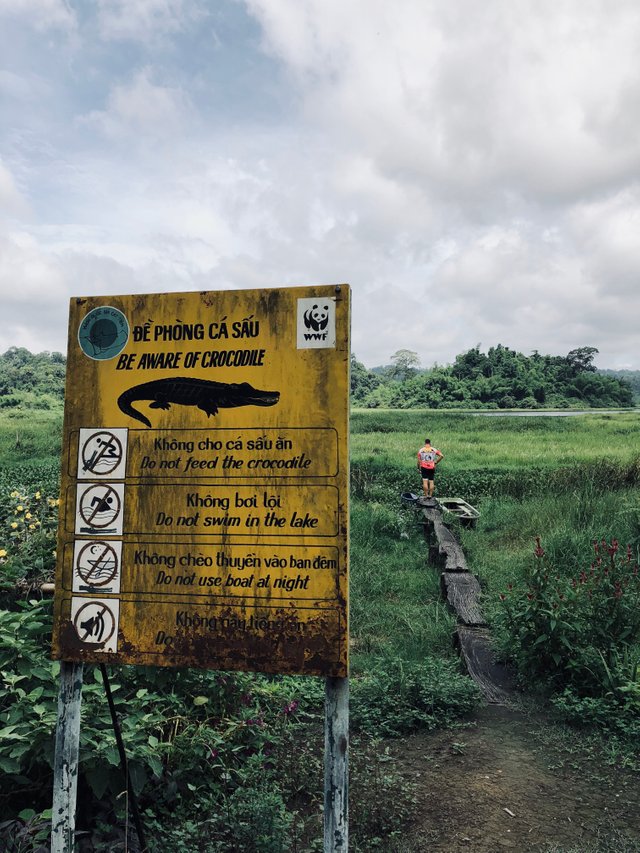 One of the coolest parts about this journey was taking the boat across the river to where the van was waiting for us. Here some shots of that...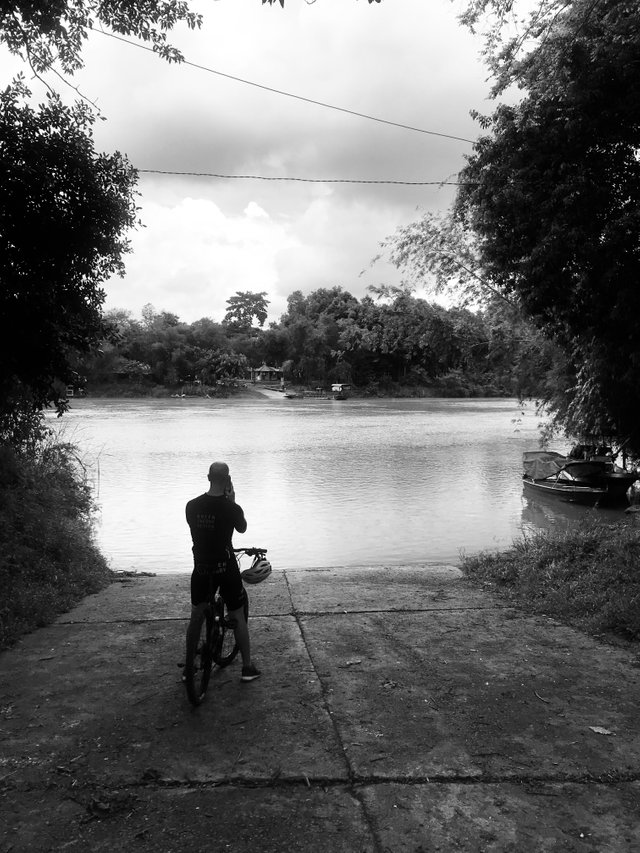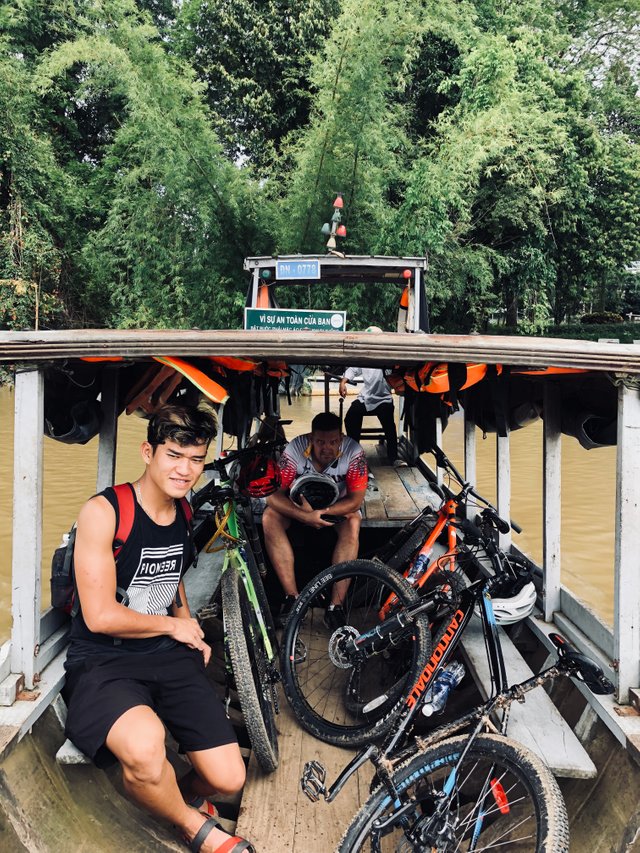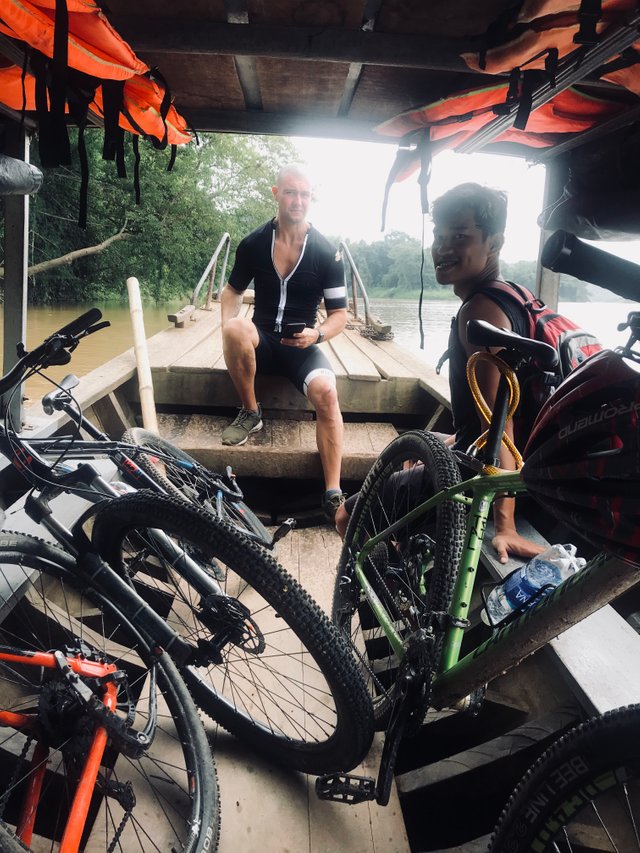 And that is it my friends.. in a very small nutshell. This cycling trip was the best and worst experience of my life. I would do it over again in a second but holy crap was it hard but talk about a rare and exciting adventure that has some great moments and photos to share. Thanks for reading everyone and I'll post more photos of Vietnam soon!