So I set out today to set a personal record if I felt good at the time that I arrived at the Strava segment. I usually do not go for any records on the bike unless the conditions are 'right' and I also feel pretty good. Like not tired or too hot due to the weather.
Los Gatos High School mascot, a wild cat.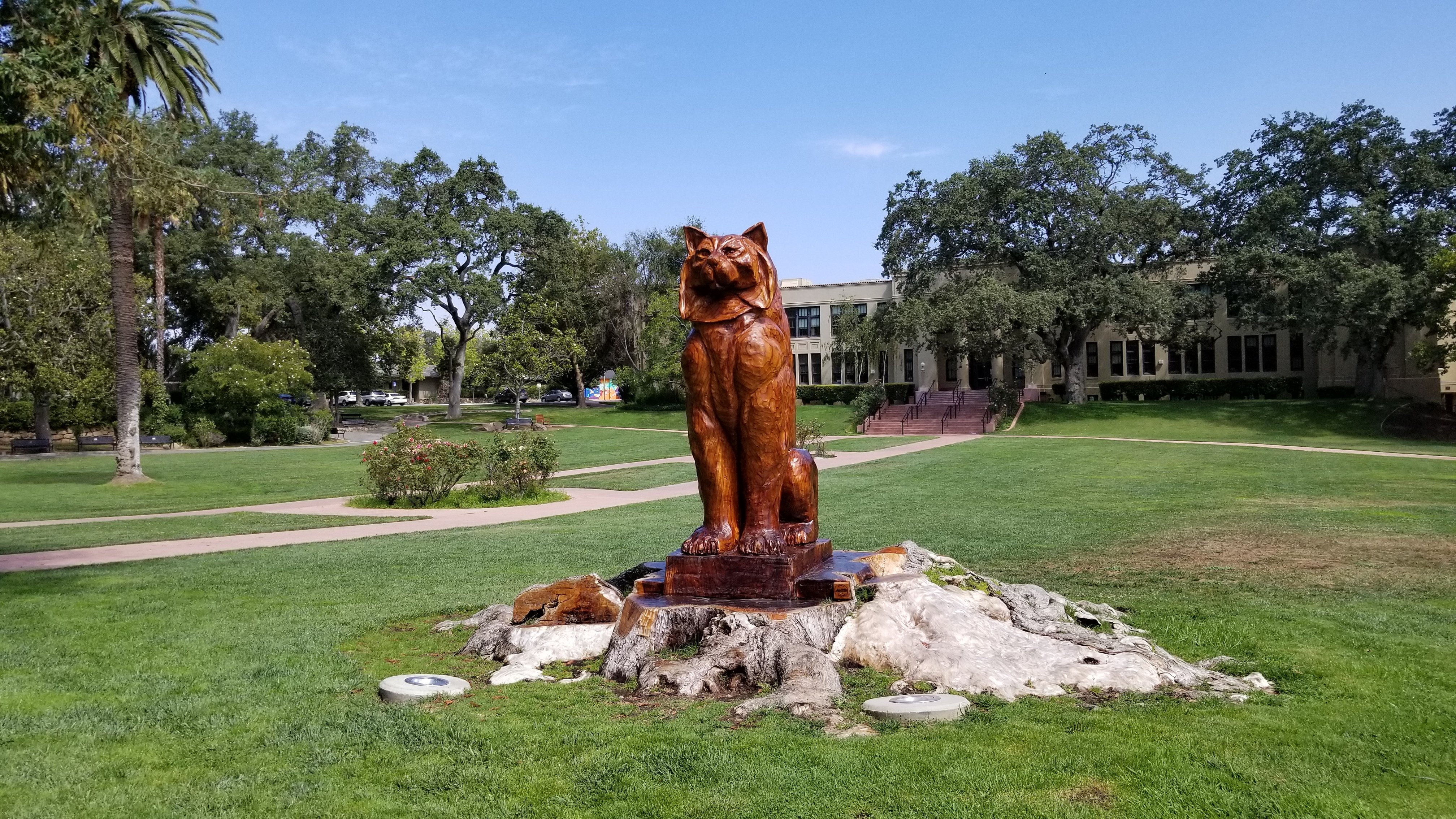 Nearing the top of the climb before the segment, the sweat started dripping down my face. A few cars past, then just before the top I noticed another car coming up. I sped up as the grade was only 3-4% or so, I got honked at by the car as I was in the middle of the one lane road. I waved my hand up to acknowledge him and then it was the downhill. I did not want the car to pass me because it would be in my way on the DH as they typically do not speed going around turns, especially the speeds a road bike can achieve on a -8% grade.
I felt pretty good, so I went full gas for the segment and ended up 26th out of 2681. 1.26 miles at a -5% grade in 2 minutes and 13 seconds, average speed of 34 mph with a top speed of 46 mph. Mission accomplished. The 53-11 gearing is what is needed as I have done this DH on a 50-11 and a 52-11. First time pushing it on the 53-11 and set a PR.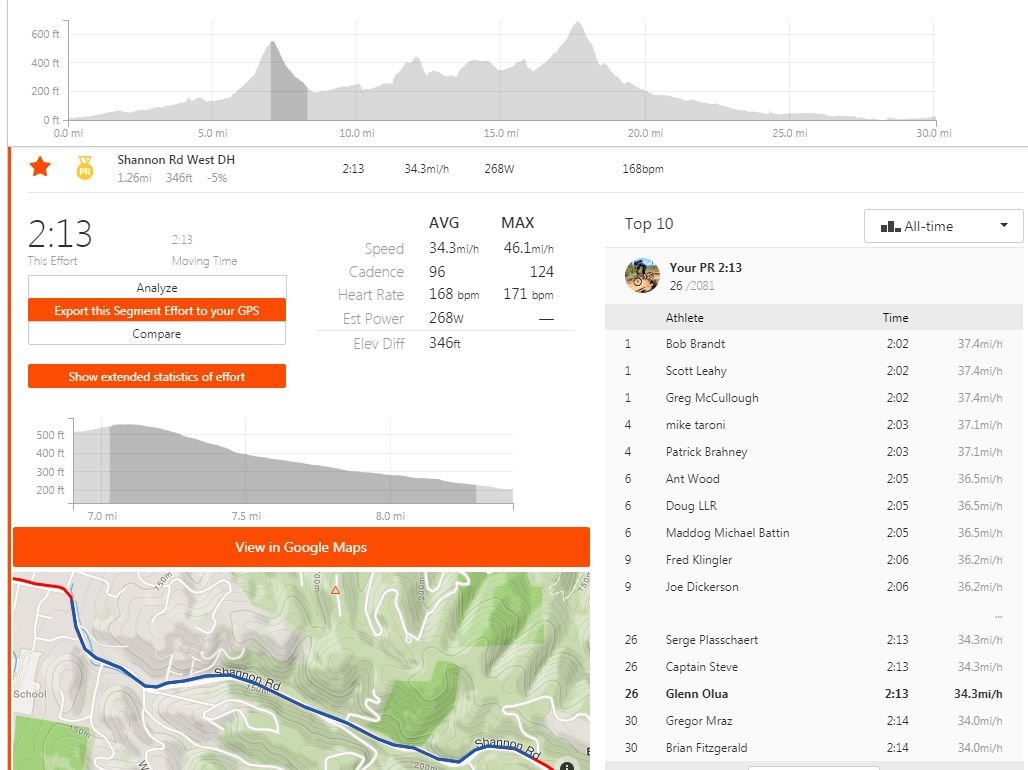 There is another shorter segment on this DH which starts from the top and is a short -8% grade. I'm in 4th place out of 5190. There is a reason why people do not like to bomb this section as there is a downhill right turn where your going 40 mph +. If a car coming the other way is over the middle line, there may be a 'little' accident...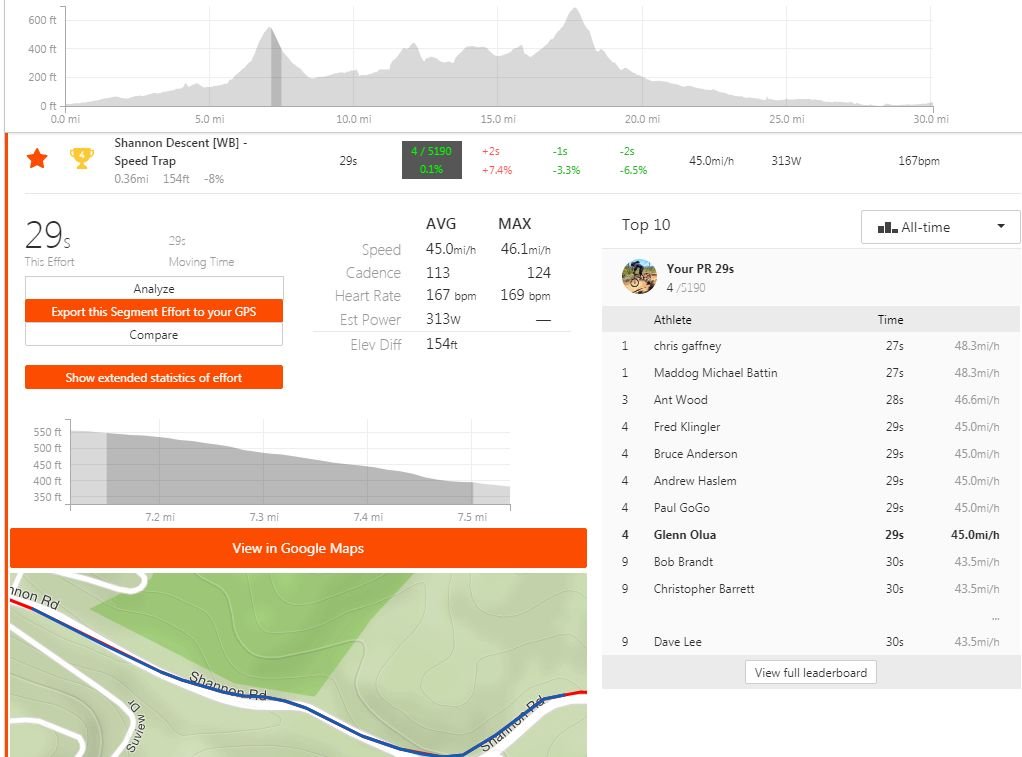 The ride was 30 miles and 1500 feet of climbing. A very nice 74* morning for riding.


GPS data uploaded to Strava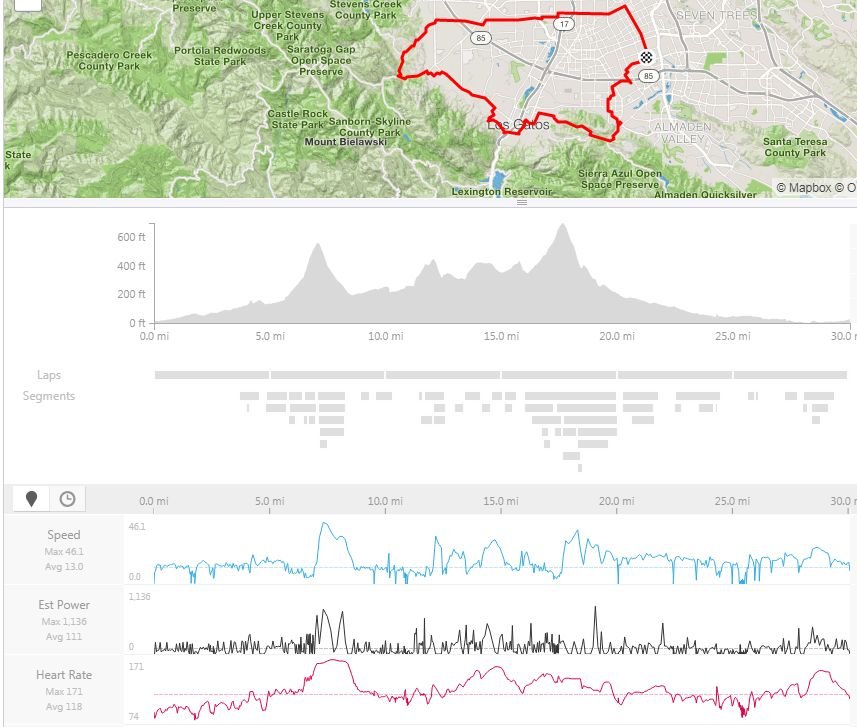 I rolled through a farmers market which had the usual food items. This is olive oil that is infused with a variety of flavors.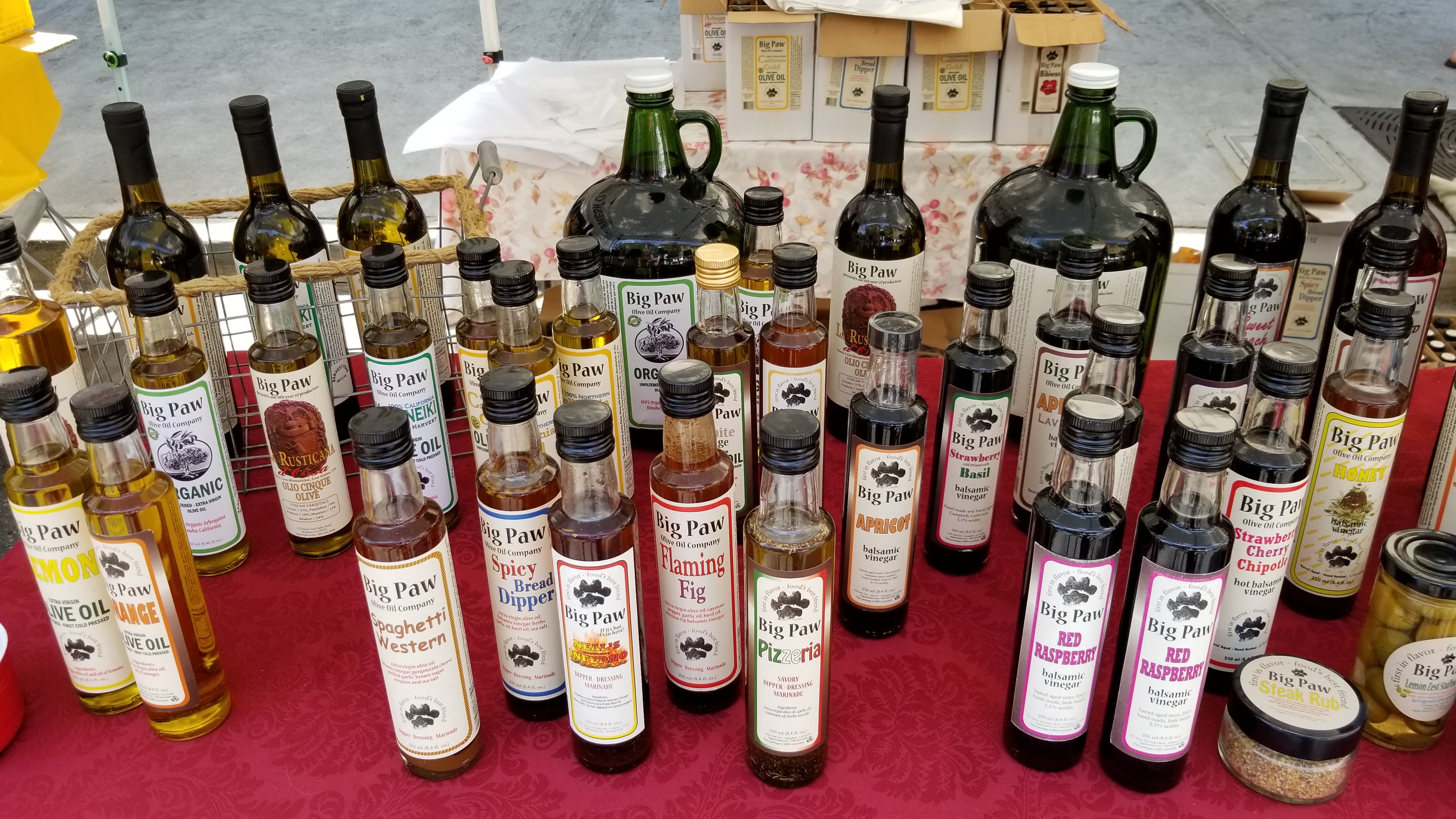 At the florist