Zeph's Essay about Cyberbullying
Our Zephan has this performance task to write an essay about cyberbullying . It's for his English subject and we wanted to share what he has written.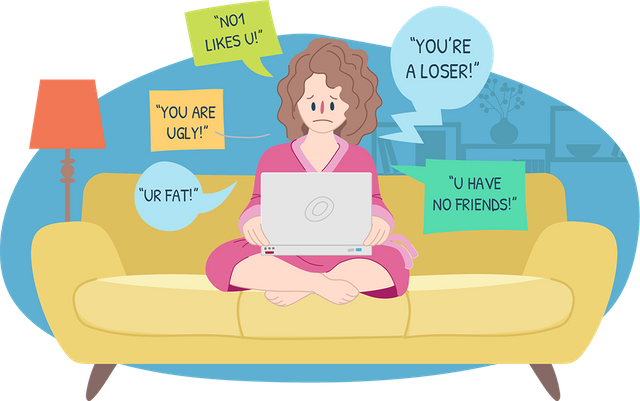 Cyberbullying or online bullying is a harassment using electronic or digital devices like cellphones and computers. In cyberbullying someone will post , share or send wrong information or negative message about somebody to damage reputation , or embarass a person. Nowadays , it usually takes place online specially in social media where many people can see , react and comment.
There maybe different reasons why cyberbullying is happening and why people do it. One can be a bully , because they don't get attention from their family , and by doing cyberbullying they will have more attention from many people. Those who are bullies maybe bullied before that is why they want to bully others too online. And also , because of the growing technology and internet access it is very easy for people to do cyberbullying where many can see it. Cyberbullying can affect somebody mentally. It can make others crazy. Those who are bullied can have lower self confidence . They can get scared , angry and sad and worried. Some students who experience this don't want to go to school anymore . Others want to be alone and don't want to talk to anyone. We can also help somebody who is being bullied and i think we can help bullies to. We just need to tell each other that we don't need to hurt someone and that we always need to do what is right. Talking to teachers or advisers to tell the problem can help too. Telling to our parents about cyberbullying or what is happening to us can be a big help.
Cyberbullying can happen anytime or anywhere now. It is very easy for all people to say anything bad online because of the internet. But we can also use internet and social media to tell people that we are all different and we are all beautiful and it is better to care and love one another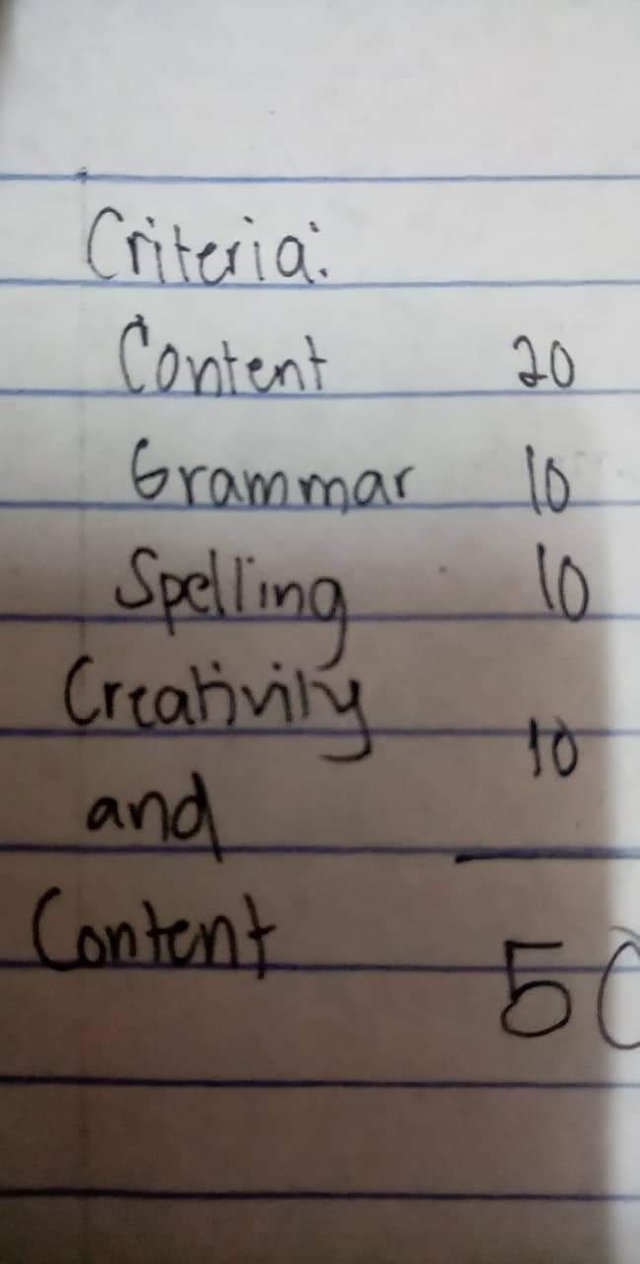 That's the criteria of grading given by his teacher
your cuties ,