Unfortunately, I rarely post on Steemit. However, yesterday I wanted to post, Steemit got an error.
This image is me and my son this past summer.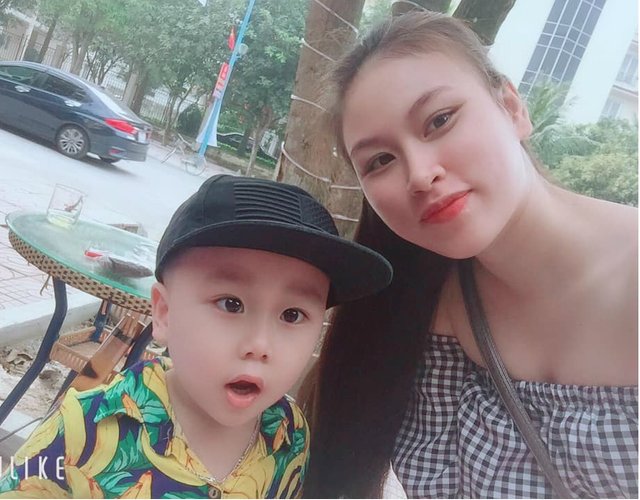 I really want to be part of this community, but my English is a bit bad. This is really a big barrier, so I don't know what to write here.
Thank you for coming to this blog.