Don't Let Go
Experience is the best teacher. It teaches without a curriculum yet it gives the best lessons.
Patience is one of the best virtues to have while learning from experience.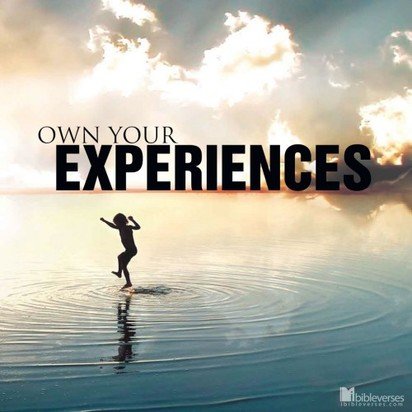 Image source:
No man is an island of knowledge. i.e. no man can be all wise without some extrinsic factors.
The game of life is best played with extra lives.
When we set out in life at first, we are full of ideas and our plan is just right. If we only knew how difficult it can be sometimes, we wouldn't set plans at all or even mention the plan to mere mortals like ourselves but life can't be approached unprepared.
Life's experiences come like a thunderstorm on a cool, happy Sunday morning.
It surprises us and leaves marks; memories which can never be forgotten.
Is life a test of our strengths and weaknesses whose result will be awarded at a later time?
Maybe/Maybe not.
Although I am well aware of the 'Judgement day', I still feel life is a test.
Even before death, there is a day of reward of diligence and truthfulness.
I wish I could define life but I can't.
The aim of this post is to encourage every human not to let go no matter what.
When you let go, all hope will be shattered. Keep holding on to your faith and believe in God for a better and brighter future.
Life is brighter at the end of the tunnel.
Have a great week and stay motivated. May God be our strength.
Life is a series of examinations so be prepared always; just like the Boys' Scout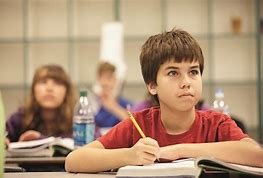 Image source: Stock images
Be prepared.