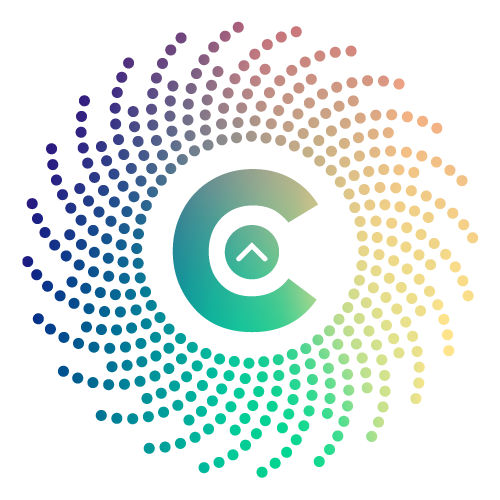 For all Curie curators - we had to introduce a small change in the way posts are being submitted to platform for reviewing. Once you submit a post you like on https://streemian.com/guild/curie paste the link to the post on our discord server, in the curator-submissions channel. For those of you who are not on Discord, you can join us by following this link https://discord.gg/jQtWbfj
Any comment to accompany the post you should also write in the curator-submissions channel, not on streemian.com.
Sorry we had to introduce this additional step - we'll try to come up with a better solution soon.