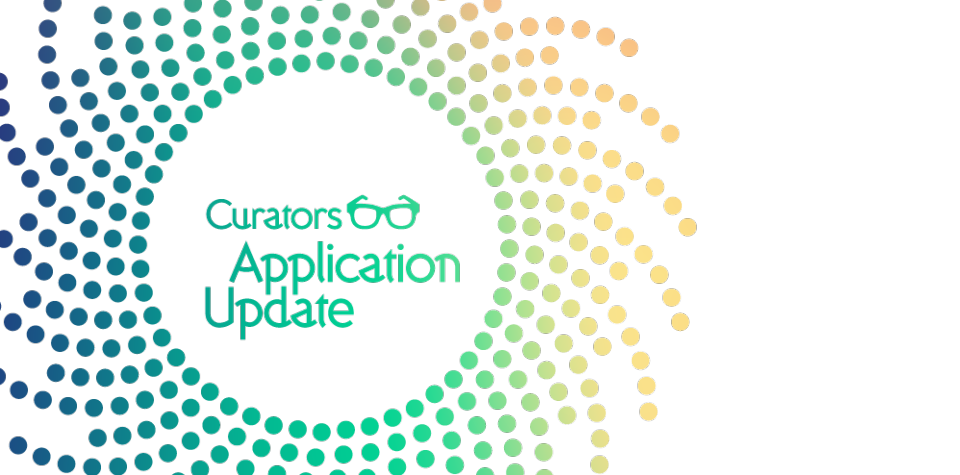 ---
Congratulations to all top curators for this week.
| Curator | Curator Score | Approval Rating | Post Submitted |
| --- | --- | --- | --- |
| svemirac | 14.58 | 90 | 20 |
| tamacvet | 12 | 100 | 12 |
| markangeltrueman | 10.22 | 92 | 15 |
| milosm2302 | 9.24 | 92 | 12 |
Here is the entire updated list of curie curator's report.
---
New update for Community Support
Curie is glad to announce that she has added the Spanish community to its list of sub-communities receiving support from @curie. The curators in charge of running operations for this community are @vadimlasca and @elfranz. This is part of our goal of community building and development and most importantly rewarding under-valued authors on the steem blockchain.

Support for Openmic, Art explosion, Steem Poker League(@spl) and Curation and Engagement League by @abh12345
Also with the goal of community building, @curie has also extended support to @openmic which is run by @luzcypher, Art explosion, Steem Poker League(@spl) and Curation and Engagement League by @abh12345. Curie will support by adding to the price pool of this projects.
---
How can you support CURIE's curators and perhaps be recommended as a curator
You could join us on our discord channel https://discord.gg/RPhWKet
There is no official Curie equivalent to this channel anymore but top curators with ability to recommend new curators under the updated curator recommendation guidelines are going to be setting up independent curator application/mentoring channels. We will be updating more details in the announcements channel for announcements regarding this from the top curators involved. I would like to thank all the outside curators who participated in the curation_links channel
---
Here is a quick update on sub-community support list
We are maintaining this list in every edition of Weekly Curie for transparency.
Sub-community support list & updates
Curie's Operations team -