Steemit Update [ May 30th, 2022 ] : Community Curators for June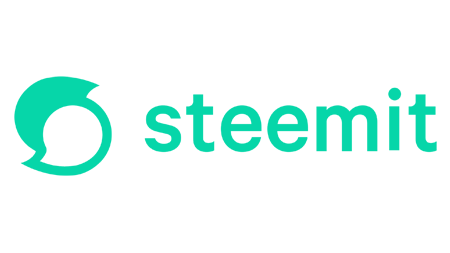 Thank you to all the teams who took the time to submit an application to become Community Curators for June.
There were 12 applications in total for the six themes which was a good number for this 4th round of the Community Curators.
It was a very tough choice on some of the themes as there were several strong applications.
If your team was not selected this time do not be too sad. Start reviewing and refining your application for July - particularly work on getting more of your team members up to #club75 or #club100, and check you have a good diversity of experience, language, nationality and communities.
We hope the whole community will continue to embrace the new Community Curators, and work hard to produce good content to earn votes from them.
---
---
Community Curator Teams for June 2022


The teams selected for each of the themes are...
—
—
—
—
—
—
Congratulations to the winning teams.
Please would the leader of each winning team confirm acceptance in a comment below and include their contact details (Discord / Telegram).
Would each member of each winning team also add a comment to their team leader's comment confirming their participation in the team and giving their contact details (Discord / Telegram).
We will then be in touch to provide the keys for the accounts.
---
---
We would suggest each team make a post declaring what tags they will be tracking for their curation, and also how they will be checking for plagiarized posts.
The @steemcurator accounts should only be used for voting and commenting. They should not be used for downvoting or making posts.
We suggest that a comment is left on each post voted to let the author know the post has been supported by the curation team.
---
---
How the Curation Teams will be rewarded


Every day the teams will be allowed to allocate one full vote to a team member's post - ideally in rotation.
In total therefore no more than 10% of the account's voting power should be used on team members each week.
Additionally each week one member should post a report for the team in the Steem POD community with a list of their top 7 posts, with a brief note of why each post was chosen.
These weekly report posts should set beneficiaries to be shared with other members of the team.
The posts will be voted by @steemcurator01.
—
—
We are looking forward to seeing the June set of Community Curation teams in action, particularly with the new #learnwithsteem theme in action.
The doubling of the delegations to 500,000 SP for these curation teams represents a further increase in the support being given to the community by Steemit.
We very much hope the community appreciates this and continues to strive to join #club75 and #club100 to help the Steem economy grow.
Thank you
The Steemit Team