@themadcurator's Daily Curation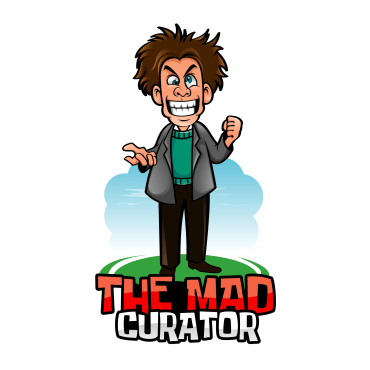 100% Manual Curation
I find the best content on Steem and help give it more rewards and exposure. You can find all the posts I curated yesterday in the table below.
Author of the Week
Also keep an eye out for my Author of the Week contest where I give away 200 or more Steem Power to one deserving author weekly.
Daily Curation
Yesterday, I manually curated the following posts.
ǝɹǝɥ sɐʍ ɹoʇɐɹnƆ pɐW ǝɥ┴