It's Time to share SBD! 😁 - Payout From [Dr. TLK _ Curation Contest # 5]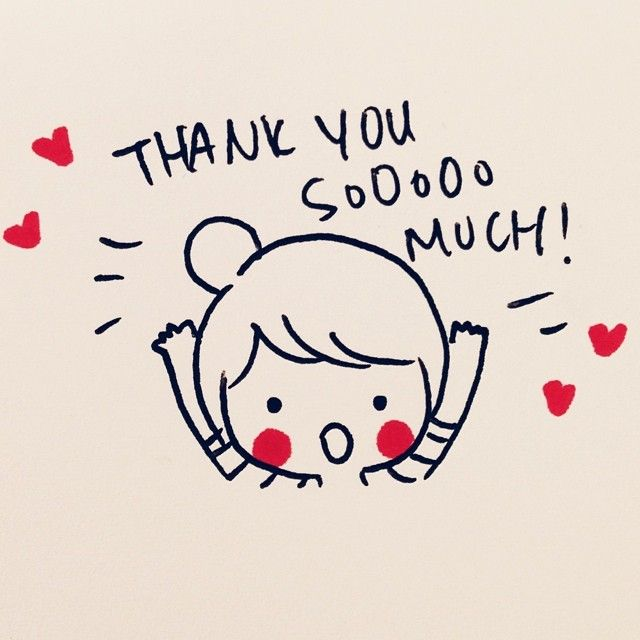 Source
As I promised in my post Dr. TLK _ Curation Contest: Help me to Thank you # 5, I will share 1/2 the SBD payout from that post with all participants and judges.
So, even if you haven't won an upvote, you are still a winner for putting an effort to write an original posts and/or judging an original post.
I want to thank you all for making the contest #4 a worthy place for everyone involved.
Both Writers and Judges (2X)
1- @nelinoeva
2- @ninahaskin
3- @wonderwop
4- @yadah04
5- @ablaze
Writers only
1- @mineopoly
2- @febradaytamarra
3- @rayne122
4- @ldacey-laforge
5- @wdoutjah
6- @lucentbritex
Judges only
1- @gregory-f
Half the SBD payouts is= 1.511/2 = 0.7555
The SBD share = 0.7555/17 = 0.044 SBD
Some of you have participated as both writers and judges, and so they will receive the SBD share twice as a thank you for their efforts
The other half of the SBD will be used to pay future upvotes of winners, guests of honors and most active judges
---
---
...Till Next Episode!
Dr. The Leaping Koala 😊


Logo by @orcheva
Many thanks for visiting, commenting and upvoting 😊