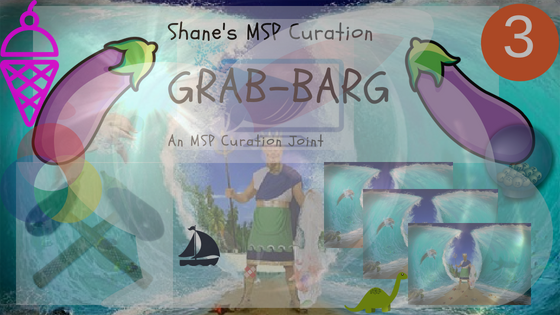 More ideas were given to me about my main thumbnail. You guys were right, it wasn't quite perfect yet. But now I think we have reached peak awesomeness with it! I know what you're thinking: "Shane, how do YOU find time to curate AND make kick-ass thumbnails?" The answer is simple.
---
The following will be upvoted by the msp-curation account, and one post will be featured in the weekly wrap-up and resteemed on @minnowsupport
---
I've been a fan of Douglas's's (How many apostrophes are needed?) For many years, I was happy to see him on Steemit. Read, be weirded out and entertained. Do it.
https://steemit.com/comics/@arseniclullaby/arseni-lullaby-short-comic-the-clot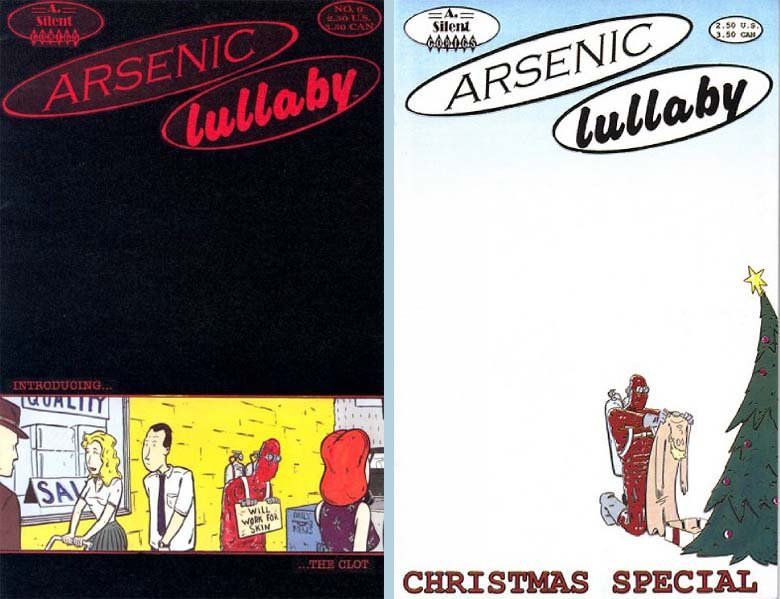 ---
You ever hear of Vachemorte? Well, why the hell not? Watch him punch a guitar here!
https://dlive.io/video/vachemorte/6c4151b8-9c38-11e8-af2e-0242ac110003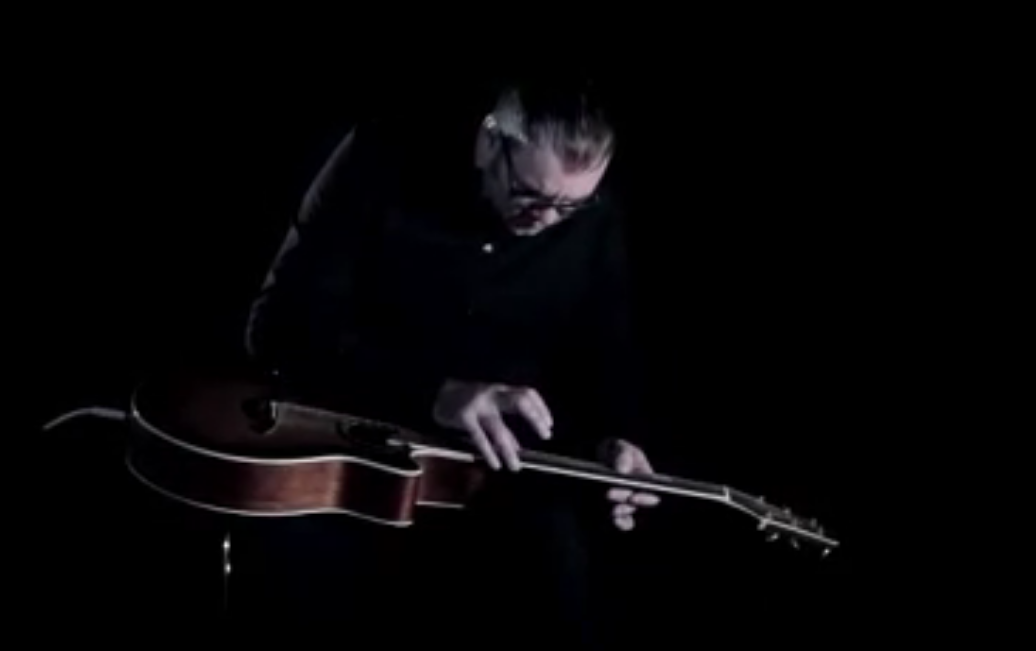 ---
Here's a Shane FUNFACT: I dig me some Abstracts, here's a great post about abstracts and dolphins. You go upvote this. You do it now!
https://steemit.com/ibiza/@romanie/dolphins-at-dusk-5th-august-2018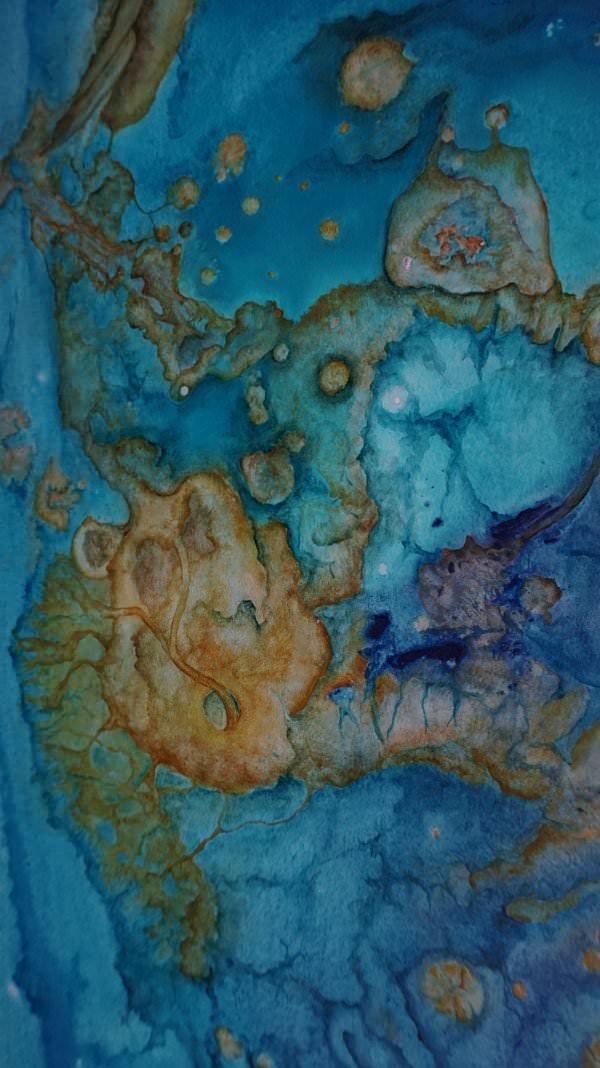 ---
I also dig on some fractals. I've tried to make them before but failed something miserable. SWOOP to the rescue!
https://steemit.com/art/@soundwavesphoton/a-walk-through-fields-of-fractals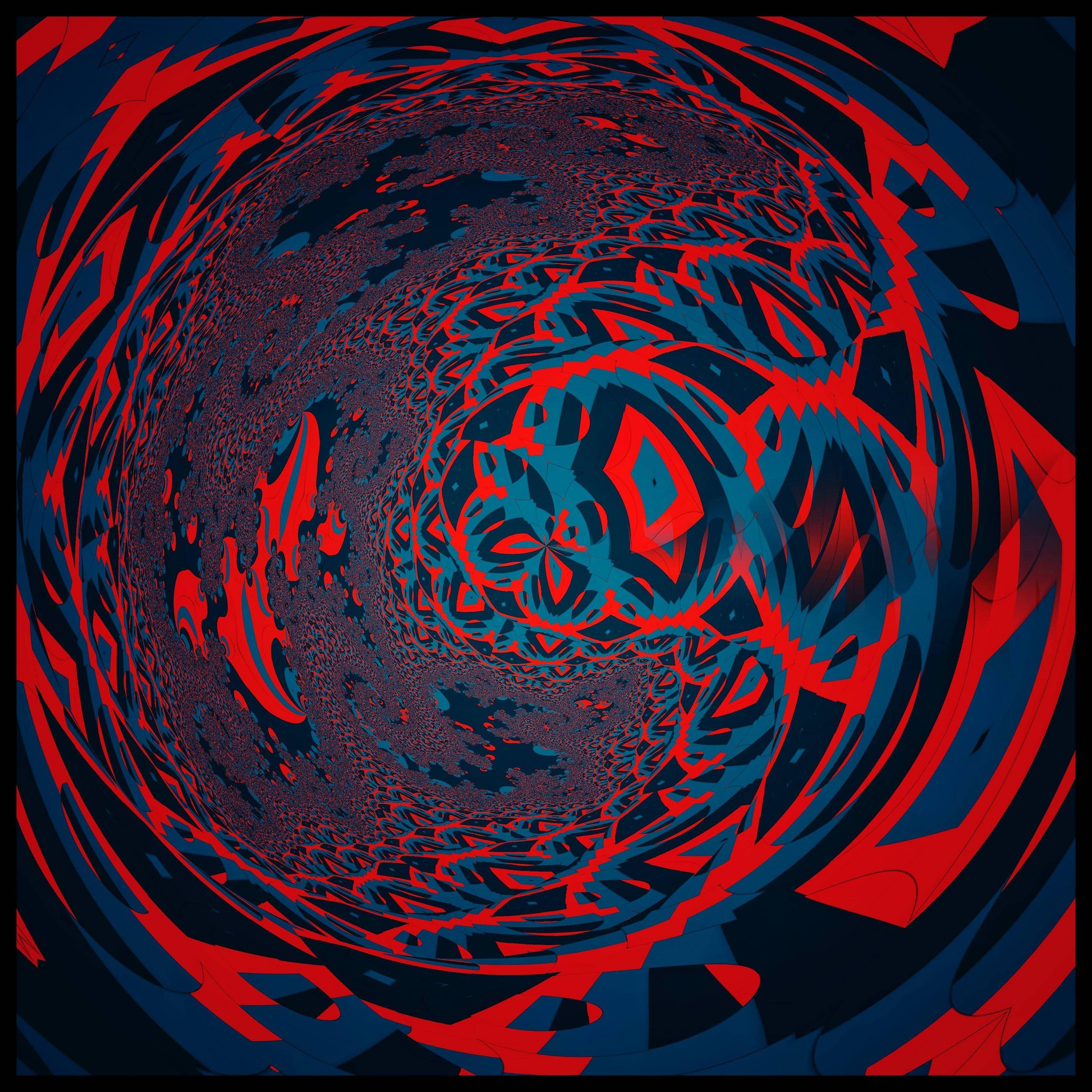 ---
Finally, I have a post here from Claxton. He's spot-on about Choon. If you're a musician or music lover, you should check out this platform.
https://steemit.com/ocd-resteem/@darrenclaxton/are-you-looking-at-an-alternative-for-your-music-choon-has-the-answer