Eventually I'll figure out a new title for this new chapter in Poetry curation, but until then, you guys get "Working Title".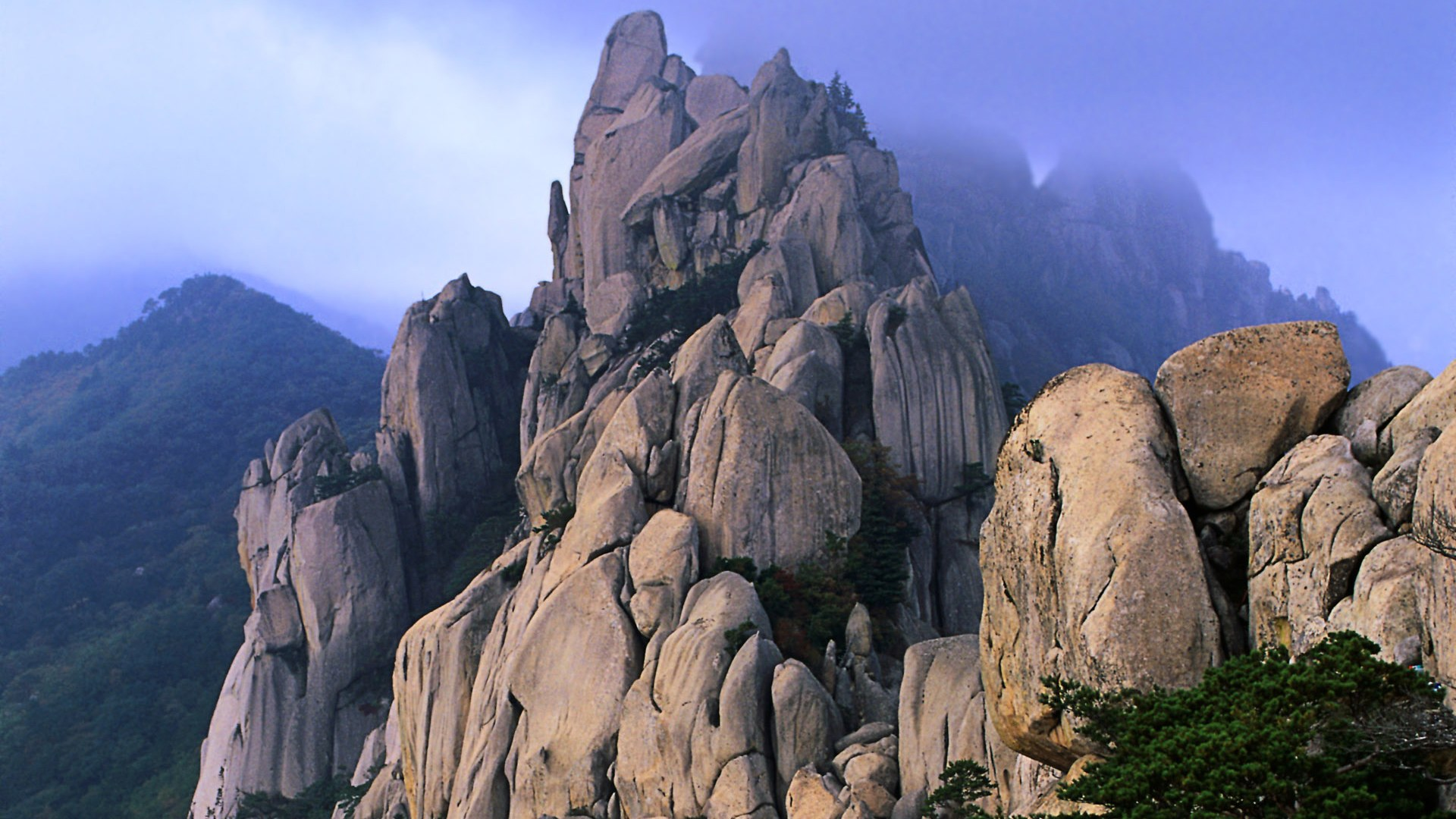 of love felt like a mad craving for cake
of actions that simulated reactions platonic
of nights spent on a tin roof, star gazing
of days as long as Mandela's walk to freedom
A Synopsis of a Life Lived by @fego has some stunning imagery. His steemit page claims it will blow your mind, and this poem did.
they come
brown-skinned hands ready to embrace
eyes asking if I am
what they are
Placeholder for Home by @tessaragabrielle is a beautiful piece of free verse that expresses what every "ambiguously ethnic" person feels when someone asks them "what are you?". This piece is deliciously different.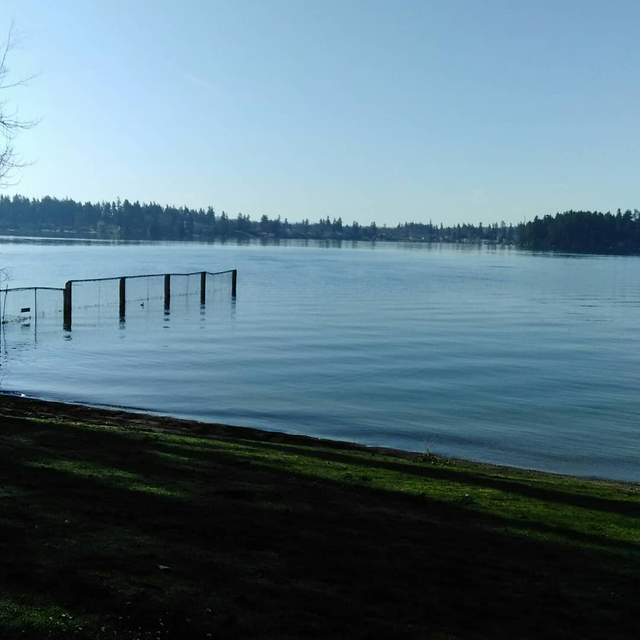 No need to dwell
Centering energies, fueling soul
Releasing burdens, sitting soul-to-soul
Making every moment count, slowing your roll
Resting Place by @staceyjean reminds me that poetry doesn't always have to explore the darkside- sometimes it can bring healing. I love the feel of this piece by Stacey- her lines breaks really emphasize the overall mood.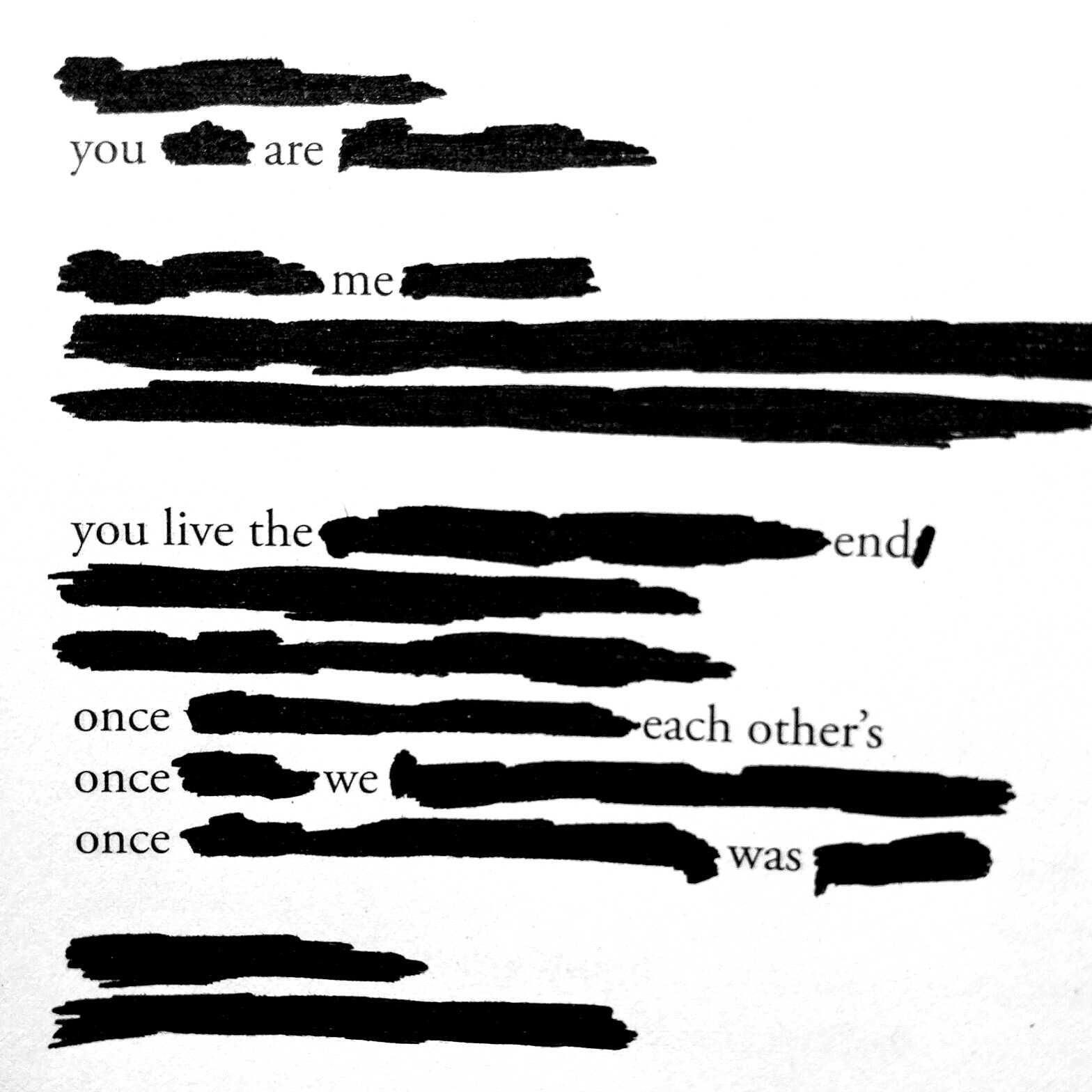 I adore the truncated beauty of a Blackout Poem #8 by @jmvanbreda. "once we/ once was" especially struck me to the core, in all it's succinct heartbreak.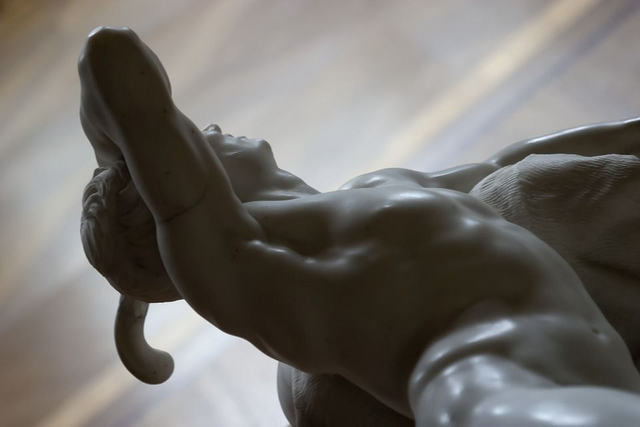 tracing all of your paths
Oh ever so careful!
to not disturb
what you are
First Encounter: Silence by @agnikana makes nice use of white space and formatting to punch up the emotion.
---

---


Art and pullquotes sourced from their respective posts
Reflections are property of Sunravelme