Greetings friends!
The time has come for our next curation post.
We are doing this to support good contents on the Steem blockchain and to reward authors who are passionate about quality.


Today we have chosen 5 posts from 5 different tags and focused on finding posts we think are undervalued or interesting, so let's get going!

1. Art & Photography
First out, A very nice creation of henna art
I love henna
By @rooka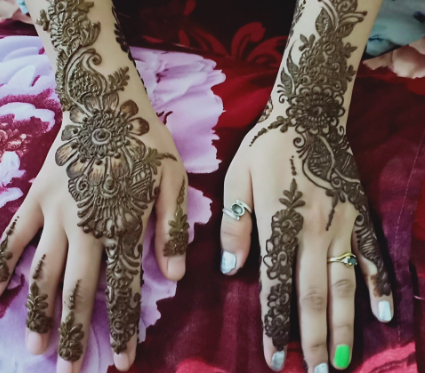 Beautiful design of henna . I made this henna design . Tell me frens, what do you all think about my design

2. Food & Vegetarian
Risotto can be tricky to make, so check out the slow cooker recipe by sarez for tips!
Mushroom Risotto the eaaassy Slow Cooker recipe
By @sarez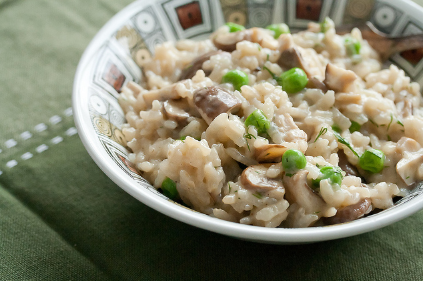 Risotto is a finicky dish. Right temperature, right amount of liquid and STIRRING. No more a slow cooker recipe with the same awesome tasty results.

3. Steemit Addons
Every thought about trying some Steemit addons? Check this post out for some hands of expirience.
Steemplus Addon User experience from a Normaly Perspective

By @blanchy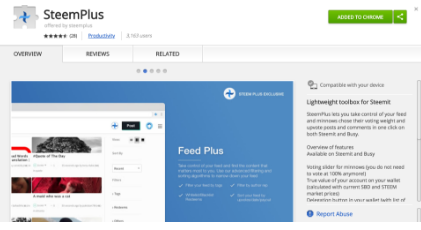 I have recently been experimenting with some add-ons/dapps to the steemit platform to make my experience more efficient. At the moment I use esteem and Partiko on my mobile and I use busy, steemit (with steemplus addon) and and steempeak. I am very impressed with steempeak for writing as the preview for the post is on the righthand side in real time.

4. Science & Nature
The Astonishing Gulf Of Alaska!!🌊😍

By @praditya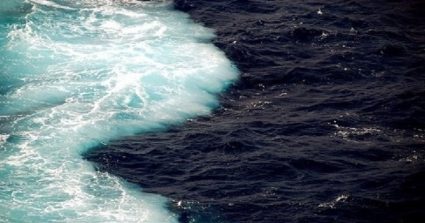 There Isn't any supernatural phenomenon related to the reason behind not merging oceans, as there are scientific reason provided for it, moreover do share your views or probably experience of gulf of Alaska.

5. Spirituality
Feeling confused? Here is a nice discussion about the different states of mind, and how Christianity sees it
STEEMCHURCH: To put an end to pollution, take care of your mind.
By @susanalara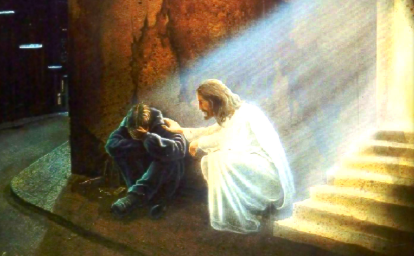 According to the bible, there are seven states of mind, which we will identify and conceptualize. It is important, to make an observation, that each of these mental states is given the name according to its profile, content and characteristics.

Keep up the good work Steemians and kindly join the ongoing @Steemitcentral Positivity Challenge and get rewarded with some upvotes for your participation.
Let's enrich the Steem blockchain together.
Feel free to join Our discord for post-promotion or questions!
https://discord.gg/MyByAr7