The SFT Curates 9/6/17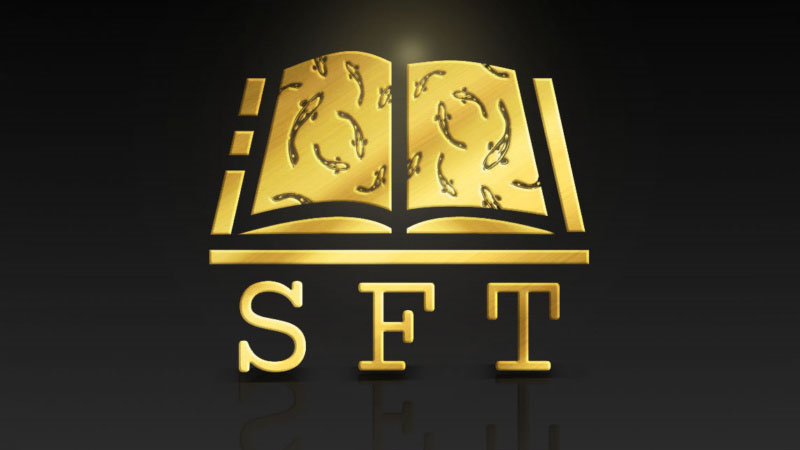 The SFT is back with a bonus curation this week. This story got our attention through a contest hosted by @GMuxx. It won the contest, and won our hearts. We hope you enjoy!
This curated story will appear today in the SFT Library at http://sftlibrary.com/

CURATION: 9/4/17
Our bonus curation this week is "Lessons In Lying" by @authorofthings.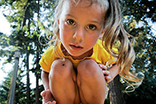 Sometimes the moments in life that define us come before we're old enough to understand we've learned a thing.

This curation trail is a project made possible by @aggroed 's PALnet @minnowsupport channel, conceptualized by @andrewgenaille, @rhondak, @mk40, and @swelker101. Logo created by @pegasusphysics. If you would be interested in lending your support through delegation, please contact @mk40 or @swelker101 .