The SFT Curates 12/2/17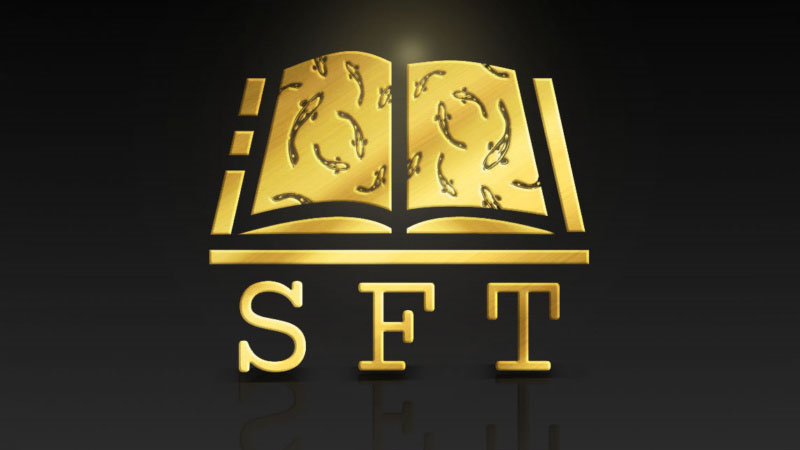 Contests are a great place to find good fiction. It seems a little friendly competition brings out the best in many writers. We parsed through the entries for the recent Hardfork Series contest and GMuxx's Art Prompt Contest, and we found some real gems. We bring three of them to you today, and will have more in a follow-up post, along with some other great discoveries we've made.
WHAT MADE THESE STORIES STAND OUT TO US?
We chose these selections because they are tightly written, well-edited, and show creative innovation. The authors were willing to work hard to get the technical aspects right, as well as the storytelling mechanics.
These curated stories will appear today in the SFT Library.
CURATION: 12/3/17
Our selections today are listed alphabetically by username: "iSee: Pact With a Digital Devil," by @GMuxx, "Impact" by @rhondak, and "Cabin Boy," by @thinknzombie.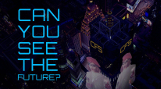 Desperate to pay for her daughter's medical treatment, single mother Alice gets an iSee ocular implant. The program compensates her well, but it also exacts a price that Alice is not sure she's willing to pay. This short work is a companion piece to *Virtual Mortality,* curated 7/22/17.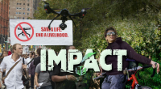 Time moves on, even after a horrific act of terrorism. The future seems bright, if a bit controlled. For one young woman in New York City, innocence and peace are about to be shattered in an instant, exactly as they were for her mother twenty-eight years before.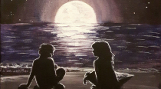 A dangerous child-prisoner confined to the brig is the only thing that can alleviate Kira's boredom on a long voyage across the ocean. But is the possibility that he's a werewolf the only danger they face on the open seas?

The SFT is always accepting donations to support talented fiction authors on Steemit. Please send SBD or Steem gifts to @sft. You can also support the SFT by following our curation trail or purchasing a Steemshelf. All Steemshelf monies go to @sft. Our curators take no percentage. They are volunteers, and often donate SBD themselves for author rewards.
---
This curation trail was conceptualized by @andrewgenaille, @rhondak, @mk40, and @swelker101. Logo created by @pegasusphysics. If you would be interested in lending your support through delegation, please contact @mk40 or @swelker101.