The SFT Curates 12/10/17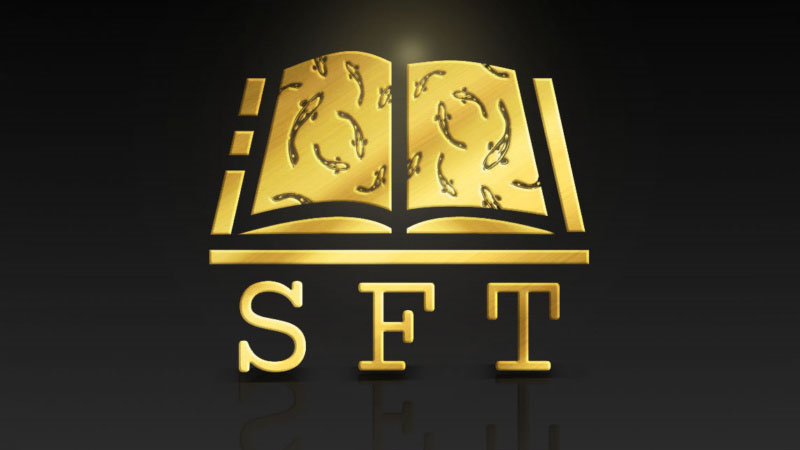 Just when we thought Steemit contest curations were winding down for the week, @v4vapid launches the Psyops Conspiracy Contest that had writers from all over Steemit tapping furiously on their keyboards. The contest was open to several different types of writing, not just fiction. But we only curate fiction, so that narrowed the field for us a bit. Still, the quality of stories emerging from intense competition is startling. We hope you enjoy these three as much as we did.
WHAT MADE THESE STORIES STAND OUT TO US?
We chose today's selections because they are tightly written, well-edited, and show creative innovation. The authors were willing to work hard to get the technical aspects right, as well as the storytelling mechanics.
These curated stories will appear today in the SFT Library.
CURATION: 12/8/17
Our selections today are listed alphabetically by username: "False Flag," by @GMuxx, "Constructing the Invisible" by @negativer, and "Postcards from Rio," by @rhondak.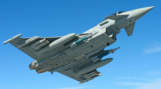 John completes flight training at the top of his class. Lured by the promise of adventure, he volunteers for a top secret military project. Has he got what it takes to serve the way his country needs him to?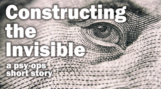 The world's financial systems must stay under government control, but new upstarts may be threatening that iron grip. The Chinese have an ingenious plan, but can they convince the USA to back it?

A technician on a top-secret project frequently finds things are just a little different when he leaves work some days. He's the only one who recognizes any change. Events take an unexpected turn and leave him desperate to save the now he can't live without.

The SFT is always accepting donations to support talented fiction authors on Steemit. Please send SBD or Steem gifts to @sft. You can also support the SFT by following our curation trail or purchasing a Steemshelf. All Steemshelf monies go to @sft. Our curators take no percentage. They are volunteers, and often donate SBD themselves for author rewards.
---
This curation trail was conceptualized by @andrewgenaille, @rhondak, @mk40, and @swelker101. Logo created by @pegasusphysics. If you would be interested in lending your support through delegation, please contact @mk40 or @swelker101.