The SFT Curates 10/22/17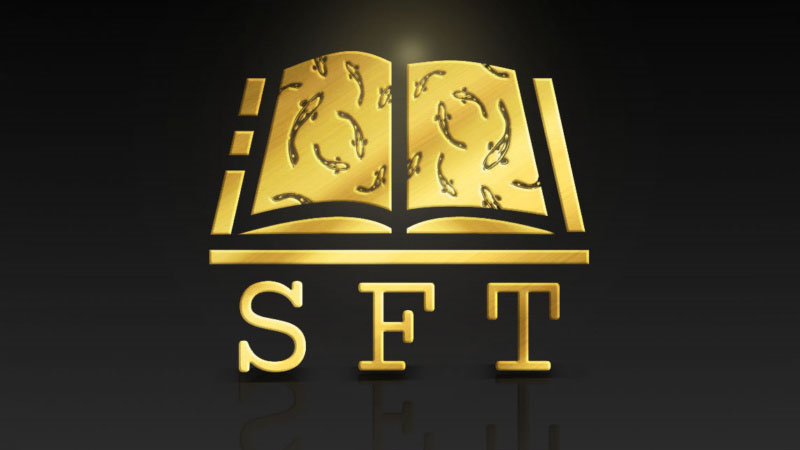 The SFT is back with two wonderful stories--a brutal look at how addiction tears the fabric of a family, and a heartwrenching look at hopelessness--and rescue--from a most unlikely point of view. We hope you enjoy!
WHAT MADE THESE STORIES STAND OUT TO US?
We chose these selections because they are tightly written, well-edited, and show creative innovation. The authors were willing to work hard to get the technical aspects right, as well as the storytelling mechanics.
These curated stories will appear today in the SFT Library.
CURATION: 10/22/17
Our selections this week are listed alphabetically by username: "Gravity," by @jeffways, and "Born To Run," by @tinypaleokitchen.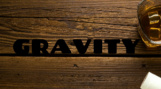 Greg is surrounded by family in a life that many people would covet. At the same time, he's held hostage by chemical dependence. But love is a force of nature, with a pull on him that's just as strong as the science that holds his feet to the ground.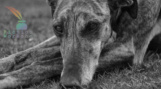 Nameless. Helpless. Hopeless--life doesn't offer much to one bred and born to serve a single purpose. Humans can be stunning in their cruelty, but also in their mercy Sometimes compassion is the only purpose that matters. (Trigger warning.)

The SFT is always accepting donations to support talented fiction authors on Steemit. Please send SBD or Steem gifts to @sft. You can also support the SFT by following our curation trail or purchasing a Steemshelf. All Steemshelf monies go to @sft. Our curators take no percentage. They are volunteers, and often donate SBD themselves for author rewards.
---
This curation trail was conceptualized by @andrewgenaille, @rhondak, @mk40, and @swelker101. Logo created by @pegasusphysics. If you would be interested in lending your support through delegation, please contact @mk40 or @swelker101.