1.
Author: @kayode12
Poetry: FIFA World Cup (Super Eagles)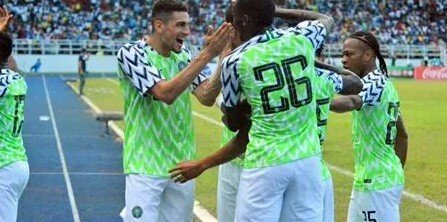 The game is on tonight
Excitement in the air
Tonight we will winthe fight
There's no way we can lose,
I'll be rooting for my country
We may have lost the first game,
But we won't be played the fool!
Nigerians all over the world have not forgotten beating Iceland, Argentina watch out!
2.
Author: @willywealth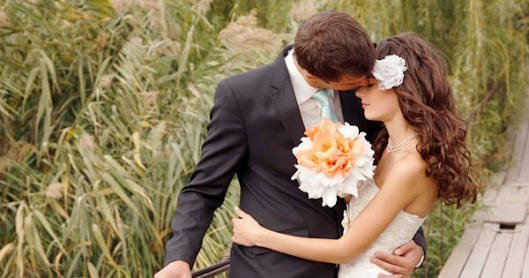 Why does the devil fight against beautiful matrimony, with every ounce of strength?
Beyond my comprehension is the reality of seeing couples smiling at morning, quarreling at noon and refusing the other's arm at dusk.
We need to pay more attention to the family, why are there many break ups, single parents here and there?, As the smallest unit of the societyis the family, then more attention should be paid if our society will be better.