1.
Author: @hippiemomma123
The importance of spending individual time with your children and how it changed my life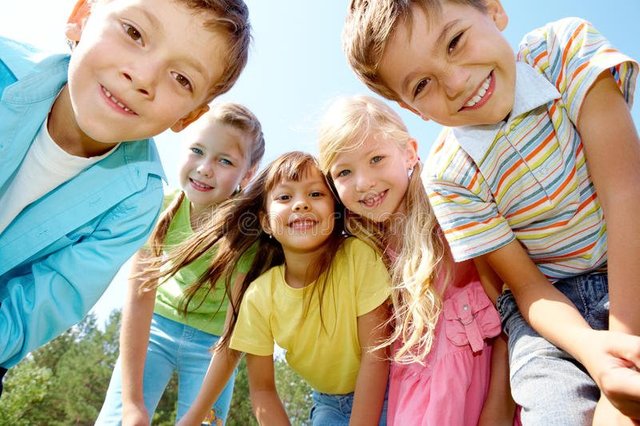 found myself falling into a rut as a mom where I was more worried about making sure that everyone was always getting the same so everyone felt equal. This led me to always putting the children into the same activities and always making sure family outings were appropriate for everyone in the family. Then recently I had an epiphany, it seems odd that it took me this long to figure out that as individuals we all need time alone and we all need to do things that are geared only to us sometimes.
Our children grow so fast and if we are always too busy for their attention when they're young, they might not involve us in their decision making when older. We must endeavour to spend good and quality time with them.
2.
Author: @miansheharyarg
Woman wears mascara to bed for 25 years and never washes her face-see under her eyelid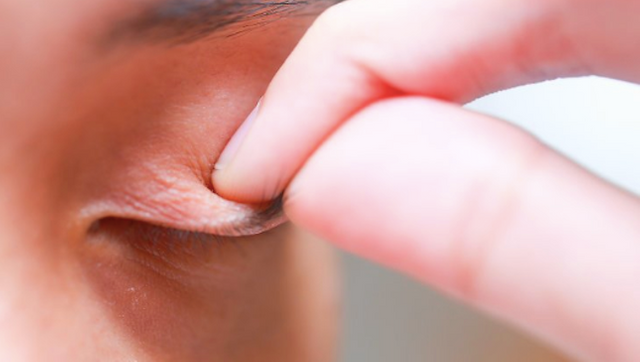 Most of us wear our makeup to bed on occasion. We may come in and just be too tired to wash it off so we just go to bed. We know that we shouldn't do it but we do it anyway. Of course, we don't typically leave our makeup on every night but that isn't the case for all of us.
Being fashionable have its own adverse effects on our body, if used excessively. Example is applying mascara on her eyelid and not clean while going to bed. It must stick to our minds that too much of everything is not good.