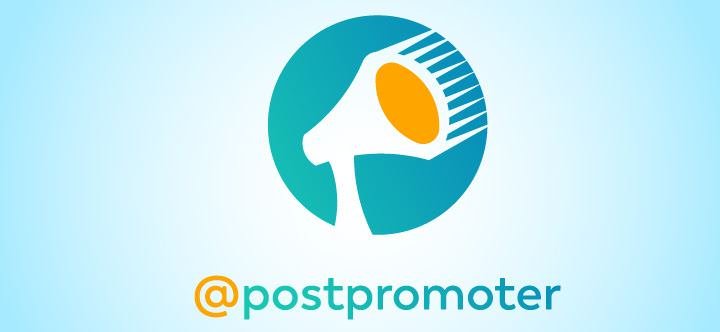 Introduction
Hello! Welcome to the seventh @postpromoter weekly curation report!
@postpromoter is a paid content promotion service on the Steem blockchain platform which helps connect passive investors in Steem Power with content publishers who wish to promote their content to the Steem audience.
A portion of the earnings from this service are used to seek out and support high quality, undervalued content posted on the Steem blockchain through the Post Promoter Curation Initiative! To learn more about this initiative please see the first weekly curation report here.


Every week, we find and select a few great steemit posts to upvote/promote.
Here are the posts that were picked!
Enjoy!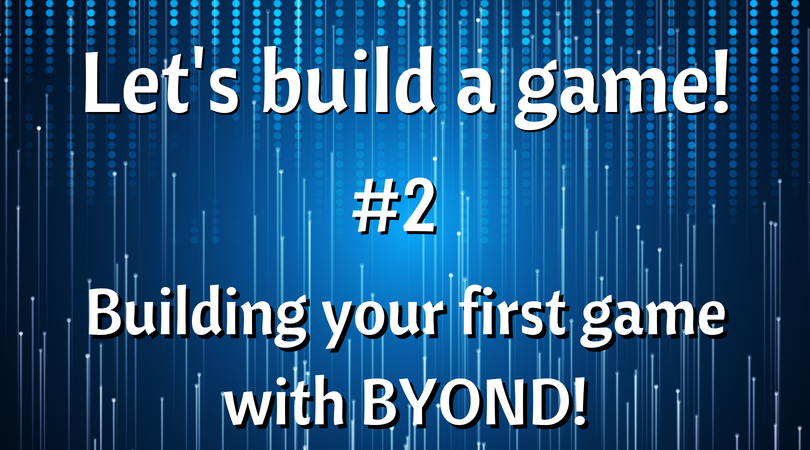 Get your code on with @thatsweeneyguy in this highly detailed post about how to build your own game! Come and learn a thing!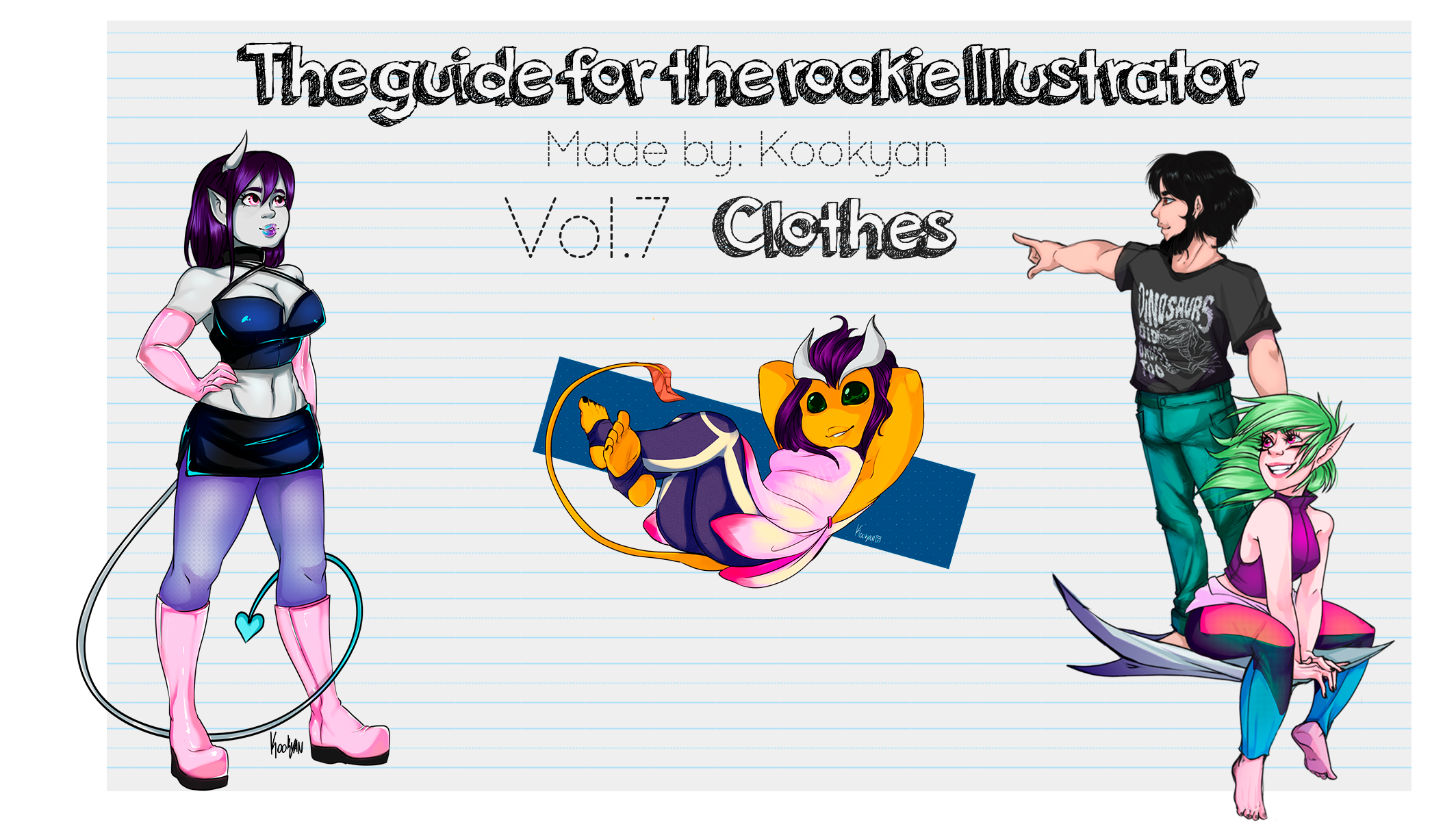 In this fun and informative guide @kookyan teaches us a few of her tips and tricks when it comes to illustrating clothing. Check it out!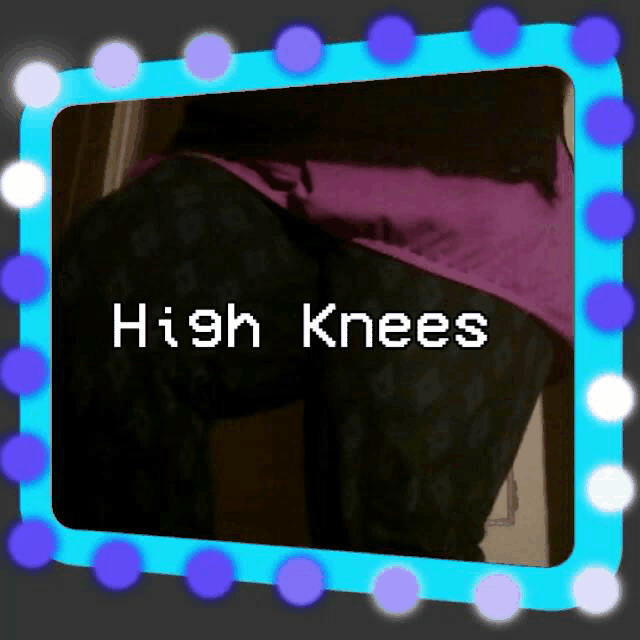 Not everyone enjoys working out, and with that said, anyone who does it voluntarily should be commended. @crystalpacheco30 is going strong on day 40 of her 80 day Obsession Workout Program. Go Crystal!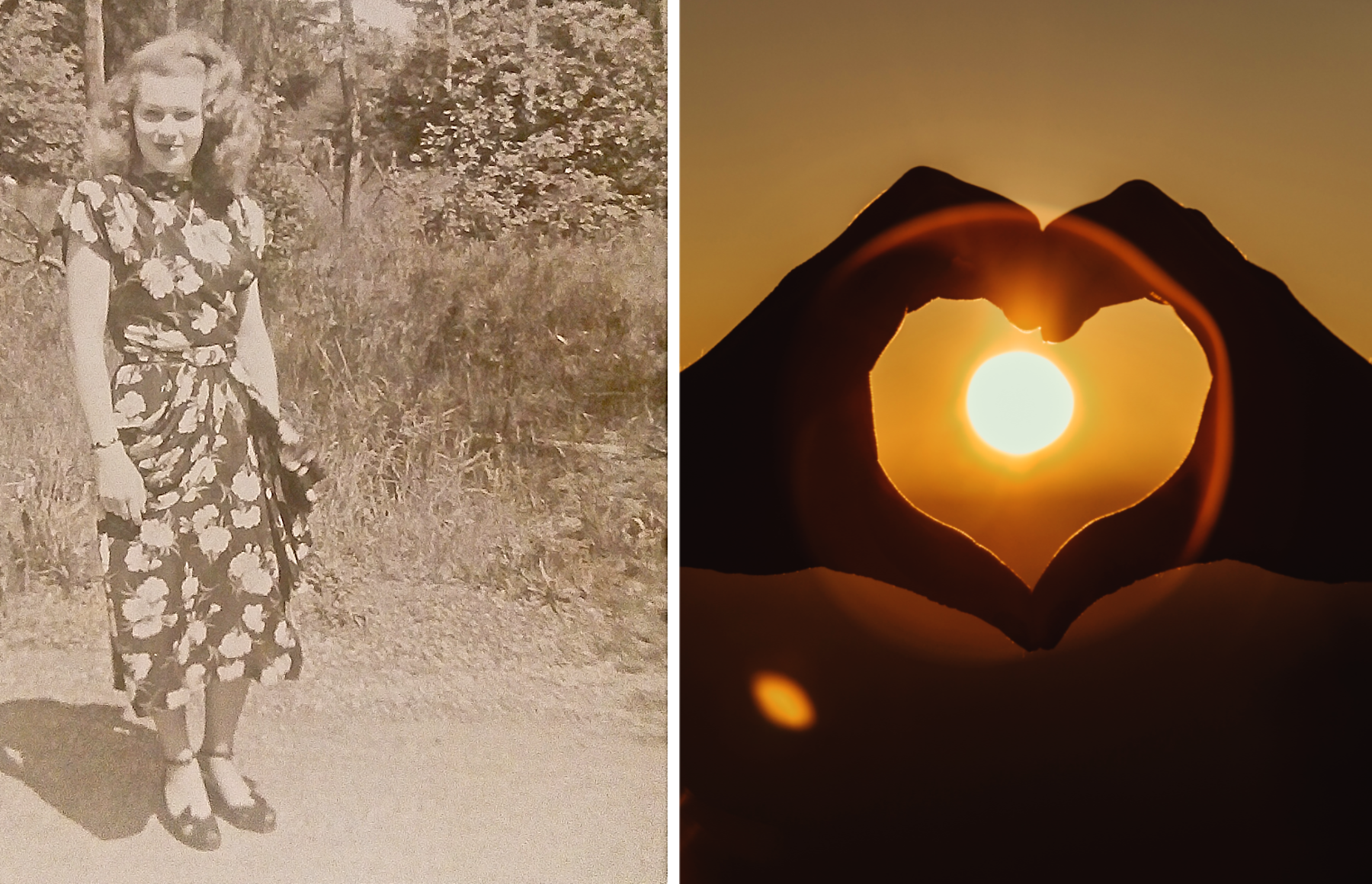 Part 4 of a real story about love and learning, beautifully written by @anutu.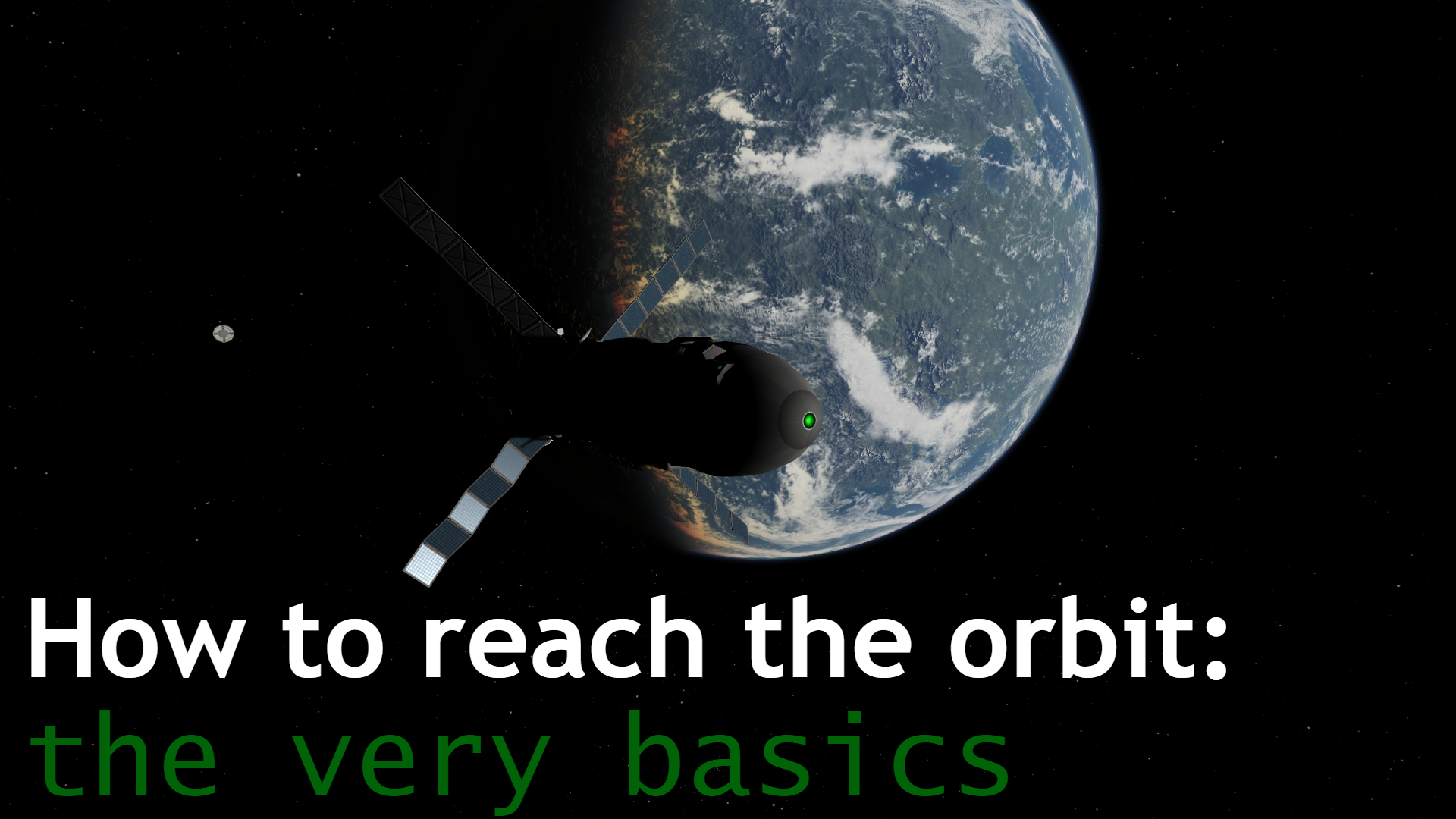 Ever wonder how an object reaches orbit? @ginlucks gives a good explanation in this great article.
---

Congratulations @thatsweeneyguy, @kookyan, @crystalpacheco30, @anutu, and @ginlucks! Your excellent posts were all chosen by the new curation initiative of the @postpromoter content promotion service to receive a free upvote!
These posts exemplify the type of great content that we at @postpromoter enjoy reading and would love to see more of on the Steem platform. Keep up the good work!

If you would like to show your support for this initiative, the Steem Bot Tracker, and Steem Monsters your vote for @yabapmatt as Steem witness is helpful and much appreciated!