Want to be featured in our Cover Wednesday? Use our #imusify tag!
Welcome to our first Cover Wednesday. A curation series where we feature the great voices of the musicians on Steemit.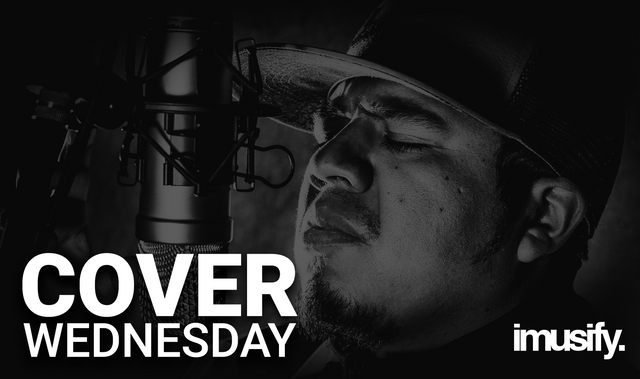 After we send out a curation post on Sunday, we decided to have another one to break the week: On Wednesday!
If you liked any of their songs, please do navigate back to their blog and give them a thumbs up!
Want to be a part of our Collections (every Wednesday and Sunday)? Use the #imusify tag to get a chance to get featured and get an extra 0.5$ upvote!
---
Original by Josh Ritter

Original by Britney Spears

Original by Gnarls Barkley
Steemit openmic week 93- Crazy by Gnarls Barkley (cover) from Adelaide Daines on Vimeo.

Original from Jack Johnson

Original by Jamiroquai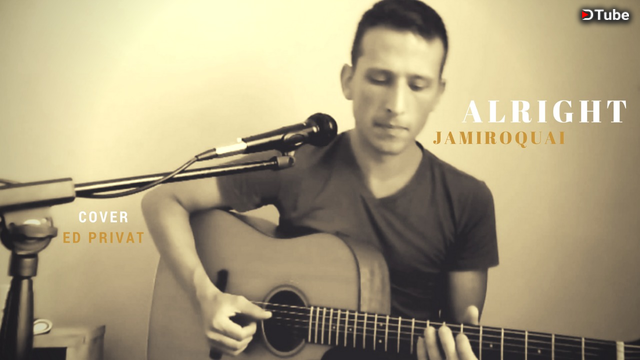 Click on the image to go to DLive
---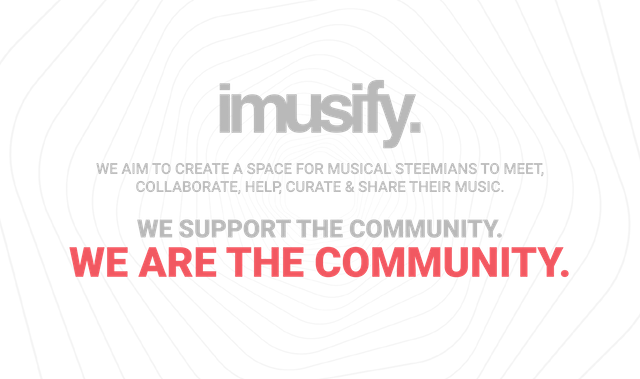 Did you know we have our own Discord Channel for Steemians? Join us!

imusify is an award-winning music platform that is reinventing the global music industry in order to liberate music makers, music fans, and music entrepreneurs. We have our own ϑ IMU tokens which are used as the engine to support imusify's multi-layered, decentralized music economy.
Website | Prototype | UX Mockup | Whitepaper| Artist Signup
Instagram | Twitter | Facebook | LinkedIn| Reddit | Discord