#Contest: Week 8 - Pay It Forward Curation contest by @thedarkhorse
AT LONG LAST! Week 8 of @thedarkhorse's Pay It Forward Curation Contest has started and I am even more excited than I was for the previous one and this week, I get to showcase two awesome bloggers.
For those reading this post for the first time, head to my previous post once you're done reading this to check up on the Steemians I did a piece on last week.
#Contest: Week 7 - Pay It Forward Curation contest by @thedarkhorse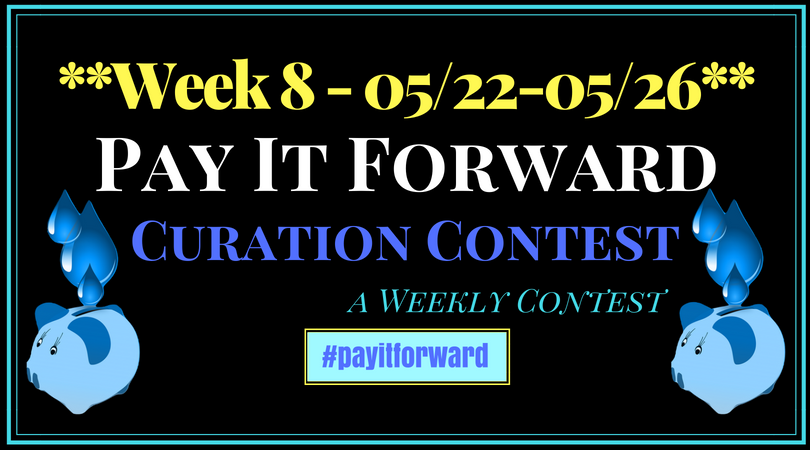 Now, back to #Week8.
First up, I am really excited to introduce @haydae to you - this dynamic duo of he and she (Hedi and Clémentine) will keep you captivated with their blog which features mostly travel and photography related content but rest assured, this is not your average everyday old travel photography blog with one hit photos!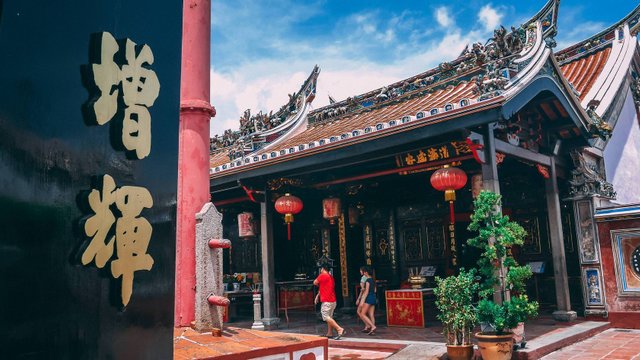 At the time of writing, 'One street is all it takes, falling in love with Malacca' was what caught my eye and sealed the deal in securing @haydae as one of my features however, an earlier post the week prior pretty much already gave them a head start.
What reeled me in about their latest post?
Well, that's quite simple and in fact, it was the very first paragraph - can you imagine it? The likes of a city portraying itself as a museum on wheels!!!
Malaysia's Malacca is definitely one of it's country's most iconic cities and I feel that it's rich history and amazing cuisine (hint: you need to be able to deal with some Malaysians, as they apparently do come across as rude) has got me wanting more, and by wanting more I meant booking my flight ticket, a straight one-way no return ticket that is.
I'd hate to overwrite the article by any sentence so instead, read it for yourself.
In second place we have @honeysim, purely because I absolutely fell in love with her writing style and the amazing amount of effort and quality she pours into her posts! Let's consider her my SteemitCrush.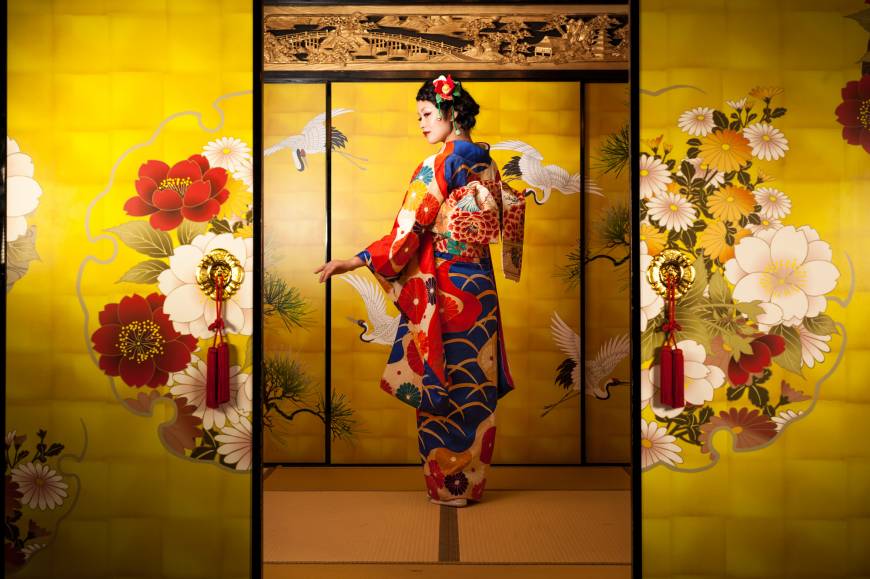 In her latest piece featuring her experience and what I assume might have been a slight culture clash, she tackles traditional Japanese wear with her own Kimono Experience - find her article here: My Kimono Experience - Traditional Japanese Wear
In a surprising, almost effortless, few seconds you are transported from whatever culture you hail from to that of the Japanese slash @honeysim - which may very well be both daunting and hilarious at the same time and yet, so appealing to anyone who suffers from wanderlust - #WanderLust: Is a strong desire for or impulse to wander or travel and explore the world.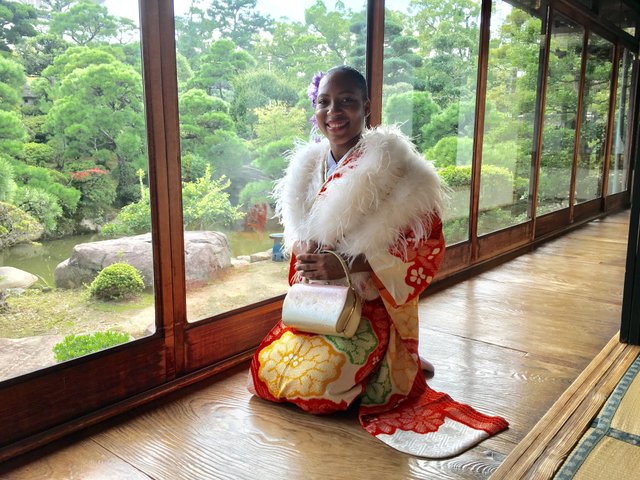 Clearly, she is able to not only convey her strong love of travel but also connect the reader to what it is like to be an actual person in the country she visits, while reeling the reader in to also do the exact same thing - again, for fear of overwriting, read her latest post by accessing the prior link.
That's a wrap from me and in so doing, my entry for #Week8 in the Pay It Forward Curation Contest by @thedarkhorse. Find out more here: New Format - Week 8 - Pay It Forward Curation Contest - Steem Bounty and SBI Shares