Potentially Interesting Articles [5] #5
Here are a set of 5 selected by me curious and interesting articles are worth a read.


Keto Curing My Diabetes Already in Less than Four Days! / @scottermonkey
At the beginning of day 4 of Keto 16 hr/day fasting I didn't expect to share information about this fast so soon. But my mind was blown when I checked my blood sugar level this morning and then again a couple hours later to find it in the normal range! But let's back up a sec. Why did I decide to try this? I read somewhere that metformin, probably the most popular diabetes med, causes problems with the body getting benefits from exercise. I read more about it and stumbled upon keto as a cure th[...]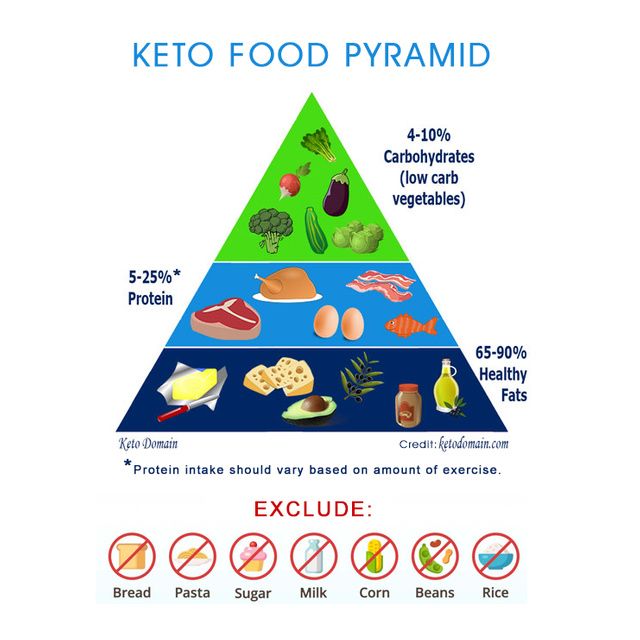 LiTTLE CHERiNE Book 02 - post140 / @arthur.grafo
She lay there with me and as time passed I felt her drift into a deep sleep. I decided I could not put it off and calling to Sam I went to the void.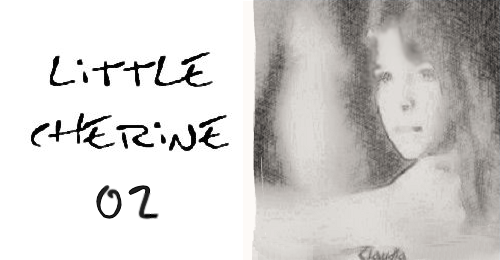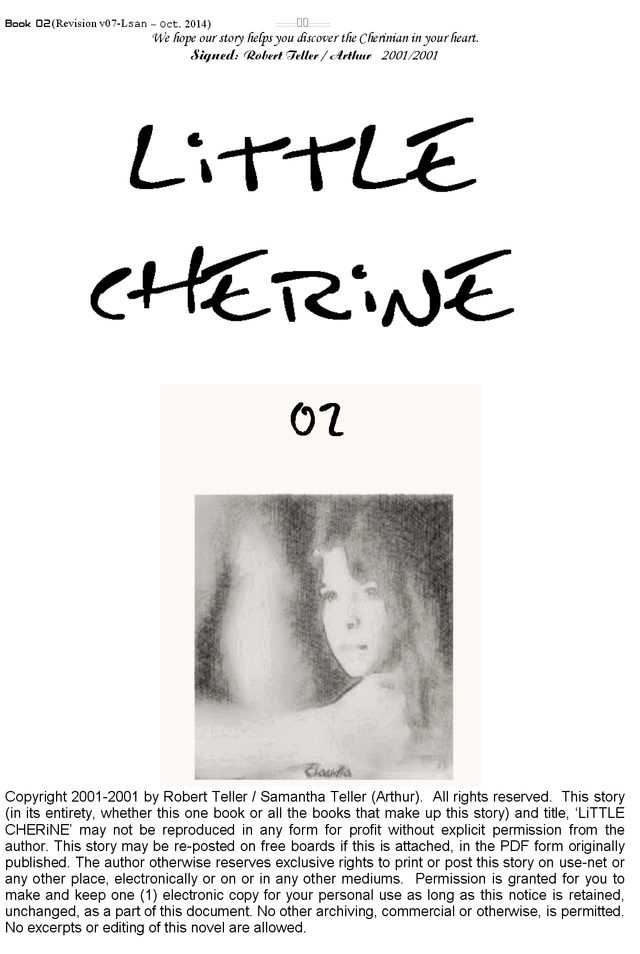 Previous Post 139 1053 Solomon, I see Ordinx is not here He is on his World. We can call him. Not yet. We need to talk first. I went to the [...]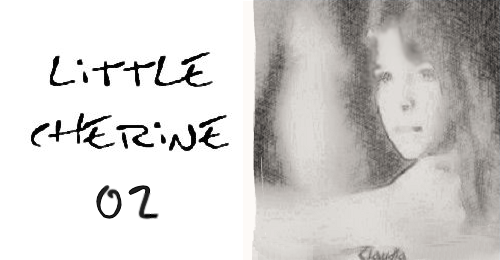 Ethereum Classic Vision/ Sparing the Ethereum network / @kudayakonada
.jpeg) Ethereum was not able acknowledge his risk over Ripple, and Ethereum has as of late recovered its second position, endeavoring to keep up the position everlastingly or more. On December 29, 2018 Ethereum assumed control over its old position with a market capitalization of 15,293,262,380 US dollars and has an estimation of around 150 US dollars. Since mid December, Ethereum's market capitalization has multiplied from roughly $ 8 billion to around $ 16 billion. The conceivable purpose behi[...]



Reporte diario minnowunion [06/01/2019] / @minnowunion
Bienvenidos al reporte diario del servicio de votos de minnowunion ¡Hoy, 7 pececitos eligieron recibir votos de MINNOWUNION de manera inteligente! Nuestro poder total en delegaciones a @minnowunion es de 800 steempower. MINNOWUNION votará 7 publicaciones con un valor total estimado de 0.35 $. A continuación se mencionarán a los usuarios que han rentado el servicio ofrecido. Recuerda que tú también puedes ser uno de estos pececitos y recibir tus votos diarios durante 30 días, es muy fácil solo [...]


Mobu, la piattaforma di emissione azioni che vuole sostituire le IPO / @bubblbubble
Immagini gentilmente concesse dietro autorizzazione scritta Mobu è un progetto che si inserisce nel settore della raccolta fondi per mezzo di ICO, ovvero Initial Coin Offering e ne migliora le procedure, generalizzandole e rendendole adattabili a casi diversi. Vediamone i dettagli. Negli ultimi due anni, raccogliere fondi per mezzo di ICO è diventato abbastanza semplice ed alla portata di molti, disposti a fare piccoli investimenti iniziali. La maggior parte dei progetti emette utility token[...]