Potentially Interesting Articles [5]
Here are a set of 5 selected by me curious and interesting articles are worth a read.
Consciousness Rising Part 2: Surfing The Frequency Waves Of A Holographic Reality / @perceptualflaws
As with the first part of this series, this should be viewed as a hypothetical philosophy that utilises original ideas, fringe science and ancient wisdom. Equally, this isn't a souless simulation post; if you can wrap your head around them, there is much beauty contained in these ideas. With regards to belief, this is alternate perception of reality and it does not invalidate or denigrate any belief system .. that is not my way. In this age of science, some may not see the validity of such an imagination exploration, I point them to the fact that the entire construct of our civilisation is born from the imagination of those that created it.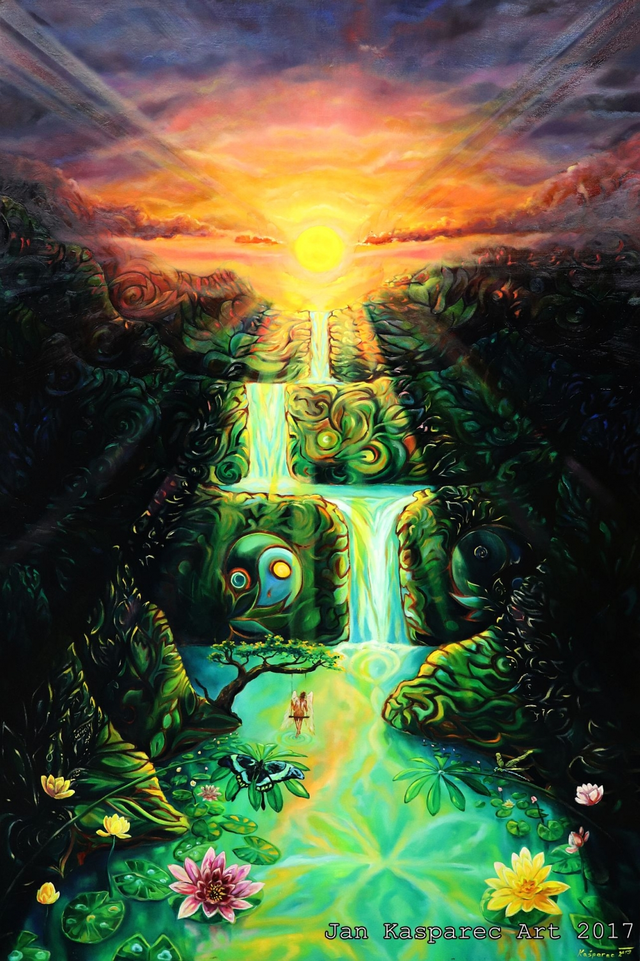 El Cenicero de RisckyLu - Gary Stu y Mary Sue, La desgracia de cualquier gran historia (Reflexión). / @risckylu
Como toda persona amante del cine, la literatura y los videojuegos, me gusta creer que soy un gran seguidor y fanático de una buena historia. Las buenas historias nos inspiran, nos enseñan y nos entretienen, forman sin querer queriendo parte importante de quienes somos y de nuestra cultura, hay grandes historias y relatos en la literatura y el cine y toda gran historia desemboca en un sin fin de expresiones artísticas e influencias.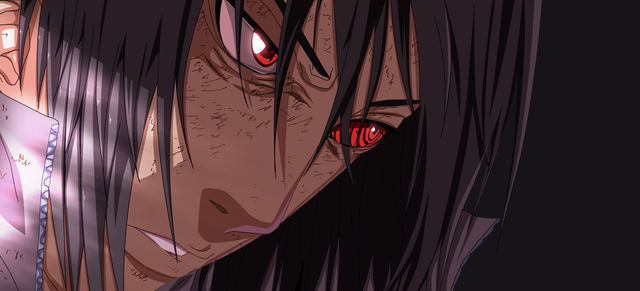 Candace Owens on Taylor Swift vs. Kanye West / @tdiv7653
Candace Owens has really made a splash in politics over the past two years. She has set herself apart as a free thinker, someone who goes against the grain and someone who is not afraid to argue her view to anyone who would challenge it. Recently at an event put on by her employer, Turning Point USA Ms. Owens was asked why we should listen to Kanye West over Taylor Swift. Her answer was a great lesson in paying attention to the factual details of a statement.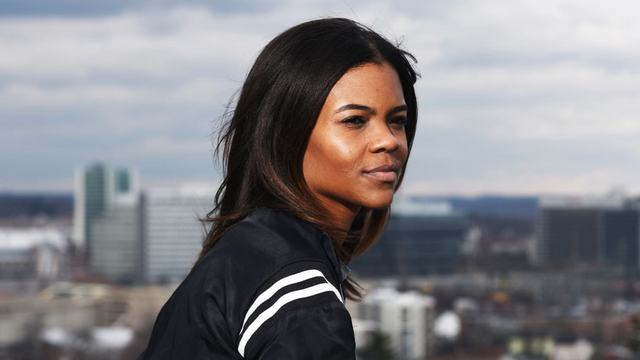 Align of the times: Aligning Steem with the future / @tarazkp
I was having a discussion through replies with @raj808 about various aspects of the platform concerning content creators like himself and realized that a lot of people don't necessarily think through the timing of their presence on Steem. Timing matters a great deal in this life, right time right place, right discovery at the right time, right opportunity when resources are able to take them.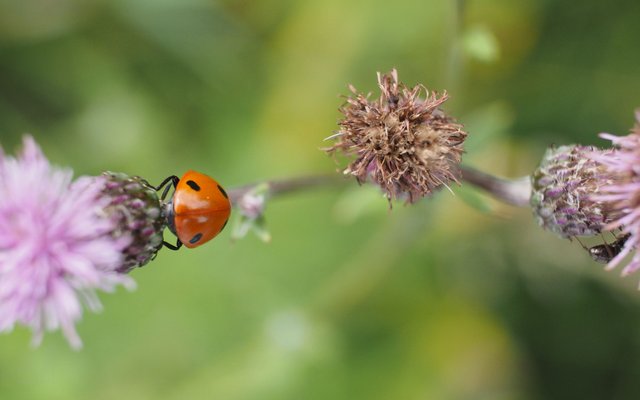 Lazymom Travels To Busan Korea-7 Days Itinerary : Day 4 / @francesaw
We checked out of Sasang Max Motel early, skipped breakfast in Sasang as I thought we'd go grab breakfast in Gwangan. We took the train from Sasang Station to Gwangan Station. From Gwangan Station, it's a 20 minutes walk to BEXCO Hostel B&B. The journey takes 1 hour. There were other routes suggested by Google Map, but only one that does not include taking the city bus and takes the shortest amount of time.