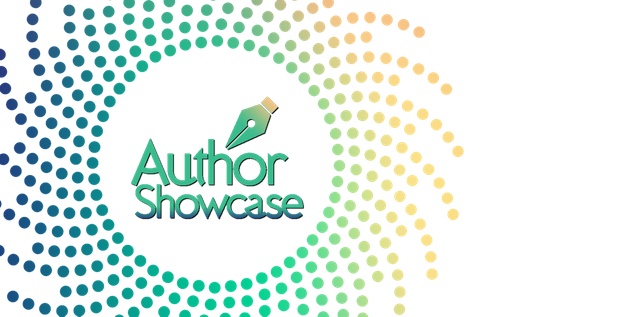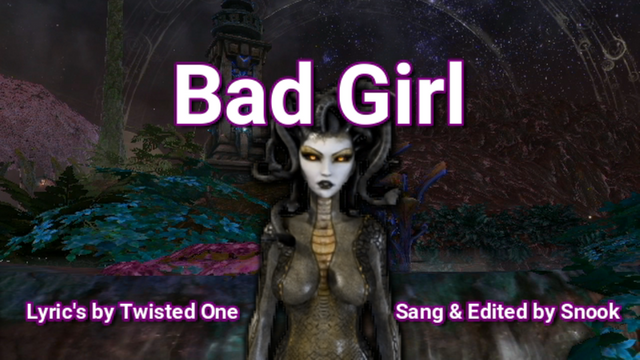 Images property of @snook
"I am a bad..bad..bad...girl.
I bring the pain with whips n chains.
I enjoy you one smack at a time.
I am a bad..bad..bad...girl." — Lyric by @inthenow
She's torturous, she's a monster, she's delightful, she's a real bad girl. Take my words for it.
To open this installment of showcase post that highlights some of the best authors whose blogs got curated this past week, I share with you Snook's latest genius of a character. The post is a music and art masterpiece, stemmed from a collaboration between two wonderful Steemians who share parts of life on and off the chain: @snook and @inthenow.
"I wanted to show that working with friends," Snook told me, "you can do new fun things you never would be able to do alone." And the result surely didn't dissapoint. Here she details the creative process of this soul-melting piece of music video. Below I share some more thoughts of Snook on this post.
"The post was to be a ULOG. An Ulog post is about YOU and your day. The post's content was, in my mind, NSFW so I didn't use the Ulog tag. I use fun applications to create new and exciting things. I don't think people always realize how much works goes into just a simple video. I wanted to highlight that in my post." — @snook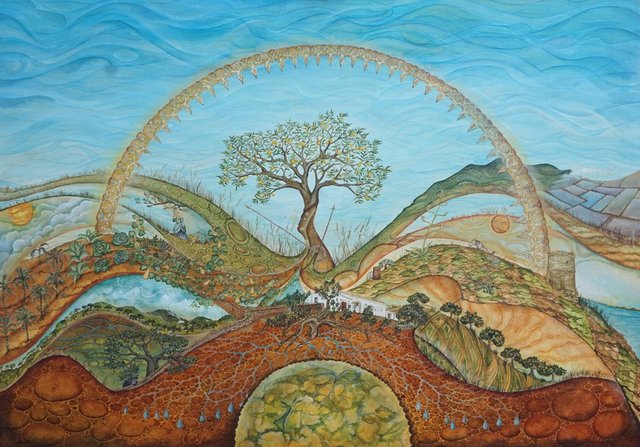 Images property of @romanie
"It includes many of the passions of each one one[sic] either side... well, and it tells a story only they know and I was told. I tried to make it subtle so nobody reads that immediately but if they know them and the story it can reveal itself."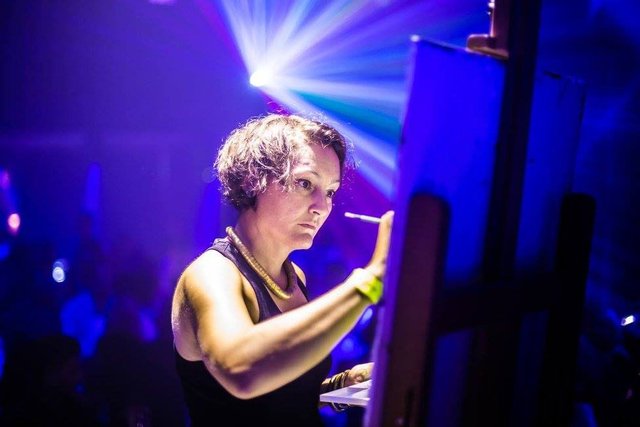 Images Property of @romanie
That's about as beautiful as an artist's note on her creation can be. Romanie is based in Ibiza and her paintings radiate like the sunlight on a well-cured clay, be it when she's working with acrylic or oil and egg tempera, or most any medium.
Her profile introduces her as a "Surreal painter inspired by human learning processes and nature's mysteries."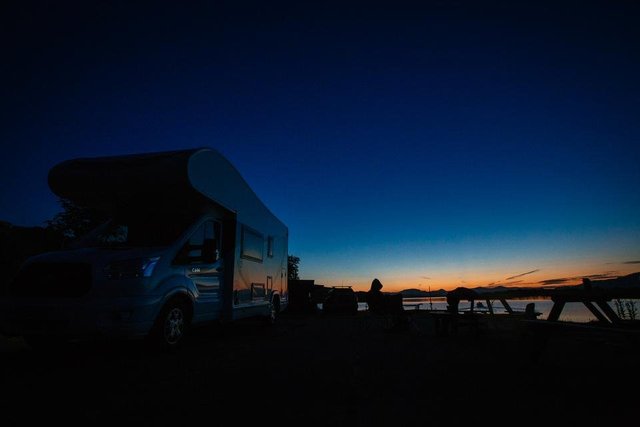 Images property of @vtravels
This post is a compelling experience of living the dream. Well, yes! if you are like Verity who has always wanted to live a bit of life on the road in her favorite parts of the country. So when the chance to get on a camper finally came, she threw in a few supplies and headed to the far West Coast of Scotland to give it a test run—and very much like her dad who "never leaves the house without a camera," she has pictures too to tell her story. Just sitting here thousands of miles away reading it, I derived so much fun from this post.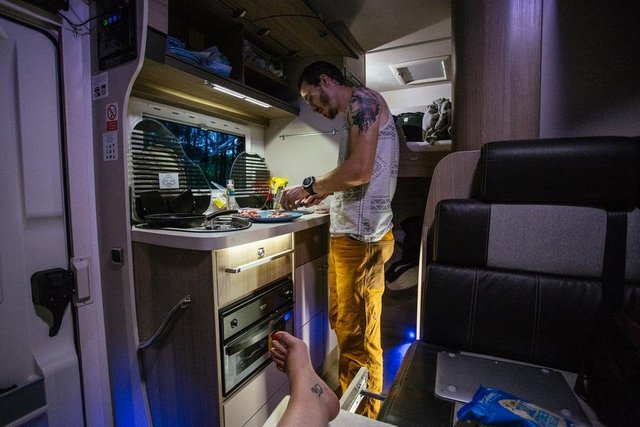 Images Property of @vtravels
It's a story of fulfillment, with some nostalgia, and it spoils its readers with images of beautiful landscapes.
Verity shares stories of her travels on her blog, thus her username.
"Since joining Steemit I have found a new passion for photography and travel. I had never even considered writing a blog before, or thought I would be any good at it. But I am overwhelmed with the support I get everyday and so excited I now have a platform to share my travels and photography!" — Verity

You know, when you finish reading Rasamuel's short story, you would just let out a huge sigh, and at that time you would realize you were holding your breath for the most part. I tried "sad" but I realized it is more than that. Then I conceded I dare not find one adjective to describe this beauty.
Excerpt:
""Don't forget me."
I said. Like an idiot. All sentimental, you know? Like a frigging idiot. I said, don't forget me, and she didn't laugh this time. She said,
"Sure. Sure. I hope so."
And that's when I confirmed it."
Just go read it. Believe me.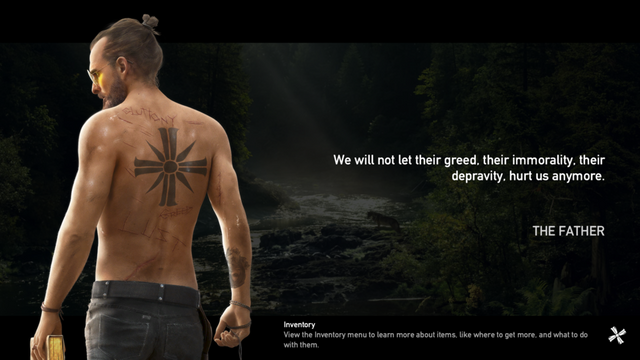 Images property of Ubisoft
Here @Vonaurolacu delivers a very exciting review of the Ubisoft sequel, Far Cry 5. He is articulate about his bias for single-player games and takes his readers through his journey with this gaming franchise, before narrowing into the every details of the gameplay of his choice title. It is about the most well-written game reviews you will read anywhere on the internet, and it resonates fine even with non-gamer readers... like myself ;-)
According to him, he "enjoyed every little bit of this game and thumbs up for the developers who still produce such cultural masterpieces in an age of total "level-up-for money" industry." This sentiment shone throughout his review.
---
With that we wrap up this section of the bi-weekly Author Showcase Post. Support these authors by following their blogs, upvoting their awesome contents, and staying in touch. Thank you for staying with us this far into it. Cheers!

This Curie Author Showcase was written by Curie Curator @misterakpan(Ubokobong Akpan), often with input from other Curie curators and reviewers. All images and quoted texts are the copyright of their respective authors and publishers.