Favorite Five of The Week
O weeee Steemians are creating epic content at an all-time high. The special sauce of Steemit is its content creators. there are very few places you can access this original, unique content for free.
As a result, we have the opportunity to read and consume so many awesome pieces of content here on Steemit is incredible.
Try looking at other content aggregates and see how their content stacks up compared to Steemit.
They put their mind, body, and soul into creating epic content for us to enjoy so the least we can do is read and consume it.
We get hundreds of nominations every week through @buildawhale and it an amazing experience to curate to say the least.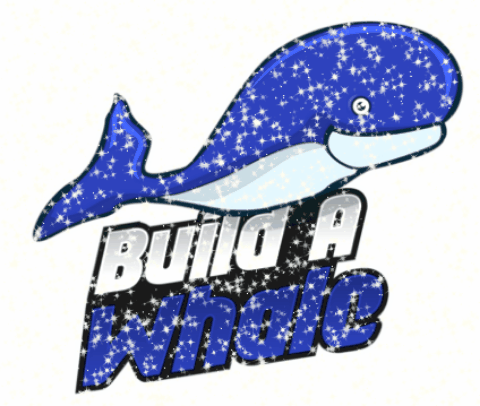 Courtesy of Light & Love OG Tech Shaman @danyelk
So many unique Steemians expressing themselves through their art (posts).
And we are the lucky ones who get to consume their content for free.
How cool is that?
As a result, I want to provide as much value as I can and highlight some epic content I really freakin enjoyed consuming this past week.
The content I enjoy is different from most and I know that and it's cool with me.
So here are @chiefmappster's Favorite Five: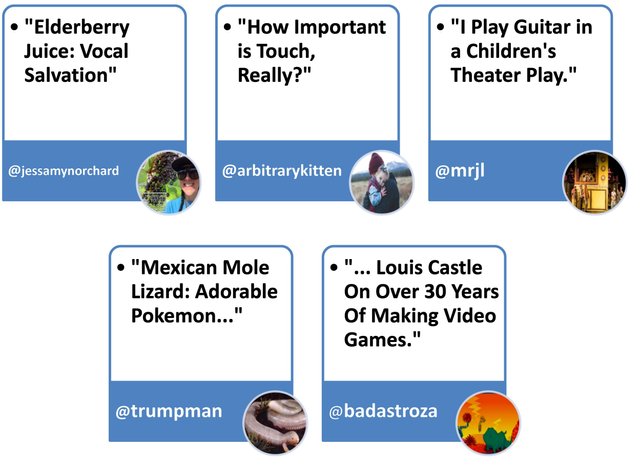 ---
My first favorite is "Elderberry Juice: Vocal Salvation" for the amount of life-saving knowledge it as already provided and helped people in my life personally.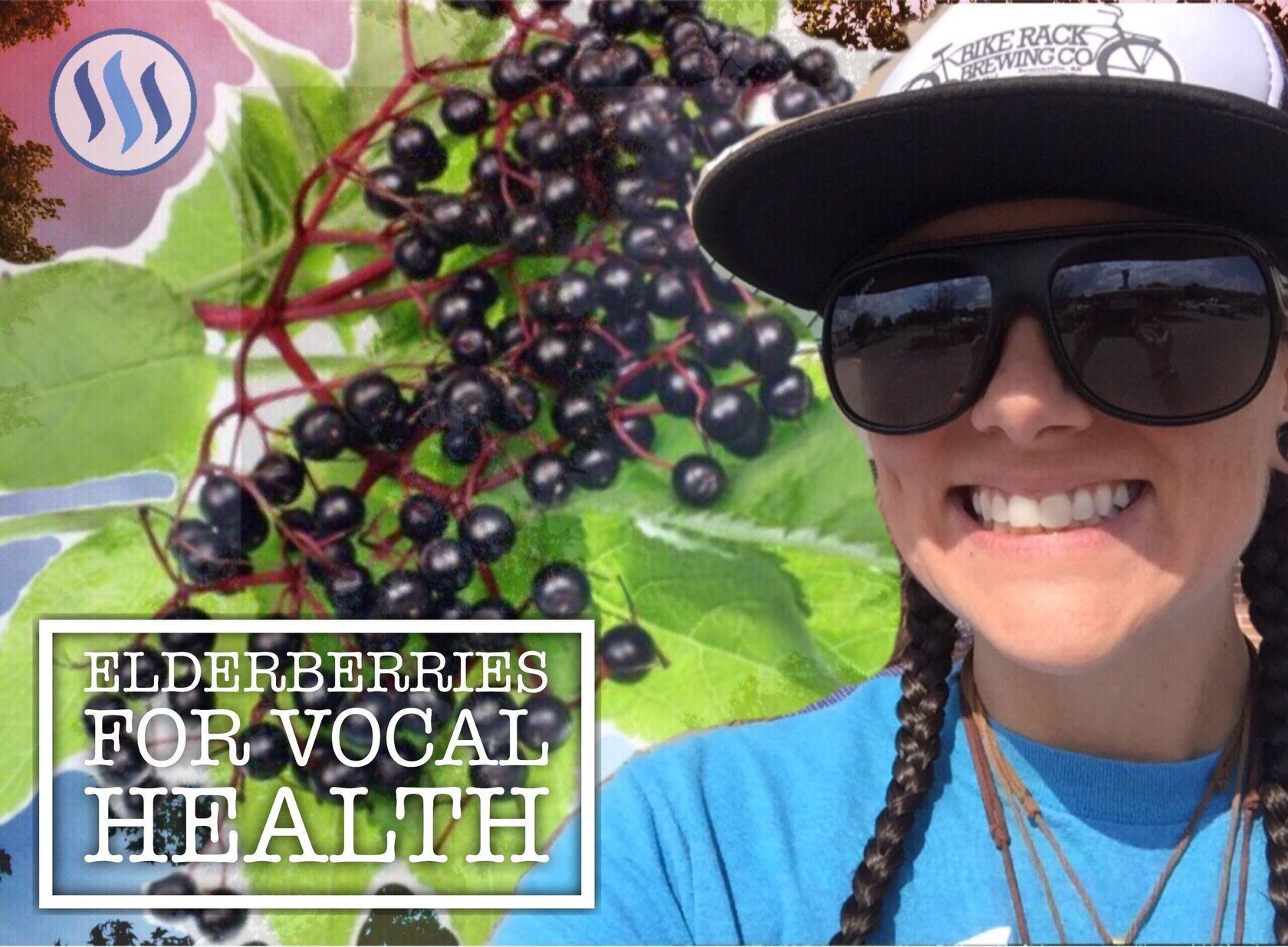 We are in the process of telling all the musicians we help about Elderberries and it will extend the length of their careers and keep their health at an optimal level. @derekmiller even realized his grandma had given him Elderberries to drink in his early years. Now we are developing a drink for musicians around Elderberries. All because of you @jessamynorchard so thank you for influencing so many lives already with your post.
---
My second favorite of this past week is @arbitraykitten's incredible post titled: "How Important is Touch, Really?"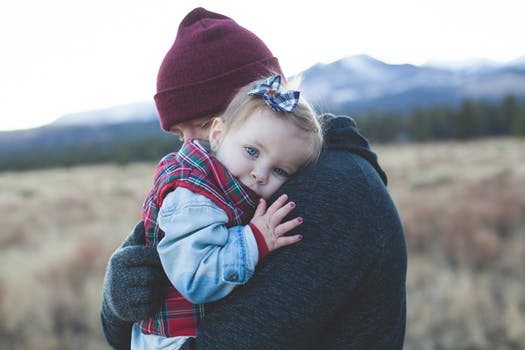 I love this because most people don't realize addiction and homelessness stems from a lack of connection. A connection to the outside world. and touch is a huge part of that.
---
My third favorite piece of content this past week is @mrjl's unique epic post titled: ""I Play Guitar in a Children's Theater Play."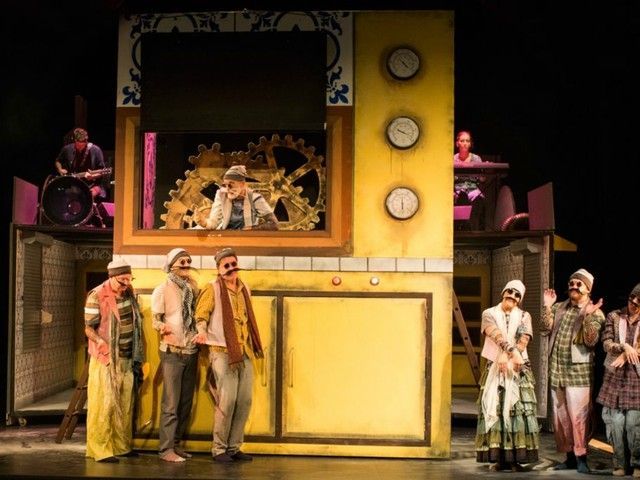 I love this post because of the incredibly unique perspective and way it is told. @mrjl is doing his part to share his personal life stories which are so fascinating and some rich parts of Slovenia.
---
My fourth favorite post of the week is @trumpman's freakin fascinating post titled: "Mexican Mole Lizard: Adorable Pokemon..."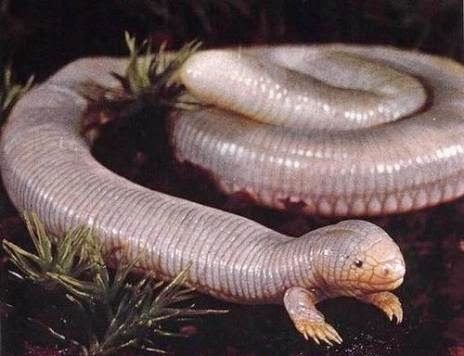 I absolutely love how you write, your flow, how your format your posts, and the freakin fasinating information you bring to this community. Holy smokes I love everything about this post and your writing. Thanks again @trumpman for inspiring me with your work. Namaste
---
My final favorite of this past week is @badastroza's absolutely incredible video game and history post titled: "... Louis Castle On Over 30 Years Of Making Video Games."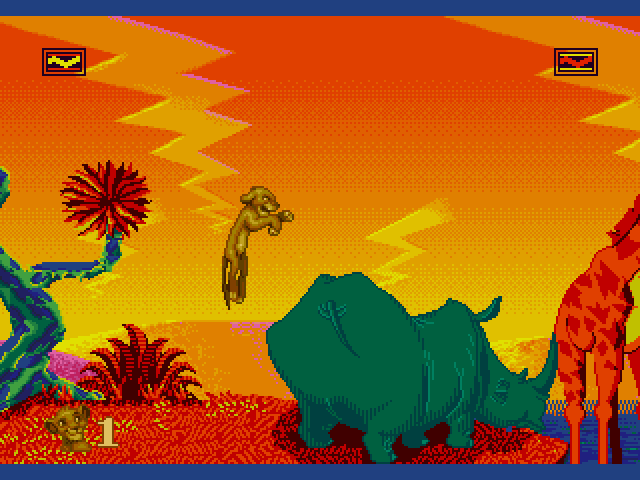 I really loved how passionate you about video games and history. You can feel into oozing out of your writing. And holy smokes the way you flow and the images you include are absolutely incredible in my opinion.
---
This concludes @chiefmappster's Favorite Five of the Week. Stay tuned next Sunday for the next Favorite Five.
And if you enjoy these incredible content producers' work, then support them not just with upvotes, but with critical feedback through comments.
Us content producers live off of critical and constructive comments, so that sometimes is the best support you can give us.
Hope this brings value to Steemians giving them a convenient place to find five (5) pieces of epic content they can enjoy on their Sunday (or Monday if you are ahead).
Thank you again all the authors nominated. You are doing epic work and inspiring more Steemians than you know.
Keep doing great things.
Thank you so much for your time, support, and attention.
It means the world to me.
Namaste
Image Sources:
@chiefmappster