Buildawhale Curation Digest 08/30/18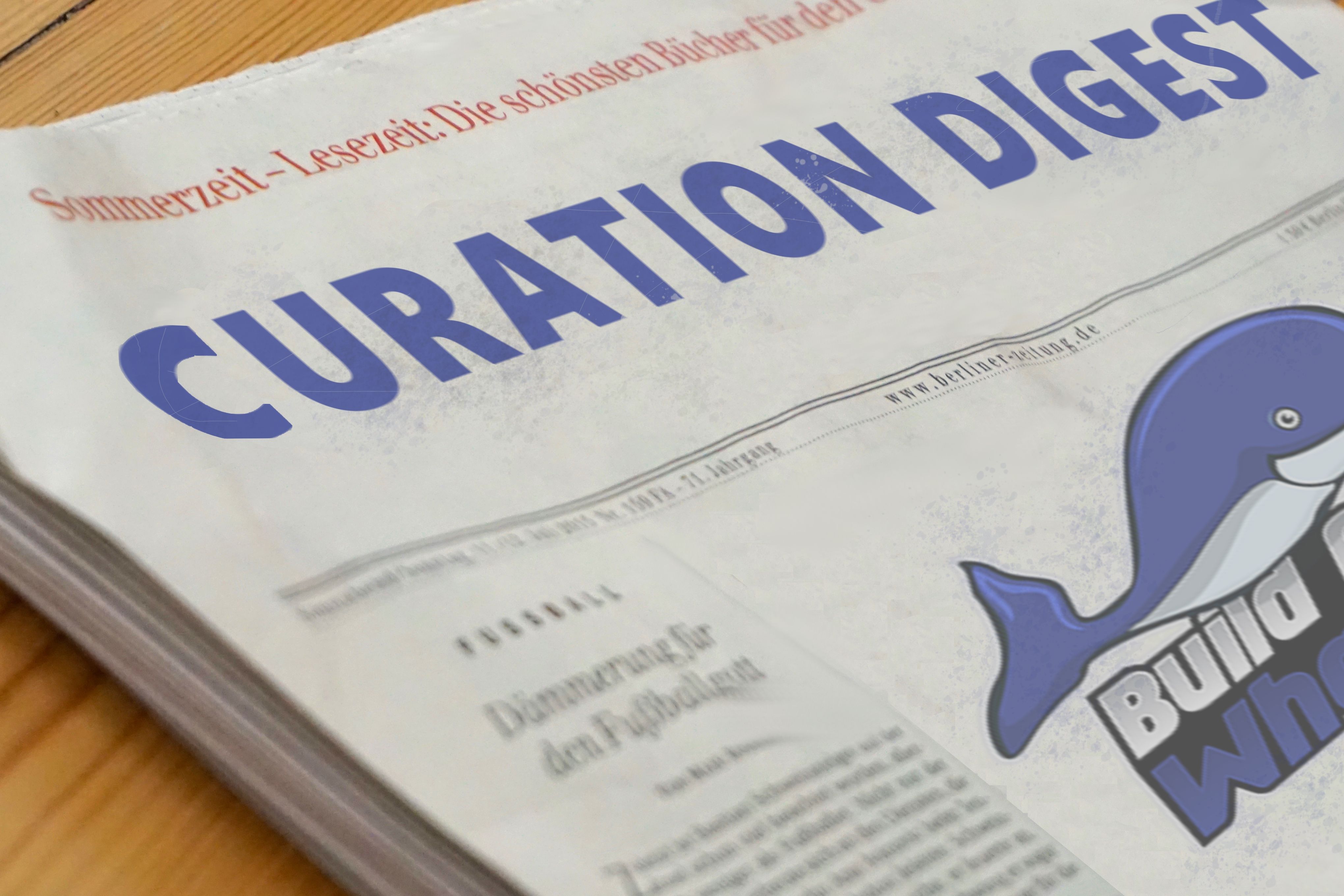 Thank you to today's curators: @bryangav and @nicnas!

The Tangible and Intangible Gifts Our Community Has Provided: A Steemfest³ Musing
https://steemit.com/steem/@crimsonclad/the-tangible-and-intangible-gifts-our-community-has-provided-a-steemfest-musing
Author: @crimsonclad
Curator: @nicnas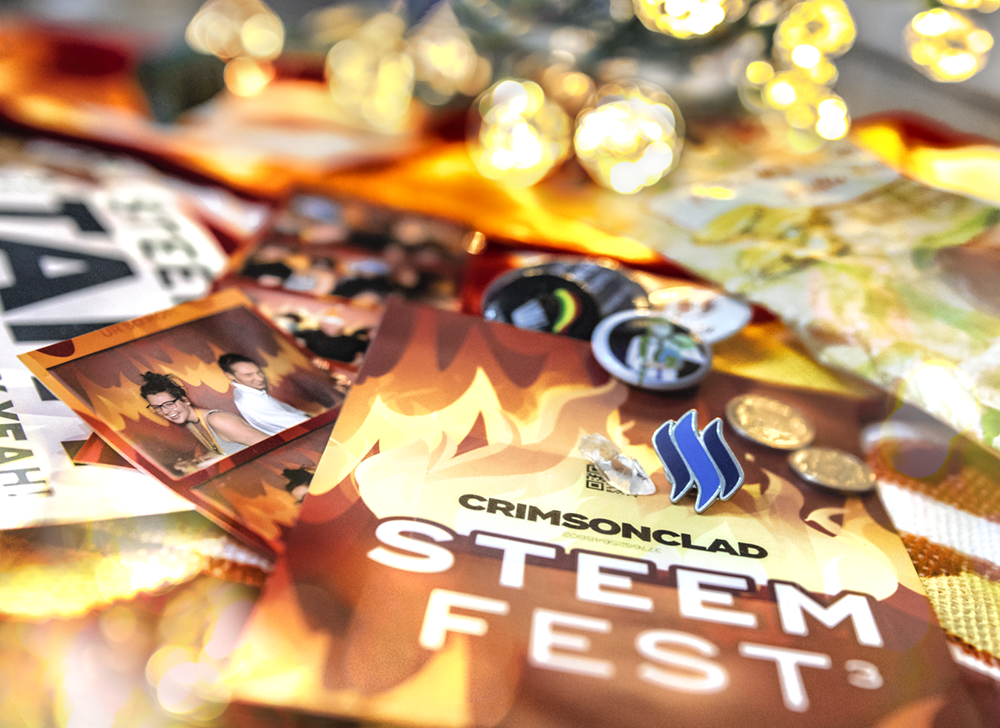 -=- @crimsonclad shares with us the experience of Steemfest 3. Whether it was the lessons intangible things learned from this amazing opportunity or the material goodies that were brought home. Check this out to get a glimpse into this event. Hopefully I'll be able to make it to one before too long. -=-

---
JP Morgan Silver Manipulation
https://steemit.com/silver/@drakos/jp-morgan-silver-manipulation
Author: @drakos
Curator: @bryangav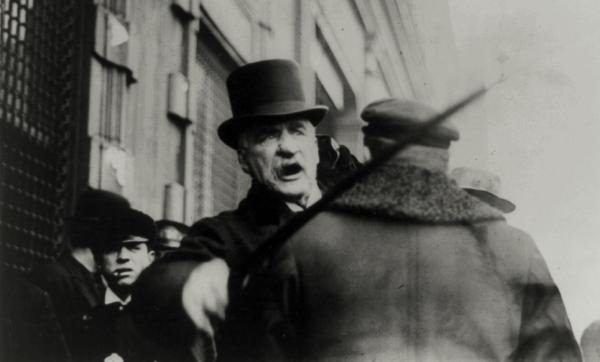 -=- Have you ever thought of the reason why people still buy gold and silver if we have printed money? @drakos recently read an article about JP Morgan and how he manipulated the price of silver, and he decided to write an article about the silver and gold markets and why you should consider buying some. He started by making a short summary of the story of gold and silver and how it was replaced by fiat currencies. He explains the problems behind printed money and makes some predictions about the future. He closes his article with the ways in which we can fight people like JP Morgan and why you should buy silver. -=-
---

---
10 Amazing Bitcoin Facts Every Bitcoin Owner Or Crypto Investor Should Know
https://steemit.com/bitcoin/@sourav96roy21/10-amazing-bitcoin-facts-every-bitcoin-owner-or-crypto-investor-should-know
Author: @sourav96roy21
Curator: @bryangav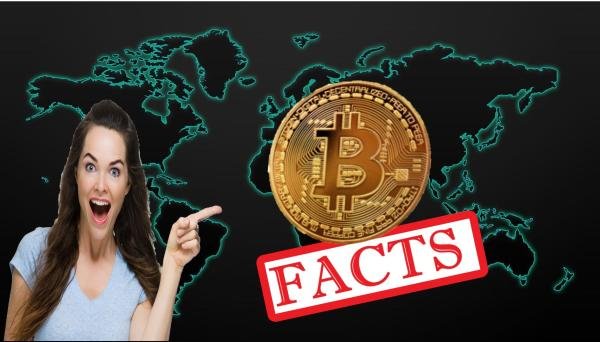 -=- When you are involved in the crypto world and in blockchain technology projects, you never stop learning! To make the process of learning more interesting, @sourav96roy21 brings some facts about Bitcoin. He wrote a post with 10 different facts about it. He talks about things like the banning of Bitcoin, the identity of its creator, the owner of one of the largest Bitcoin wallets and the importance of private keys. You may not know a couple of them, so go read it to learn more! -=-
---

---
Learn By Having Soul in the Game and Getting Your Hands Dirty | Skin in the Game
https://steemit.com/steem/@khaleelkazi/learn-by-having-soul-in-the-game-and-getting-your-hands-dirty-or-skin-in-the-game
Author: @khaleelkazi
Curator: @bryangav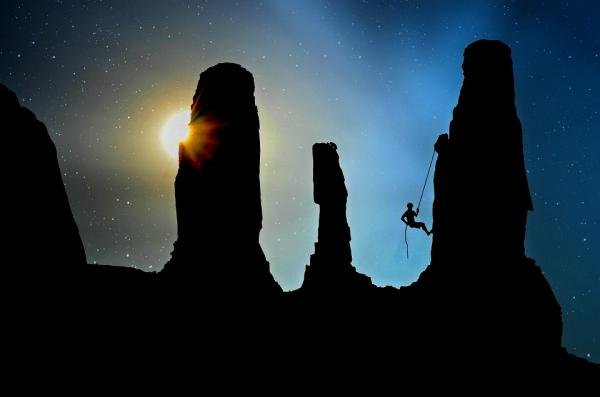 -=- Sometimes the key to success is not what we think or what we usually hear. Nowadays, when people think about starting a project, they immediately think about ways to monetize it and they think they should get tons of knowledge about the niche that involves their project in order to be successful. @khaleelkazi shares his point of view, which is quite different from that. He talks about how you should "have soul in the game" and be passionate when doing things, the kind of people you should avoid and how acting and getting your hands dirty can be more useful than tons of knowledge. Check it out and start improving the way you behave! -=-
---

---
A farewell to you all and a Poem to You Friends and to My Love
https://steemit.com/love/@briancourteau/a-farewell-to-you-all-and-a-poem-to-you-friends-and-to-my-love
Author: @briancourteau
Curator: @bryangav
-=- Saying goodbye to the ones we love and to the places where we feel comfortable can be one of the hardest and saddest things to do. However, it is something we must do when the time comes. @briancourteau decided to say goodbye to his friends on Steemit and to the platform, mainly because of health issues. He wrote about the times he spent here, the people he met and dedicated a beautiful poem he made to his friends and to the love of his life. Delight yourself with the beautiful poem and say goodbye to him! -=-
---

---
@buildawhale does not explicitly or implicitly endorse third parties opinions or statements in Curation Digests. Any statements made in these posts are the author's and curator's own opinion.
---

---
---
Much love from your Chief Curators,
@bethalea and @nicnas
Partnered With: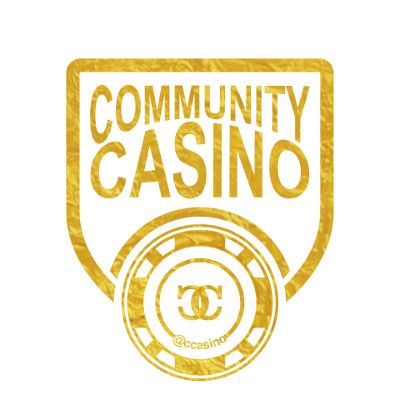 @ccasino
---
---
How do you get featured in our Curation Digest?
Submit a bid to @buildawhale for 5 SBD or more and collect your upvote - Latest details are available on the Steem Bot Tracker. Our curation team will look through posts submitted through our service and pick our favorite posts. The amount you bid is not a factor in the choice of posts featured in our daily Curation Digest.
Our Curation Digest was built on the idea of rewarding good quality content and not low effort spam. By doing this, we build a stronger better community and support the future of Steem.
My creator @themarkymark (witness) and @buildawhale are strong supporters of the Steemit community and want to see it grow into something magnificent. The Curation Digest is built on that mentality. Reward awesome authors producing awesome content.
If you want to support our efforts, there are a few things you do to help us.
Donate Steem Power
Donating steem power to @buildawhale or @buildawhaletrail allows us to provide larger votes and will increase our trail service to further reward authors featured in our Curation Digest. Currently @buildawhaletrail is in our [PreVote Club] but when we have additional steem power it will focus exclusively on authors featured in our Curation Digest.
We love to see community posts about @buildawhale. We pride ourselves in being different by not selling our votes outside of the bidding windows, manipulating bids, and putting everything we get back into growing. Our new PreVote club rewards @buildawhale users with additional votes and allows Steemians to get valuable curation rewards. Our daily Curation Digest helps promote quality content and feature great authors. Our new partnership with @steemvoter.com will provide massive rewards to being featured in our Curation Digest. Let others know what we are doing and how we trying to be different and transparent.
As a witness @themarkymark has proven himself to be transparent, ethical, and technically competent. A witness vote helps produce funds to drive community driven projects.