Buildawhale Curation Digest 08/30/18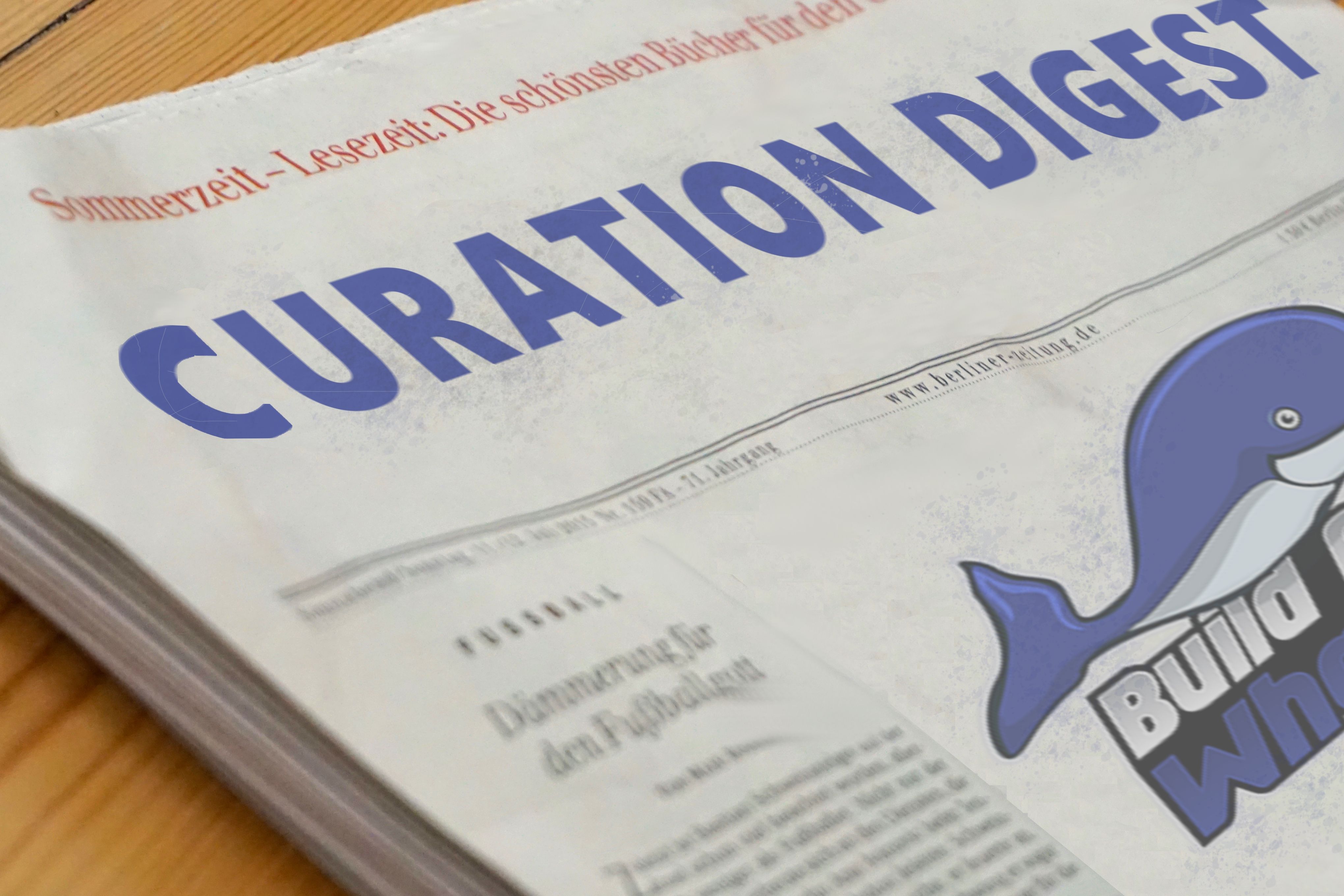 Thank you to today's curators: @bryangav and @nicnas!

Frog Witch
https://steemit.com/art/@artsygoddess/frog-witch-09dad30b0da73
Author: @artsygoddess
Curator: @nicnas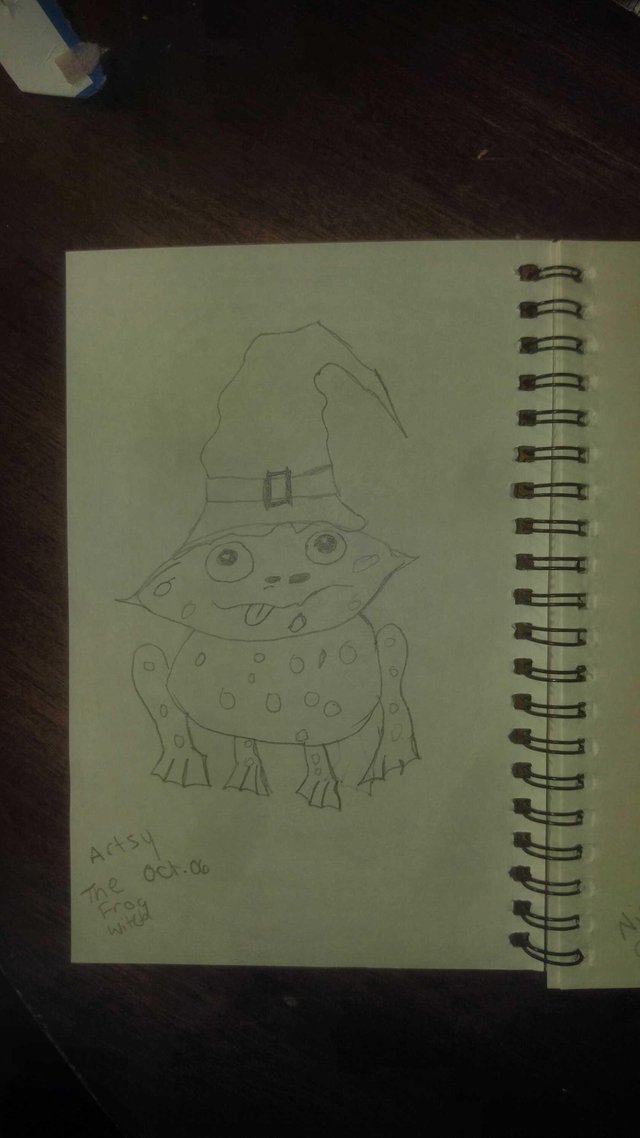 -=- The Frog Witch. Excellent. As part of the Drawtober, @artsygoddess shares with us one of her sketches. This one is funny. I love it. I cannot wait to see it funny colored and where she goes with it. -=-

---
6 diseases can be infected by pets
https://steemit.com/dog/@tag2017/6-diseases-can-be-infected-by-pets
Author: @tag2017
Curator: @bryangav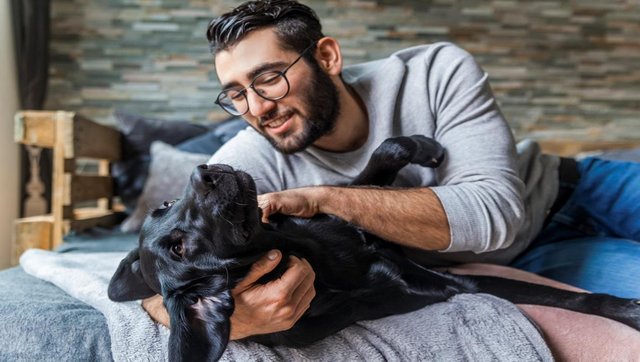 -=- Many people have one or more pets and they share with them most of their time and space because they live together. We agree that having pets is wonderful and nothing can replace those little friends, but sometimes we are not conscious of some dangers that they could carry if we are not cautious. We could get certain diseases from them, and @tag2017 made a list with 6 diseases that can be spread to humans from animals. Some of them are more common and harmful than you think, so check it out and inform yourself! -=-
---

---
100 Articles about Atomic Swaps in Cryptocurrency and Blockchain Technology, Curated Publications List
https://steemit.com/blockchain/@blockchainlib/100-articles-about-atomic-swaps-in-cryptocurrency-and-blockchain-technology-curated-publications-list
Author: @blockchainlib
Curator: @bryangav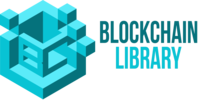 -=- @blockchainlib is a project that has two main objectives, which are providing easy access to resources on cryptocurrency and providing an archive and historical timeline on the development of the blockchain field. On this occasion, they share a compilation of 100 articles about atomic swaps in cryptocurrency and blockchain technology. Atomic swaps are a type of inter-ledger transaction from one blockchain to another without the use of an exchange or a third party. They rely on notaries, relays or hash locking to do the transactions. If you want to know more about this topic, go check the compilation! -=-
---

---
Electrical Power Solution (Synchronization Panel)
https://steemit.com/steemstem/@samest/electrical-power-solution-synchronization-panel
Author: @samest
Curator: @bryangav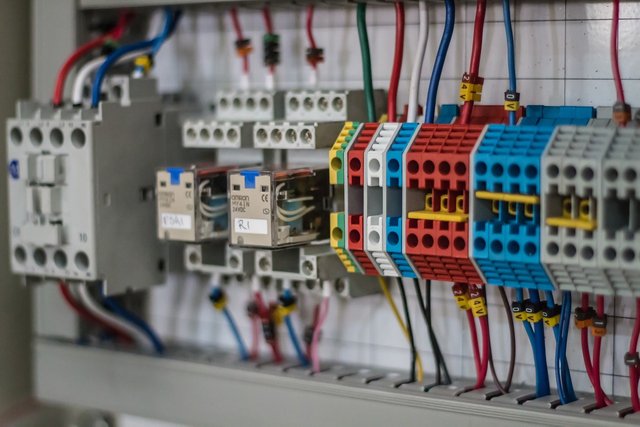 -=- Depending on the place where you live, you may be used to having electricity 24/7 without interruptions. However, there are many countries that do not have this privilege and people there have to deal with constant power outages. That's why industries that require no power interruption usually use something called Synchronization Panels, and @samest is here to teach us everything about them: how they work, how do they look like, what are they made of and their importance. If you are a fan of technology, go check the post and learn something new! -=-
---

---
Living Off The Grid Tips & Tricks #2: How to charge your phone and USB devices on 12V, 24V and 48V solar power systems
https://steemit.com/ecotrain/@eco-alex/living-off-the-grid-tips-and-tricks-2-how-to-charge-your-phone-and-usb-devices-on-12v-24v-and-48v-solar-power-systems
Author: @eco-alex
Curator: @bryangav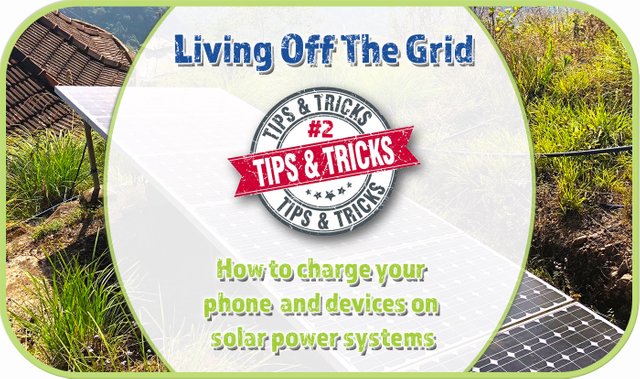 -=- Choosing alternative forms of energy supply has many advantages for you and the planet. Solar power is one of the best options, as nowadays there are multiple ways and devices that will help you to make the transition, and panels are getting cheaper and cheaper. That's why @eco-alex is making a series of tips and tricks to help you understand everything better, and this time we would like to share part two, where he explains how to charge your devices safely and efficiently on 12v, 24v and 48v solar power systems. Take a look at his post and start changing the way you live! -=-
---

---
@buildawhale does not explicitly or implicitly endorse third parties opinions or statements in Curation Digests. Any statements made in these posts are the author's and curator's own opinion.
---

---
---
Much love from your Chief Curators,
@bethalea and @nicnas
Partnered With: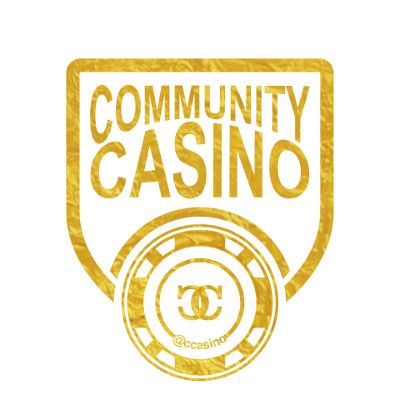 @ccasino
---
---
How do you get featured in our Curation Digest?
Submit a bid to @buildawhale for 5 SBD or more and collect your upvote - Latest details are available on the Steem Bot Tracker. Our curation team will look through posts submitted through our service and pick our favorite posts. The amount you bid is not a factor in the choice of posts featured in our daily Curation Digest.
Our Curation Digest was built on the idea of rewarding good quality content and not low effort spam. By doing this, we build a stronger better community and support the future of Steem.
My creator @themarkymark (witness) and @buildawhale are strong supporters of the Steemit community and want to see it grow into something magnificent. The Curation Digest is built on that mentality. Reward awesome authors producing awesome content.
If you want to support our efforts, there are a few things you do to help us.
Donate Steem Power
Donating steem power to @buildawhale or @buildawhaletrail allows us to provide larger votes and will increase our trail service to further reward authors featured in our Curation Digest. Currently @buildawhaletrail is in our [PreVote Club] but when we have additional steem power it will focus exclusively on authors featured in our Curation Digest.
We love to see community posts about @buildawhale. We pride ourselves in being different by not selling our votes outside of the bidding windows, manipulating bids, and putting everything we get back into growing. Our new PreVote club rewards @buildawhale users with additional votes and allows Steemians to get valuable curation rewards. Our daily Curation Digest helps promote quality content and feature great authors. Our new partnership with @steemvoter.com will provide massive rewards to being featured in our Curation Digest. Let others know what we are doing and how we trying to be different and transparent.
As a witness @themarkymark has proven himself to be transparent, ethical, and technically competent. A witness vote helps produce funds to drive community driven projects.