Buildawhale Curation Digest 09/07/18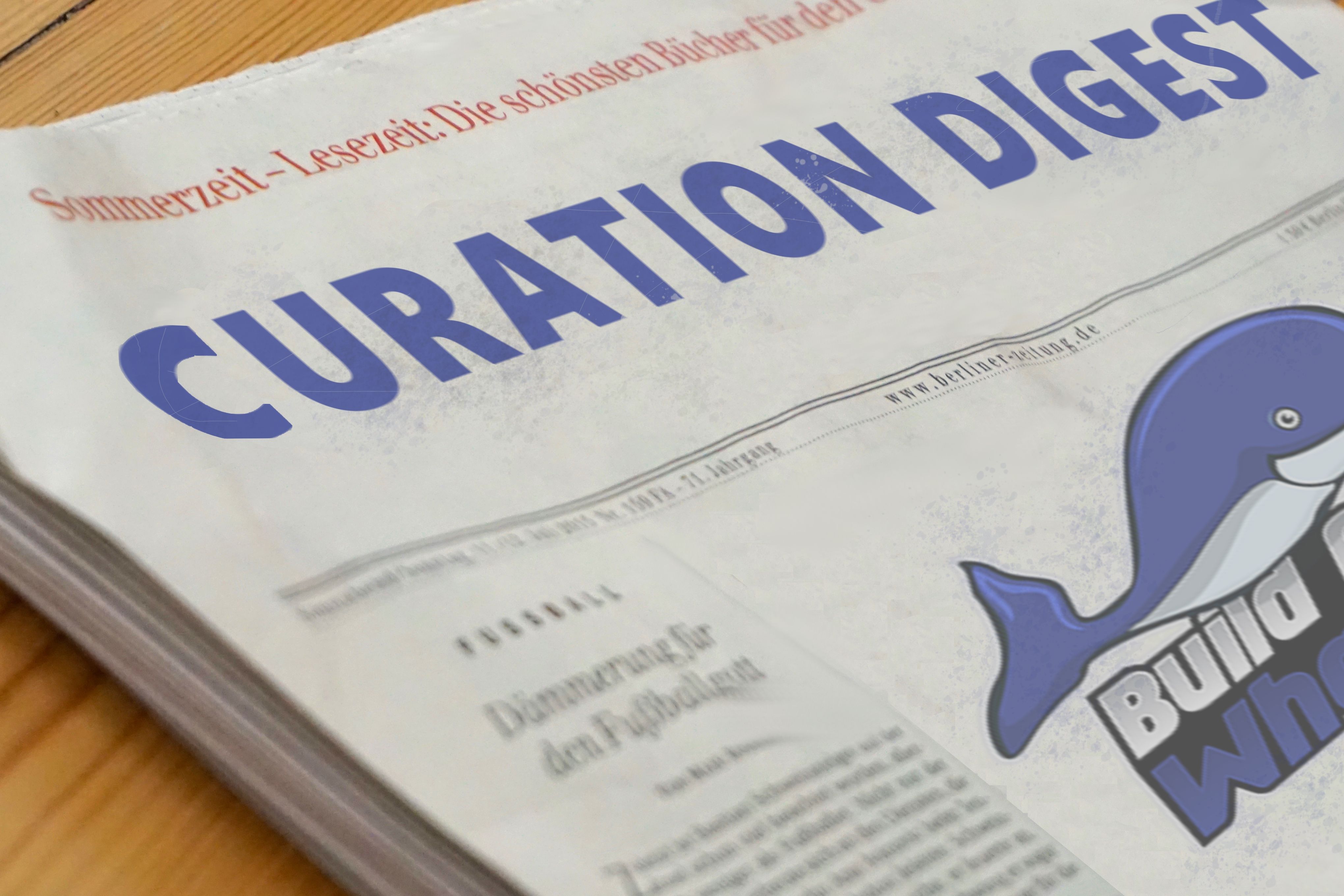 Thank you to today's curators: @bryangav and @nicnas!
---

---
Past life memories : exaggeration, distortion or reality
https://steemit.com/psychology/@misskate/past-life-memories-exaggeration-distortion-or-reality
Author: @misskate
Curator: @bryangav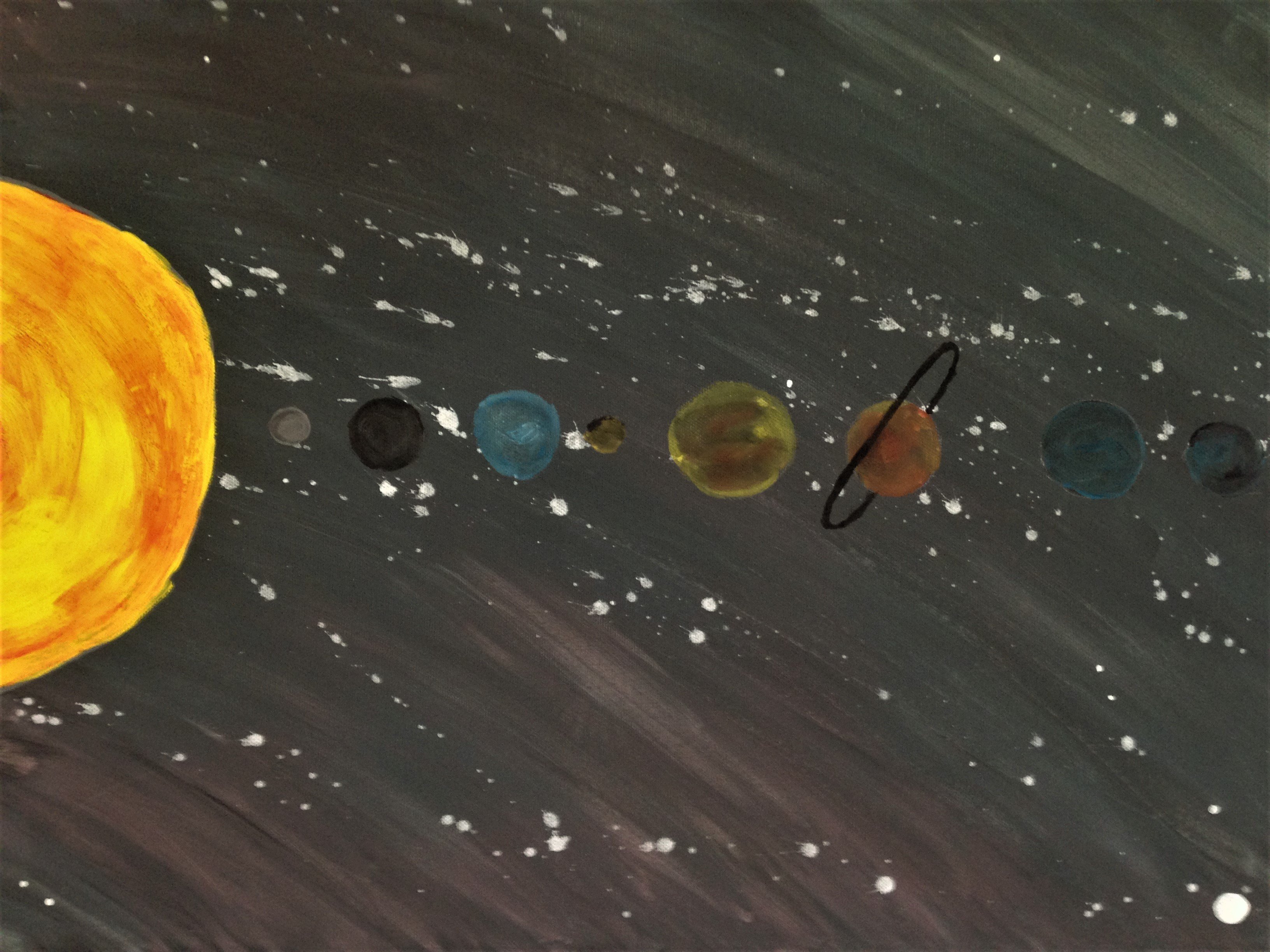 -=- Have you ever met somebody and they feel really familiar to you even if you have never seen them in your entire life? Or do you tend to have the same dream or nightmare over and over again? Well, this has happened to @misskate and she has been thinking about these situations to try to find an explanation for them. In her post, she discusses a wide variety of topics that could be related to them: déjà vus, reincarnation and cellular memory. Go read it to discover her interesting thoughts about it and share your opinion and your experiences! -=-
---

---
Break Out Your Comfort Zone With Positivity
https://steemit.com/life/@farhan.sidiqui/break-out-your-comfort-zone-with-positivity
Author: @farhan.sidiqui
Curator: @bryangav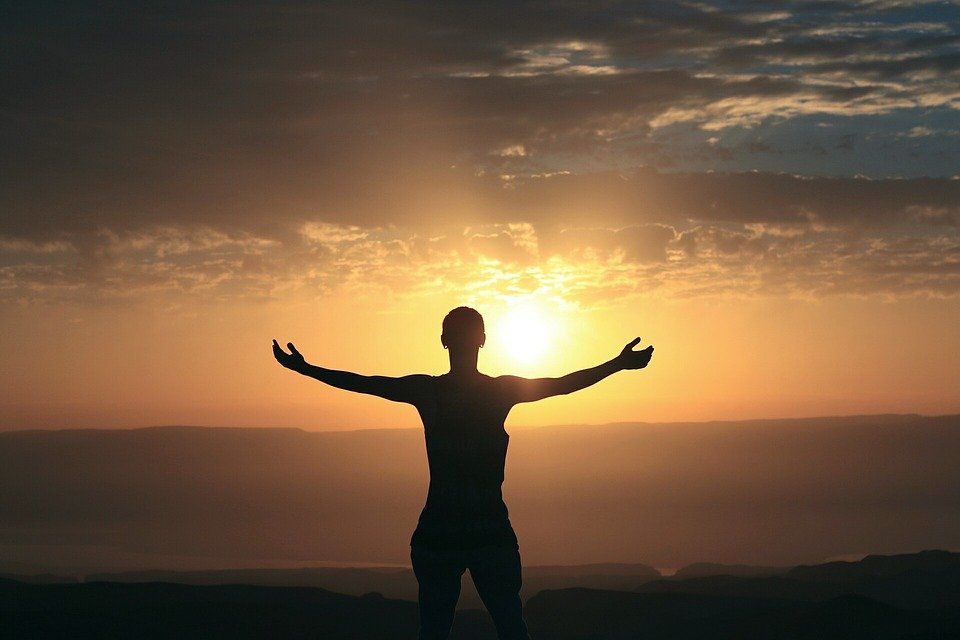 -=- Once we found what we are good at and we feel comfortable in a job or situation, we tend to stick to it and get used to being part of that for a long time. This is not necessarily bad, but being in our comfort zone for too long can be dangerous in the long term. Today we want to share the post of @farhan.sidiqui where you will find four simple tips to start changing your routine and head towards a more interesting life. Check it out and start trying new things! -=-
---

---
Ghostbusters - Combat in the hotel against the fisherman ghost - Episode 2
https://steemit.com/gaming/@yosuandoni/f3gqxabk
Author: @yosuandoni
Curator: @bryangav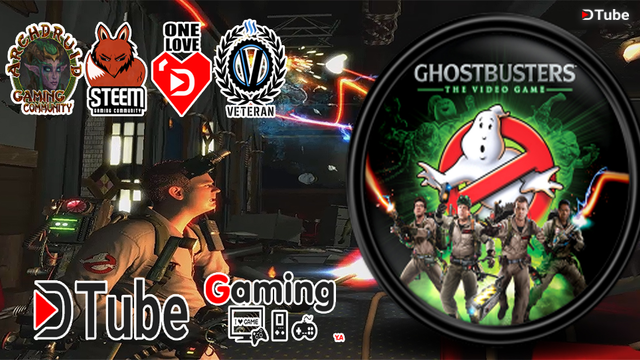 -=- If you are a gamer and if you enjoy PC games, you will surely find a good number of posts on Steemit that suit your taste. This time, @yosuandoni is here to tell us about a game based on the classic movie Ghostbusters (1984). In the post, he guides us through the game and explains what we will find once we start it. He also includes images from the game and a video of him playing. The game doesn't require a high-performance computer, so check the post and give it a try! -=-
---

---
Samsung 860 Evo
https://steemit.com/technology/@reviewsatrandom/samsung-860-evo
Author: @reviewsatrandom
Curator: @nicnas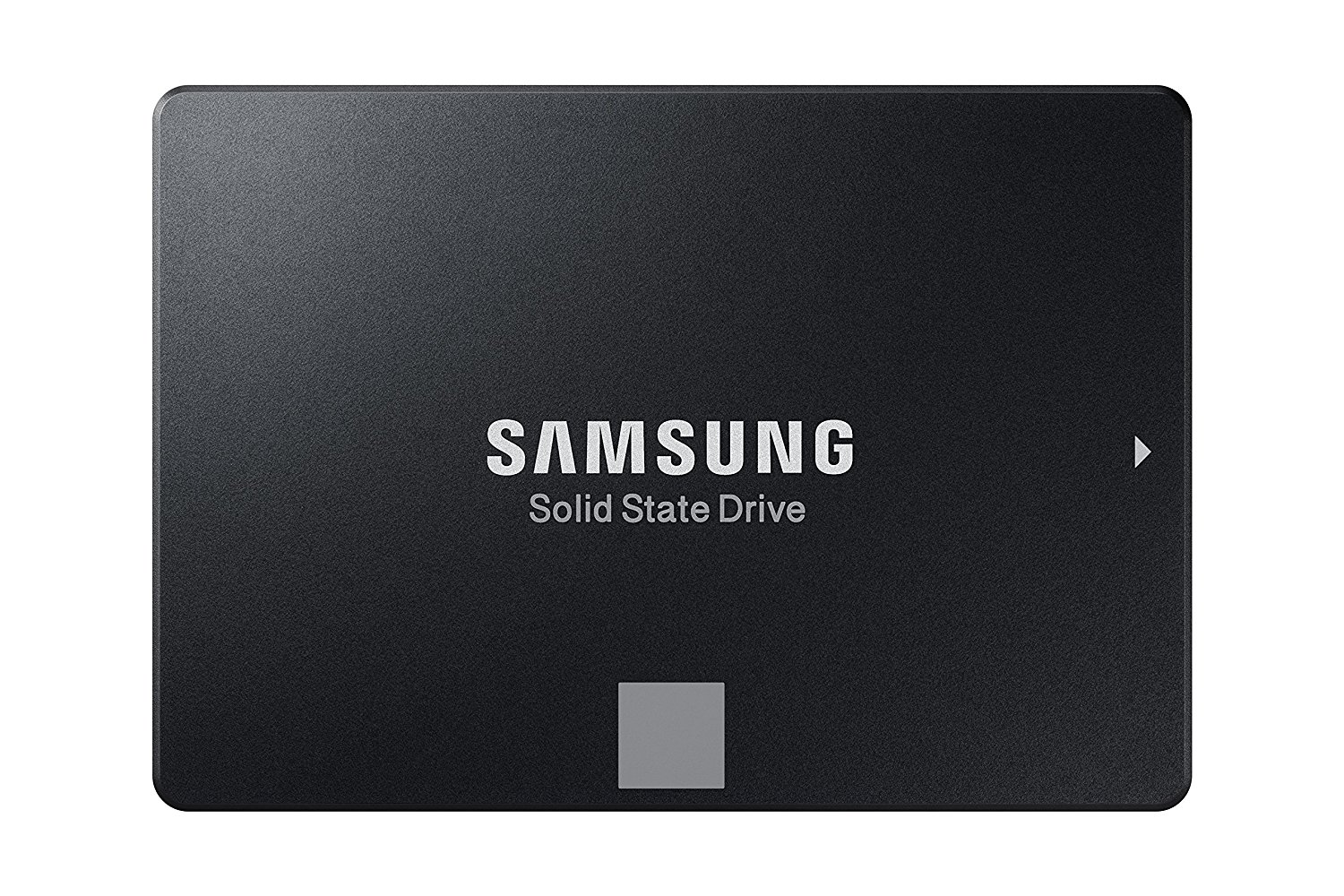 -=- The Samsung Evo is an excellent SSD drive and the go to if you are in need of fast speeds and performance. In this review @reviewsatrandom describes the different versions of these drives including the NVMe and the pro version and which he recommends. The newer model, the 860, is supposed to have an 800% better write endurance over the previous 850. -=-
---

---
@buildawhale does not explicitly or implicitly endorse third parties opinions or statements in Curation Digests. Any statements made in these posts are the author's and curator's own opinion.
---

---
---
Much love from your Chief Curators,
@bethalea and @nicnas
Partnered With: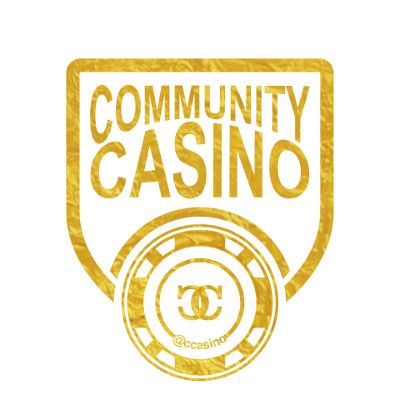 @ccasino
---
---
How do you get featured in our Curation Digest?
Submit a bid to @buildawhale for 4 SBD or more and collect your upvote - Latest details are available on the Steem Bot Tracker. Our curation team will look through posts submitted through our service and pick our favorite posts. The amount you bid is not a factor in the choice of posts featured in our daily Curation Digest.
Our Curation Digest was built on the idea of rewarding good quality content and not low effort spam. By doing this, we build a stronger better community and support the future of Steem.
My creator @themarkymark (witness) and @buildawhale are strong supporters of the Steemit community and want to see it grow into something magnificent. The Curation Digest is built on that mentality. Reward awesome authors producing awesome content.
If you want to support our efforts, there are a few things you do to help us.
Donate Steem Power
Donating steem power to @buildawhale or @buildawhaletrail allows us to provide larger votes and will increase our trail service to further reward authors featured in our Curation Digest. Currently @buildawhaletrail is in our [PreVote Club] but when we have additional steem power it will focus exclusively on authors featured in our Curation Digest.
We love to see community posts about @buildawhale. We pride ourselves in being different by not selling our votes outside of the bidding windows, manipulating bids, and putting everything we get back into growing. Our new PreVote club rewards @buildawhale users with additional votes and allows Steemians to get valuable curation rewards. Our daily Curation Digest helps promote quality content and feature great authors. Our new partnership with @steemvoter.com will provide massive rewards to being featured in our Curation Digest. Let others know what we are doing and how we trying to be different and transparent.
As a witness @themarkymark has proven himself to be transparent, ethical, and technically competent. A witness vote helps produce funds to drive community driven projects.