Buildawhale Curation Digest 09/06/18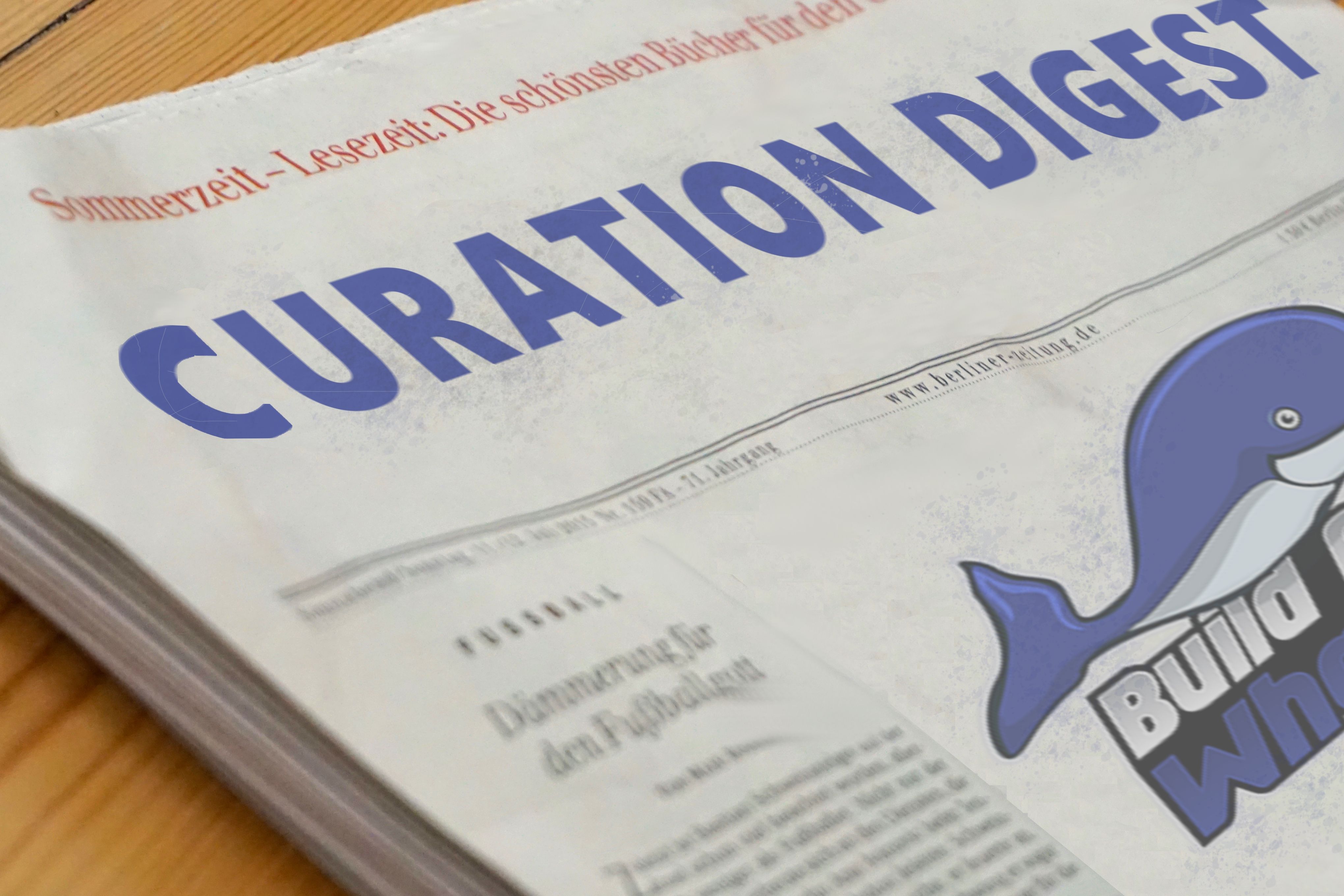 Thank you to today's curators: @chuckyfucky, @bryangav and @nicnas!
---

---
Golden Goat Marijuana Strain [Full Review]
https://steemit.com/cannabis/@medicalmarijuana/golden-goat-marijuana-strain-full-review
Author: @medicalmarijuana
Curator: @chuckyfucky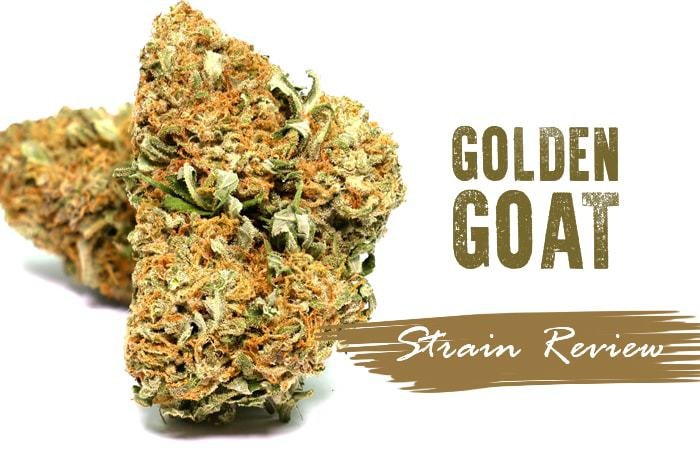 -=- Some of the best things we all know have happened by accident, chocolate chips cookies for example. Also Golden Goat. It wasn't planned but it ended up being an incredible mistake. In this post, @medicalmarijuana brings us a review of this marijuana strain. From its history to all the effects it has and the benefits it can offers. If you are looking for something a little different GG might worth a try, but make sure you are well informed before by reading @medicalmarijuana's post. -=-
---

---
Botanical Gardens And Everglades Wildlife Sanctuary Photographs And History. :D
https://steemit.com/community/@supernova55/botanical-gardens-and-everglades-wildlife-sanctuary-photographs-and-history-d
Author: @supernova55
Curator: @bryangav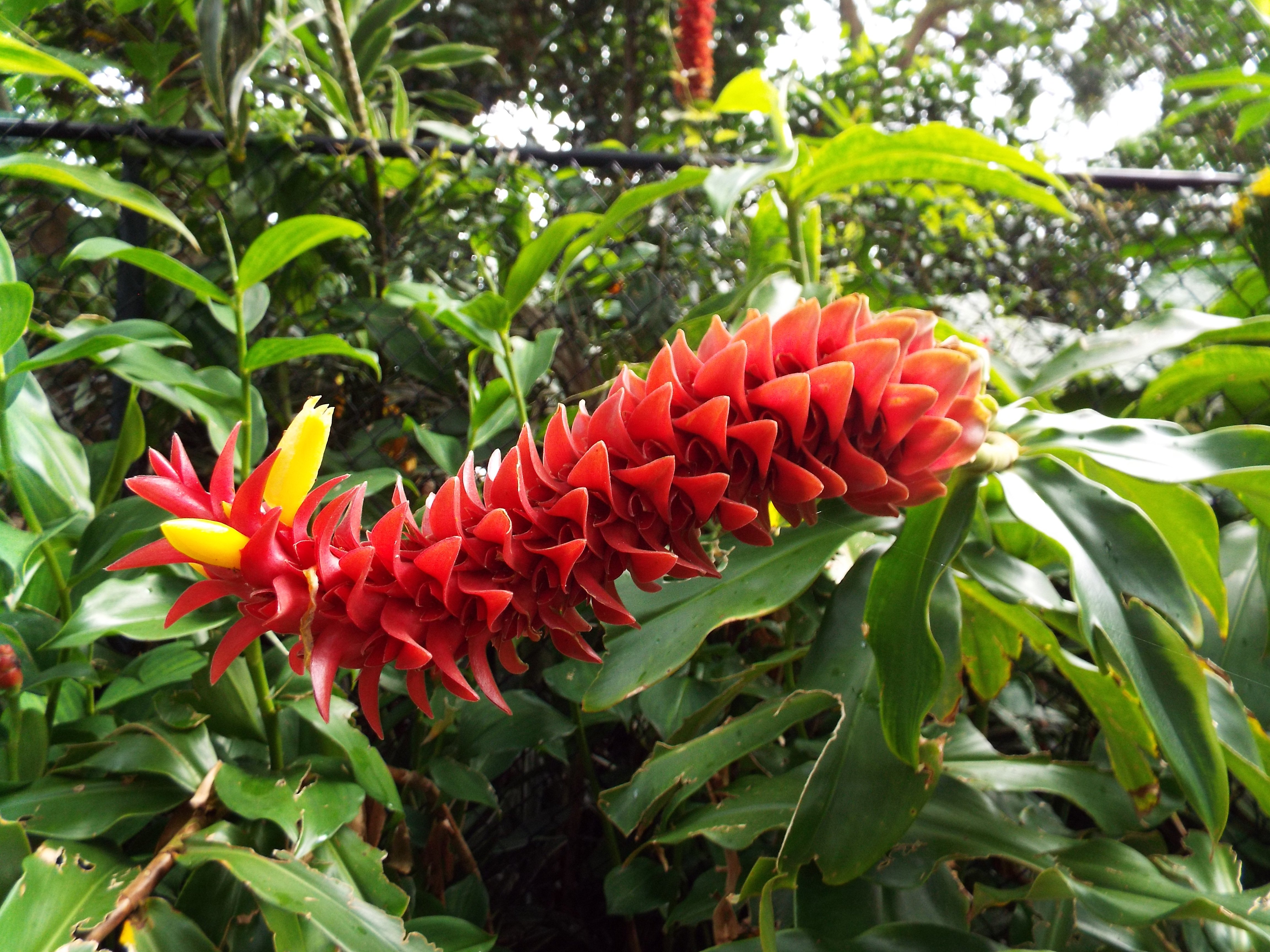 -=- Botanical gardens and sanctuaries are great destinations if you want to spend a day in a different and peaceful place, especially if you live in the city, because they are full of nature and they are free of the noise and pollution of the crowded streets. On this occasion, @supernova55 takes us to the Flamingo Botanical Gardens and Everglades Wildlife Sanctuary, in Florida. In the post you will find all the information about the garden, like its characteristics or the plants and animals you can find there, and some spectacular photos of some of the flowers and vegetation. Go check it out and give a try to sanctuaries on your next trip! -=-
---

---
Ilya Kokorowski about the first real vegetable garden at the restaurant.
https://steemit.com/ru/@voltash/ilya-kokorowski-about-the-first-real-vegetable-garden-at-the-restaurant
Author: @voltash
Curator: @bryangav
-=- If we want to make healthy and quality dishes, one of the most important aspects when cooking is having fresh ingredients. This is even more important if you are serving those dishes to other people and it is evident when you go to a restaurant and the ingredients used aren't fresh. In a recent post, @voltash interviewed a guy who managed to find a plot of land and started cultivating there so he could provide a big portion of the ingredients that were needed in a restaurant. Go read the post to learn about the process and the advantages of this project! -=-
---

---
Who the hell is @a-0-0 ? (and how to get rid of him)
https://steemit.com/abuse/@cryptoburner/who-the-hell-is-a-0-0-and-how-to-get-rid-of-him-3a5d1e5e46a2best
Author: @cryptoburner
Curator: @bryangav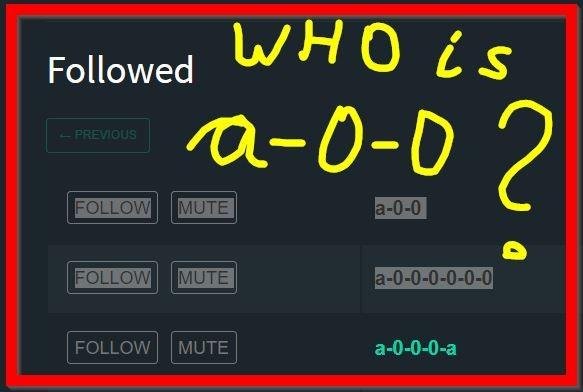 -=- Have you ever gone to your feed on Steemit and it feels like it is full of junk? Or you check the list of users you are following and you don't recognize most of them? That is what happened to @cryptoburner and he decided to solve the problem. He started by checking the list of the accounts he followed, so he could unfollow all the people whose posts he didn't like anymore, and he found out that the problem was being caused by a specific user. After a few failed attempts, he discovered the solution to his problem and he decided to share it with us. Check it out so you know what you have to do in case this happens to you! -=-
---

---
Design & Sell Shirts Online - Wholesale Bulk vs. Print On Demand
https://steemit.com/business/@doctorspence/anyone-with-experience-ordering-manufacturing-t-shirts
Author: @doctorspence
Curator: @nicnas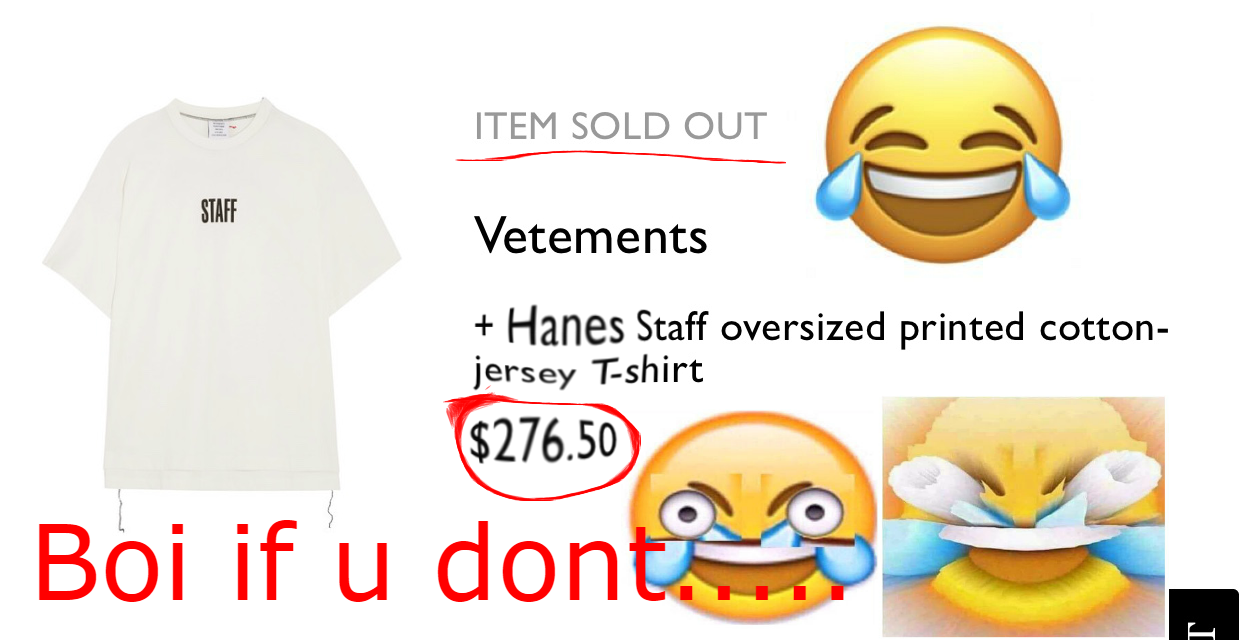 -=- A majority of people who are creative or life art and most everyone else too has once either considered making/buying customization clothing or have actually done it. I actually have my own silk screen printing gear, though I never use them. In this article, @doctorspence shares with us different ways have having items, specifically shirts, ordered and customized online. Weather it be as needed or in bulk. -=-
---

---
@buildawhale does not explicitly or implicitly endorse third parties opinions or statements in Curation Digests. Any statements made in these posts are the author's and curator's own opinion.
---

---
---
Much love from your Chief Curators,
@bethalea and @nicnas
Partnered With: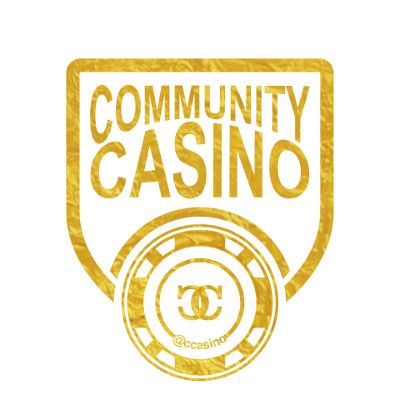 @ccasino
---
---
How do you get featured in our Curation Digest?
Submit a bid to @buildawhale for 4 SBD or more and collect your upvote - Latest details are available on the Steem Bot Tracker. Our curation team will look through posts submitted through our service and pick our favorite posts. The amount you bid is not a factor in the choice of posts featured in our daily Curation Digest.
Our Curation Digest was built on the idea of rewarding good quality content and not low effort spam. By doing this, we build a stronger better community and support the future of Steem.
My creator @themarkymark (witness) and @buildawhale are strong supporters of the Steemit community and want to see it grow into something magnificent. The Curation Digest is built on that mentality. Reward awesome authors producing awesome content.
If you want to support our efforts, there are a few things you do to help us.
Donate Steem Power
Donating steem power to @buildawhale or @buildawhaletrail allows us to provide larger votes and will increase our trail service to further reward authors featured in our Curation Digest. Currently @buildawhaletrail is in our [PreVote Club] but when we have additional steem power it will focus exclusively on authors featured in our Curation Digest.
We love to see community posts about @buildawhale. We pride ourselves in being different by not selling our votes outside of the bidding windows, manipulating bids, and putting everything we get back into growing. Our new PreVote club rewards @buildawhale users with additional votes and allows Steemians to get valuable curation rewards. Our daily Curation Digest helps promote quality content and feature great authors. Our new partnership with @steemvoter.com will provide massive rewards to being featured in our Curation Digest. Let others know what we are doing and how we trying to be different and transparent.
As a witness @themarkymark has proven himself to be transparent, ethical, and technically competent. A witness vote helps produce funds to drive community driven projects.