Buildawhale Curation Digest 08/14/18
Buildawhale Curation Digest 08/14/18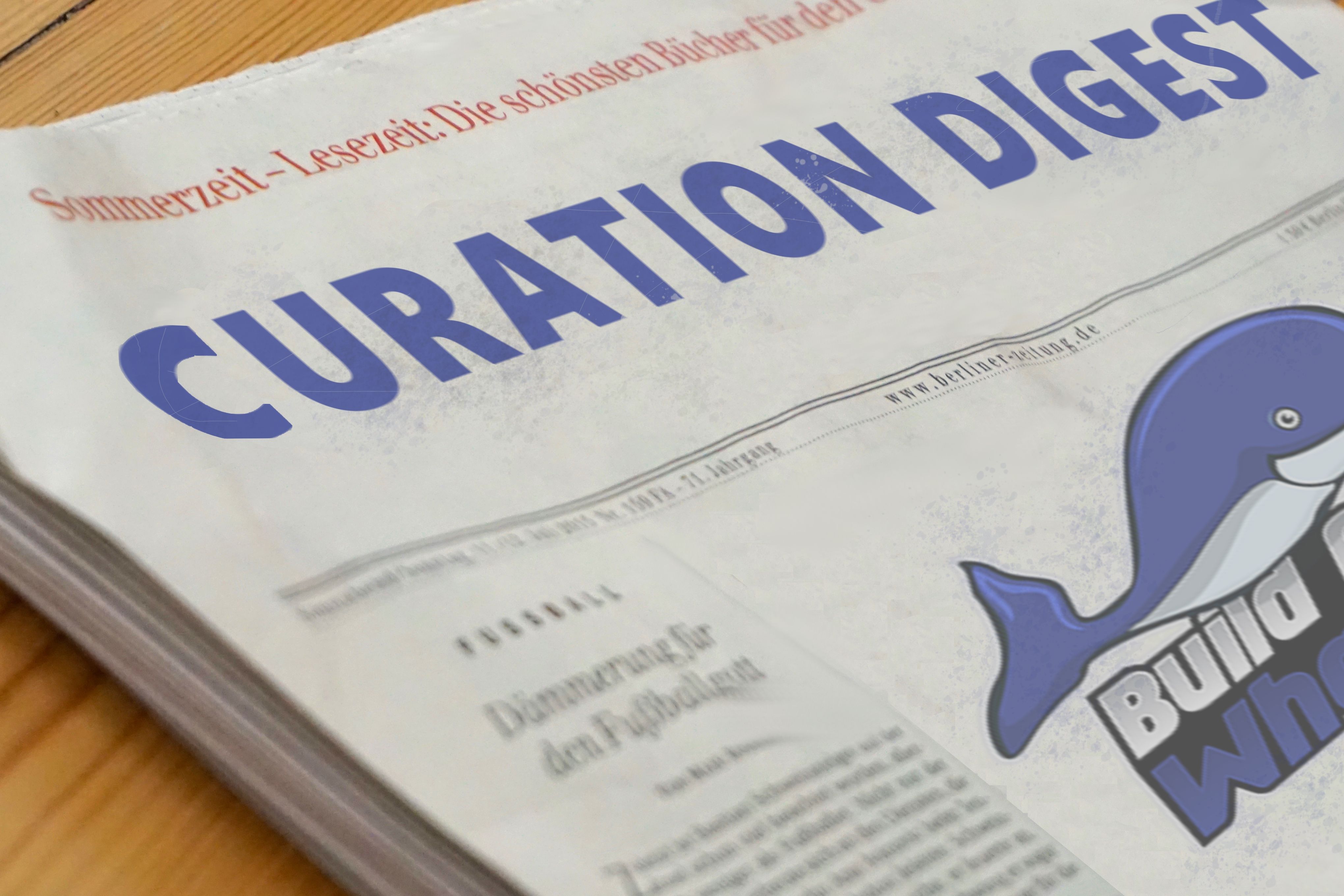 Thank you to today's curators: @bryangav and @nicnas!
---

---
How To Get Natural Flawless Skin With Use Of Alloe Vera
https://steemit.com/beauty/@raksha/how-to-get-natural-flawless-skin-with-use-of-alloe-vera
Author: @raksha
Curator: @bryangav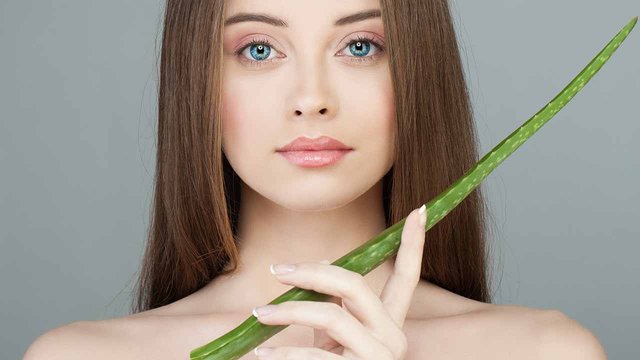 -=- Getting a natural flawless skin can be a difficult task if we don't use the products that are right for our skin. Trying natural ingredients rather than commercial products with lots of chemicals on them can be a great choice. This time, @raksha tells us about Aloe Vera and all the benefits that it has for our skin. She explains all the advantages of using it and shares different ways in which we can use it. To get better results, she explains four recipes where you can combine Aloe Vera with other natural ingredients, like cucumber, depending on what you skin need. If you want to have a beautiful skin, check it out! -=-
---

---
Lemon Sugar Cake | FOOD PHOTOGRAPHY
https://steemit.com/food/@cookntell/lemon-sugar-cake-or-food-photography
Author: @cookntell
Curator: @bryangav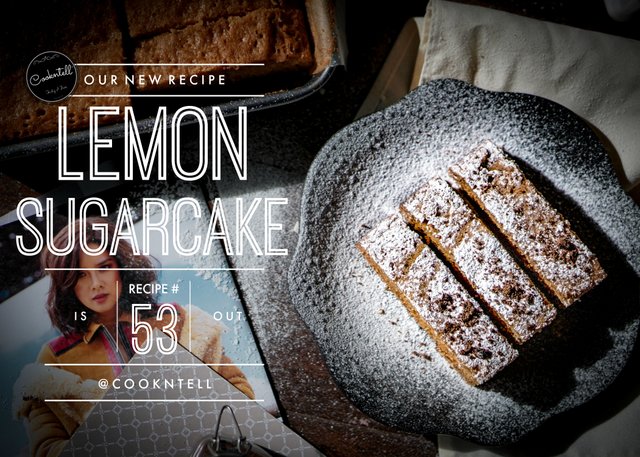 -=- Baking at home is a great way to spend your time doing something different and eat a delicious dessert at the same time. If you like cakes, today we will present you the lemon sugar cake recipe of @cookntell. The recipe is very simple to make and it won't take you more than an hour, but the result is amazing! This woman adores lemon because it has a refreshing taste and a scent that goes perfectly with the sweetness of a cake. She also loves photography, so expect to find some stunning shots of the cake! Go check it out and go get all the ingredients to prepare this recipe! -=-
---

---
A cure for depression?
https://steemit.com/life/@tomatom/a-cure-for-depression-ab6abe3703932
Author: @tomatom
Curator: @bryangav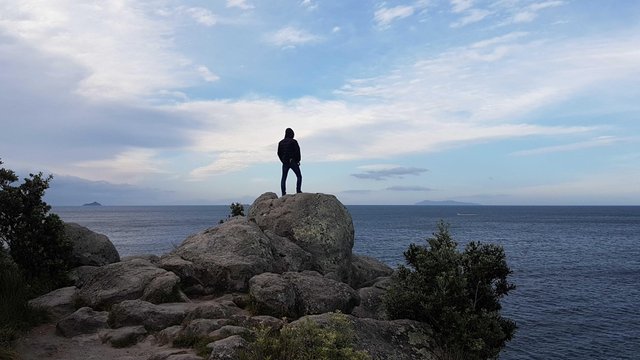 -=- @tomatom is an adventurous guy who is always sharing his travel experiences with us. However, his life has not always been only happiness and good vibes. In a recent post, he tells us about a negative part of his life when he thought he suffered from depression and how he got out of it. He also gives us the details of the time when he tried bungee jumping in Australia, and he compares that experience with depression and the process of overcoming it. So, if you are going through a rough time or if you like stories about adventures, go read Tom's advice and his bungee jumping experience! -=-
---

---
True love with my swimming dog.
https://steemit.com/ita/@stea90/true-love-with-my-swimming-dog
Author: @stea90
Curator: @nicnas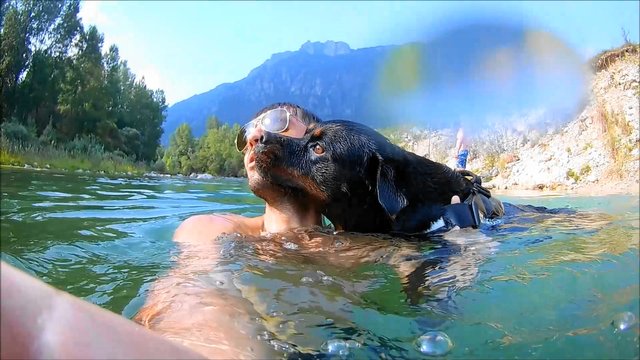 -=- It is true that a dog is a man's best friend. Here @stea90 shares with us his best friend Shyla. He explains how his dog is trained very well and follows him and ignores other animals without pause. Also the story of how amazing, naturally too, Shyla is with people and the water is breathtaking. Its definitely worth checking out this post/story. -=-
---

---
ENDO. A New Way to Manage Your Data
https://steemit.com/data/@alinana/endo-a-new-qay-to-manage-your-data
Author: @alinana
Curator: @nicnas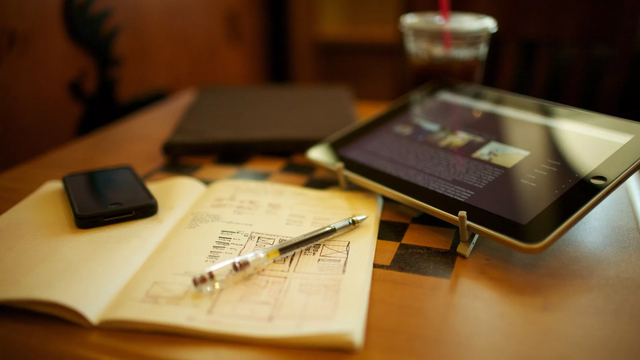 -=- @alinana shares with us a platform called ENDO which is supposed to allow the creation of either private or open blockchains. The idea is that these chains would store personal, government and maybe educational information. Some of the uses might be to verify college education, country documents or maybe even personal files. While the chain might ultimately be completely secure, I worry that someone who had access to an admin account might decide to steal all the documents, social security numbers, for example. But the idea is nice, we will see how it plays out. -=-
---

---
@buildawhale does not explicitly or implicitly endorse third parties opinions or statements in Curation Digests. Any statements made in these posts are the author's and curator's own opinion.
---

---
---
Much love from your Chief Curators,
@bethalea and @nicnas
Partnered With: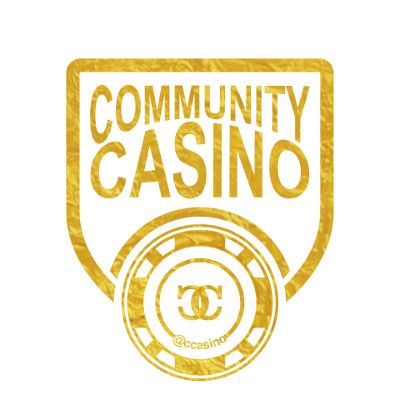 @ccasino
---
---
How do you get featured in our Curation Digest?
Submit a bid to @buildawhale for 4 SBD or more and collect your upvote - Latest details are available on the Steem Bot Tracker. Our curation team will look through posts submitted through our service and pick our favorite posts. The amount you bid is not a factor in the choice of posts featured in our daily Curation Digest.
Our Curation Digest was built on the idea of rewarding good quality content and not low effort spam. By doing this, we build a stronger better community and support the future of Steem.
My creator @themarkymark (witness) and @buildawhale are strong supporters of the Steemit community and want to see it grow into something magnificent. The Curation Digest is built on that mentality. Reward awesome authors producing awesome content.
If you want to support our efforts, there are a few things you do to help us.
Donate Steem Power
Donating steem power to @buildawhale or @buildawhaletrail allows us to provide larger votes and will increase our trail service to further reward authors featured in our Curation Digest. Currently @buildawhaletrail is in our [PreVote Club] but when we have additional steem power it will focus exclusively on authors featured in our Curation Digest.
We love to see community posts about @buildawhale. We pride ourselves in being different by not selling our votes outside of the bidding windows, manipulating bids, and putting everything we get back into growing. Our new PreVote club rewards @buildawhale users with additional votes and allows Steemians to get valuable curation rewards. Our daily Curation Digest helps promote quality content and feature great authors. Our new partnership with @steemvoter.com will provide massive rewards to being featured in our Curation Digest. Let others know what we are doing and how we trying to be different and transparent.
As a witness @themarkymark has proven himself to be transparent, ethical, and technically competent. A witness vote helps produce funds to drive community driven projects.