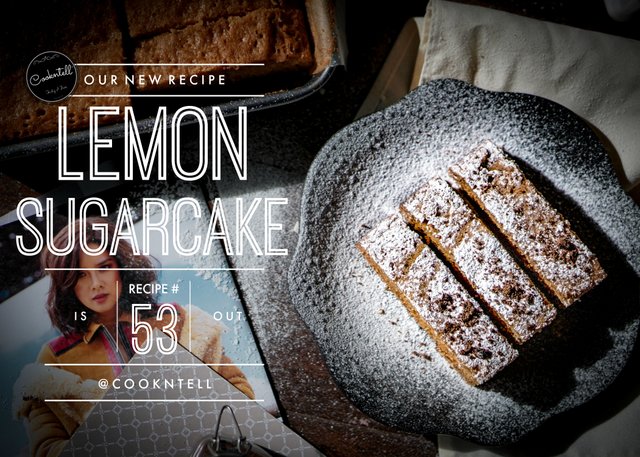 "Déanann sú líomóide littel blas ar gach rud níos fearr."
A little lemon juice makes everything taste better. HELLOemon my Steemian friends all over the globe! Yes, even if everything's low, no problem let's get high with leh-eh-eh-eh-mon! Rofl. Let the smell of lemon ease the worries away.
"Hello! Welcome to Cookntell!"
This is recipe #53
Lemon Sugar Cake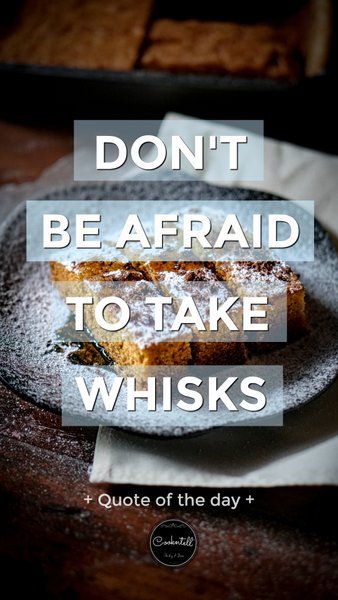 Today we're making this lemon scent cake that's so refreshing, simple and easy to make. I guess this recipe is so basic but it's the smell of the lemon that makes it so special. I always love the smell of lemon in the kitchen. In fact I always have it on the go for the shoot.
But today we're using it as the star ingredient and yes, I forgot to put slices of lemon on the background. That should make the photos pop.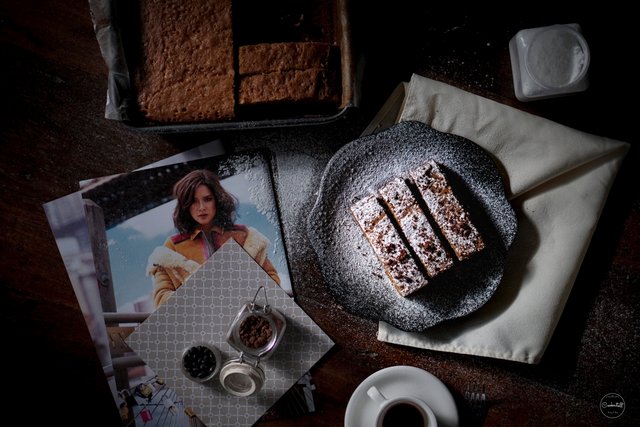 Powdered sugar, cacao nibs and honey on top is a good way to trick your brain so your cake will not look boring. Lol. Coz for sure the eyes would look for something detailed, interesting and something that's very pleasing to the senses and it will signal your tastebuds and there you see yourself giving it a bite. :-)
Appearance and presentation is a trick but making sure your food itself taste good as it looks is important too.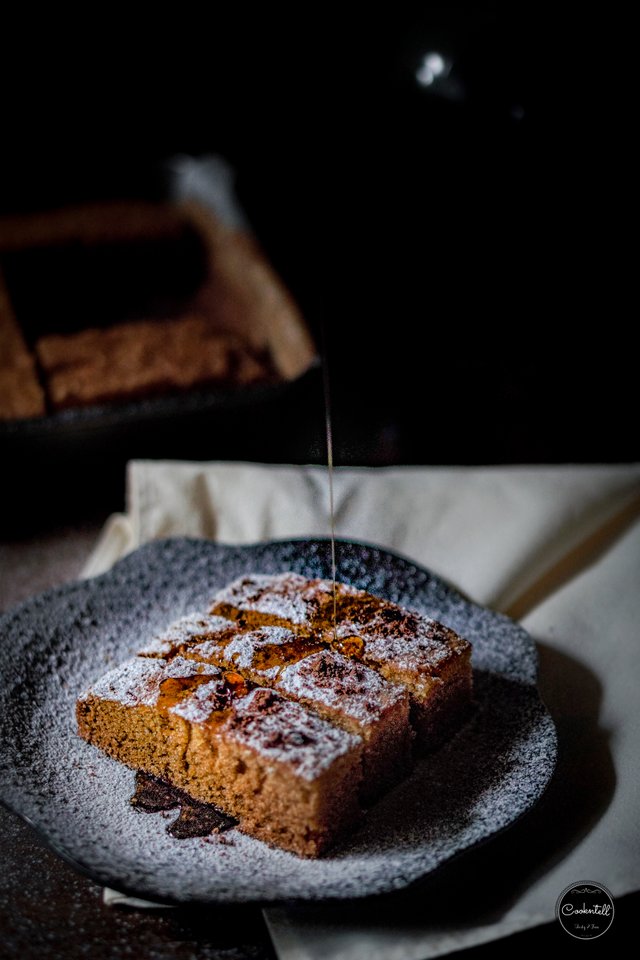 Lemon and sugar sounds better together. Just like how peanut butter meet jelly. When it comes to naming my recipes, I just combine both the major ingredients together and give it a flowery nickname. Sometimes it's a simple name and sometimes it's complicated. :-D
Anyways, I wanna present to you guys my recipe for today and I hope you it. I shared a photo recipe below so feel free to grab it and pin it on. Enjoy!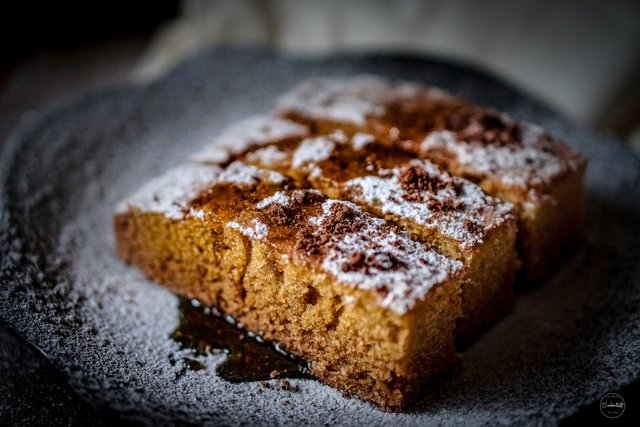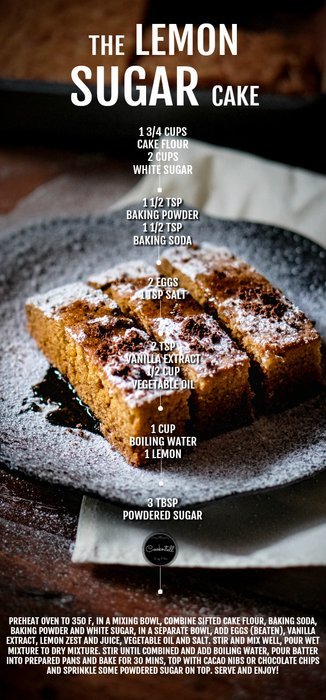 INGREDIENTS
1 3/4 cups cake flour
2 cups white sugar
1 1/2 tsp baking powder
1 1/2 tsp baking soda
2 eggs
1 tsp salt
2 tsp vanilla extract
1/2 cup vegetable oil
1 cup boiling water
1 lemon
3 tbsp powdered sugar
DIRECTIONS
Preheat oven to 350 F.
In a mixing bowl, combine sifted cake flour, baking soda, baking powder and white sugar.
In a separate bowl, add eggs (beaten), vanilla extract, lemon zest and juice, vegetable oil and salt. Stir and mix well.
Pour wet mixture to dry mixture. Stir until combined and add boiling water.
Pour batter into prepared pans and bake for 30 mins.
Top with cacao nibs or chocolate chips and sprinkle some powdered sugar on top. Serve and enjoy!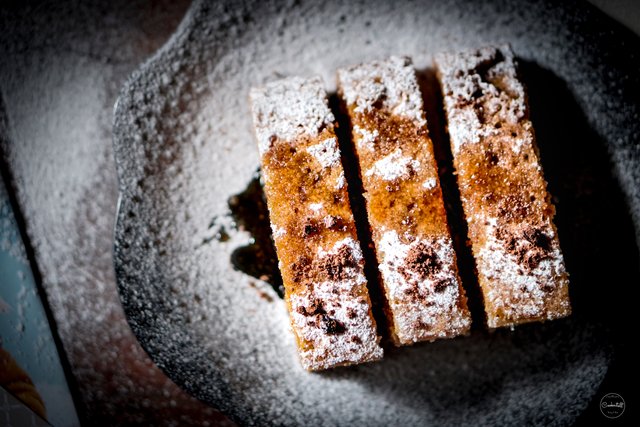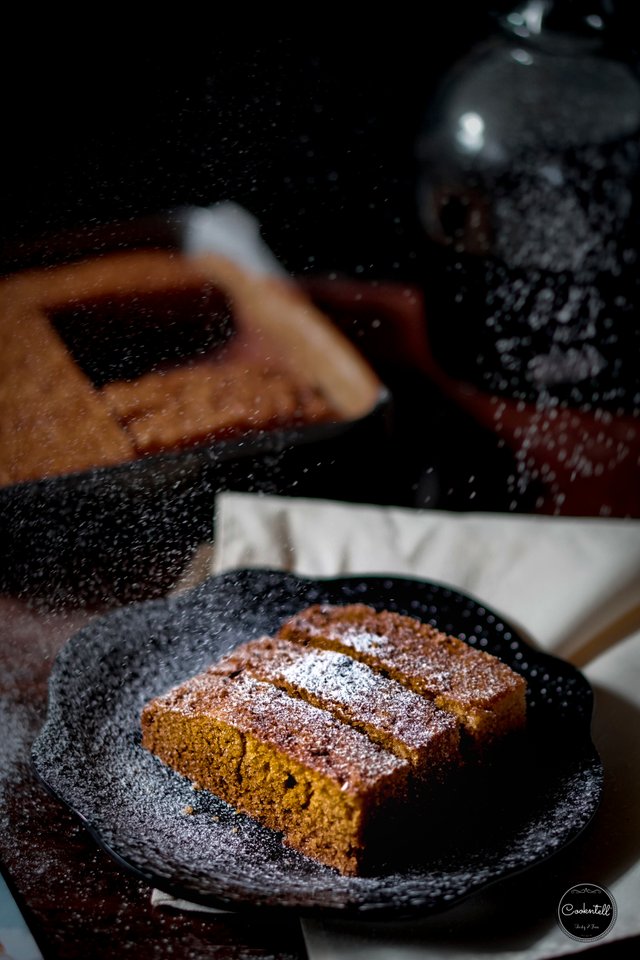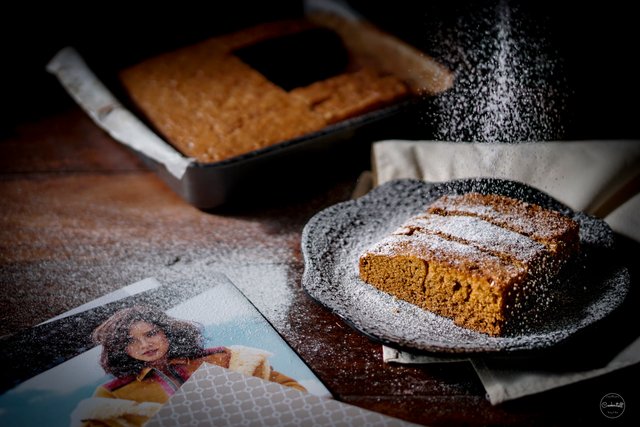 Thanks again for visiting my blog! If you've enjoyed and found this post valuable and if you would like to see more of my cookntell posts daily, then your upvote would be much appreciated!
:-)

See you on the next cookntell.

Love,
Jayne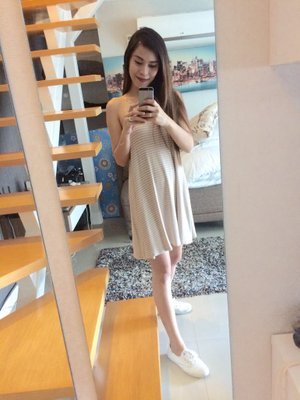 Guys, English is not my first language so sorry if there're any discrepancies. :-)
For my daily Cookntell food photography follow at my social sites:
Steemit
Instagram
Pinterest
Facebook
Twitter
Youtube
My Featured Steemit Posts
You can view some of my Featured Contents here:
Curie AUTHOR SHOWCASE/Mozzarella Burst Garden Special Buckwheat Pizza
BUILDAWHALE CURATION DIGEST/ Fruit Salad n' Cream Avocado Boat | FOOD PHOTOGRAPHY
BUILDAWHALE CURATION DIGEST/Cookies & Cream Mousse
OCD NOMINATION OF THE DAY/"Be Awesome Dragonfruit Smoothie
THE DAILY SNEAK/The Ultimate Chocolate Avocado Tart
DAILY HIT PARADE FOR NEWCOMERS/The Famous Filipino-Style Chicken Adobo
DAILY TRUFFLE PICKS: THE TOP 10 TRUFFLES/Chocolate Chunk Cacao Wafers ICE CREAM with Almonds and Walnuts VIDEO
THE BEST FOOD POST/Dark Chocolate Vanilla Cookies
THE BEST FOOD POST BY "RED FISH"/Pomegranate Choco Millet Cookies/VIDEO
DAILY PAYOUT STATS REPORT/Vegan Chocolate Cake
Watch More of My Recipe VIDEOS!
I have to be honest with you guys. I don't really call it vain but I love watching my food videos. It feels like a meditation for me. It is basically the sound and art in the kitchen. The sound of the fork, the spoon, the knife, the cutting board, the water, the mixing, the squeezing, the blending and everything in it sounds like in a grand symphony: a kitchen live music. For me, it is just sooo soothing. It's the reason why I put audio on my videos so you guys can experience a different way to watch too. So I wanna share with you some of videos here:
Mango Coconut Bites "Quick & Easy"
Mango Icebox Cake "Mango Float"
"Mango Float" Creamy Icebox Cake
Vegan Almonds Avolato
Sakura Sweet Rolls
Baked Chicken Parmigiana
Dark Chocolate Vanilla Cookies
Pomegranate Choco Millet Cookies
Mozzarella Burst Garden Special Buckwheat Pizza
The Ultimate Chocolate Avocado Tart "Quick & Easy"
Vegan Chocolate Cake "Guilt Free"
The Famous Filipino Style Chicken Adobo
Chocolate Chunk Cacao Wafers Ice Cream with Almonds & Walnuts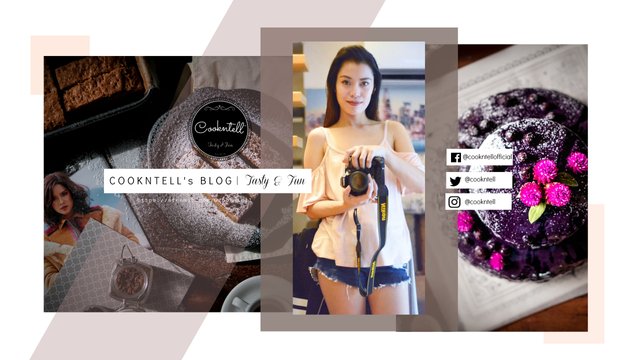 ©Cookntell Photography
All photo contents of cookntell are original photos created by ©Cookntell and cannot be copied or used without the permission of Jayne Alexander. @cookntell
"Thanks for visiting and I'll see you again!!!"

XOXO

Join us now @steemitbloggers