Buildawhale Curation Digest 08/01/18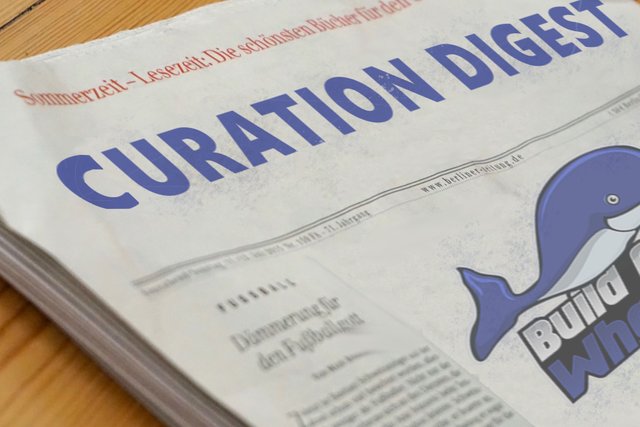 Thank you to today's curators: @bryangav and @chuckyfucky!
---

---
Most Nutritious Food in the World- Spirulina 💪✊💪
https://steemit.com/health/@learnersglobe/most-nutritious-food-in-the-world-spirulina
Author: @learnersglobe
Curator: @bryangav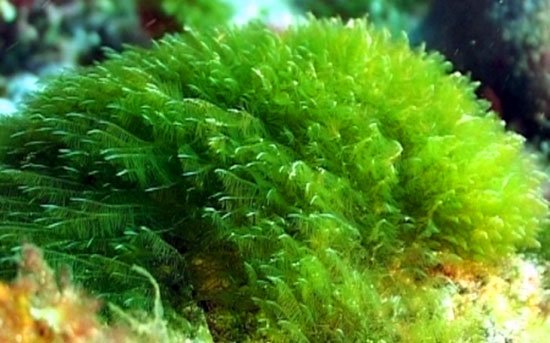 -=- Superfoods are nutritionally dense foods that provide your body with the minerals and vitamins you need to be healthy. They are mostly plant-based, but there are some fish and dairy options too, and among the most famous ones we have salmon, kale or blueberries, just to name a few. However, there are many more foods that belong to the category of superfoods that are not so recognized, and @learnersglobe made a post talking about one of these, which is Spirulina, the most nutrient value when compared gram per gram to any food. Go read the post to discover its benefits, take ways and advantages when compared to other foods! -=-
---

---
Food Adventures 14 - Loukoumania at Chalandri
https://steemit.com/food/@iliasdiamantis/food-adventures-14-loukoumania-at-chalandri
Author: @iliasdiamantis
Curator: @bryangav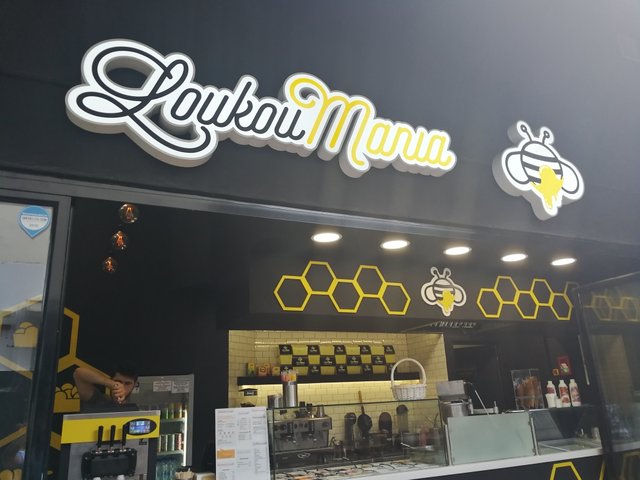 -=- As we always say, traveling and eating are part of life's greatest pleasures, and that is why we always love a good post about foods from around the world. On this occasion, @iliasdiamantis takes us to Chalandri, in Athens, and shares the delicious dessert he ate at a local restaurant. He shows us the place, called Loukoumania, where he tried Loukoumades, which is a deep-fried dough that is served hot, usually with toppings. He explains everything about this dessert and includes some incredible pictures of the place and the food, which will leave you wanting to visit Athens as soon as you finish reading! -=-
---

---
BitFlip Review - Best Trading Platform
https://steemit.com/trading/@arjun9/bitflip-review-best-trading-platform
Author: @arjun9
Curator: @bryangav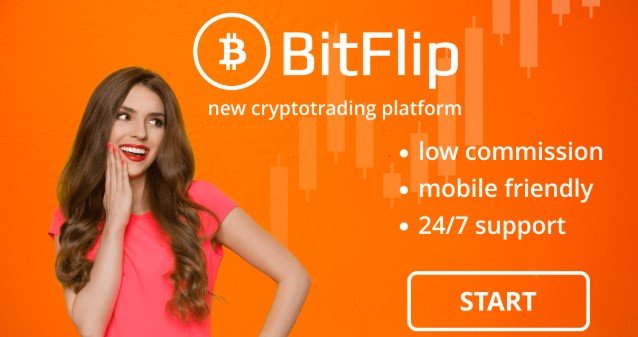 -=- As cryptocurrencies become more and more important, the number of crypto trading platforms is growing. This can be a little bit overwhelming if we want to discover which ones are the best ones so we can give them a try. To help you with that, @arjun9 tried one of these platforms, called BitFlip, and wrote a detailed review of it. In the post, you will find a description of the platform, its positive and negative aspects and her opinion about it. Check the post and decide if you should give it a try! -=-
---

---
Bitcoin is like Poker (video/podcast)
https://steemit.com/cryptocurrency/@cryptonomics1/bitcoin-is-like-poker-video-podcast
Author: @cryptonomics1
Curator: @chuckyfucky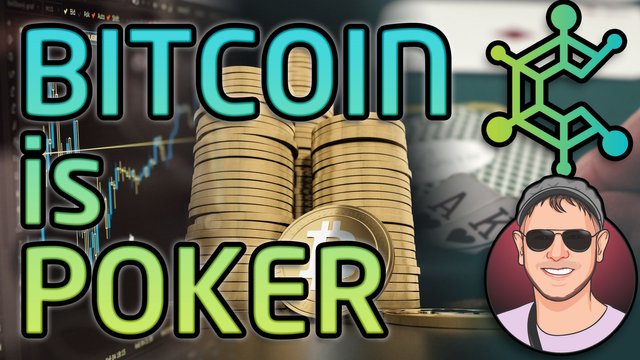 -=- Poker is a game that tests players' reactions to difficult and unplanned situations in which any decision they make will have consequences. Kind of like investing in cryptocurrencies. You put your money on the table and hope for the best. You can get a more complete explanation in @cryptonomics1's podcast. But if you're interested in knowing about it right now, in this post @cryptonomics1 gives us 5 keys to understand how investing and a poker game can be similar in tactics and strategy. -=-
---

---
Loving The View :-D "The Art Of A Beautiful And Peaceful Sunset."
https://steemit.com/photography/@supernova55/loving-the-view-the-art-of-a-beautiful-and-peaceful-sunset
Author: @supernova55
Curator: @chuckyfucky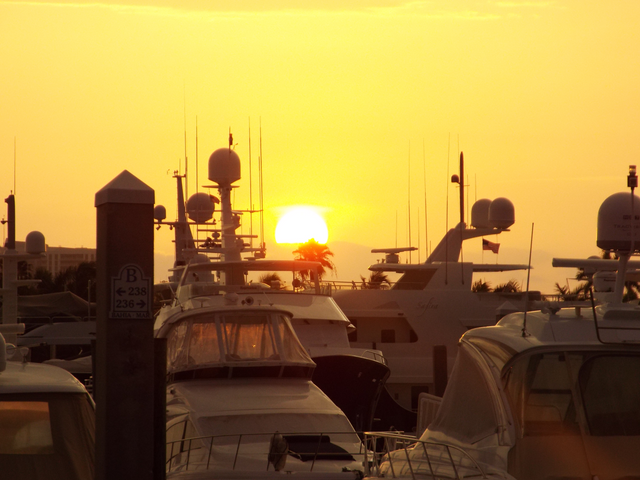 -=- Nowday, memories of great moments dont have to end when our lives do, when our mind goes away. They can last forever on paper, on our phones, on our computers... we can keep moments forever in a photograph. Through the eye of a camera we are able to record every second of our life in the way we want. @supernova55 gives us important advice. Take a camera with you anytime you go out because you'll never know when you'll something beautiful that is worth being captured for eternity, like an incredible sunset on your way back home. -=-
---

---
@buildawhale does not explicitly or implicitly endorse third parties opinions or statements in Curation Digests. Any statements made in these posts are the author's and curator's own opinion.
---

---
---
Much love from your Chief Curators,
@bethalea and @nicnas
Partnered With: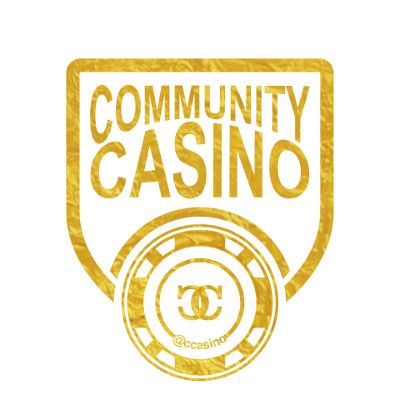 @ccasino
---
---
How do you get featured in our Curation Digest?
Submit a bid to @buildawhale for 4 SBD or more and collect your upvote - Latest details are available on the Steem Bot Tracker. Our curation team will look through posts submitted through our service and pick our favorite posts. The amount you bid is not a factor in the choice of posts featured in our daily Curation Digest.
Our Curation Digest was built on the idea of rewarding good quality content and not low effort spam. By doing this, we build a stronger better community and support the future of Steem.
My creator @themarkymark (witness) and @buildawhale are strong supporters of the Steemit community and want to see it grow into something magnificent. The Curation Digest is built on that mentality. Reward awesome authors producing awesome content.
If you want to support our efforts, there are a few things you do to help us.
Donate Steem Power
Donating steem power to @buildawhale or @buildawhaletrail allows us to provide larger votes and will increase our trail service to further reward authors featured in our Curation Digest. Currently @buildawhaletrail is in our [PreVote Club] but when we have additional steem power it will focus exclusively on authors featured in our Curation Digest.
We love to see community posts about @buildawhale. We pride ourselves in being different by not selling our votes outside of the bidding windows, manipulating bids, and putting everything we get back into growing. Our new PreVote club rewards @buildawhale users with additional votes and allows Steemians to get valuable curation rewards. Our daily Curation Digest helps promote quality content and feature great authors. Our new partnership with @steemvoter.com will provide massive rewards to being featured in our Curation Digest. Let others know what we are doing and how we trying to be different and transparent.
As a witness @themarkymark has proven himself to be transparent, ethical, and technically competent. A witness vote helps produce funds to drive community driven projects.