Buildawhale Curation Digest 07/23/18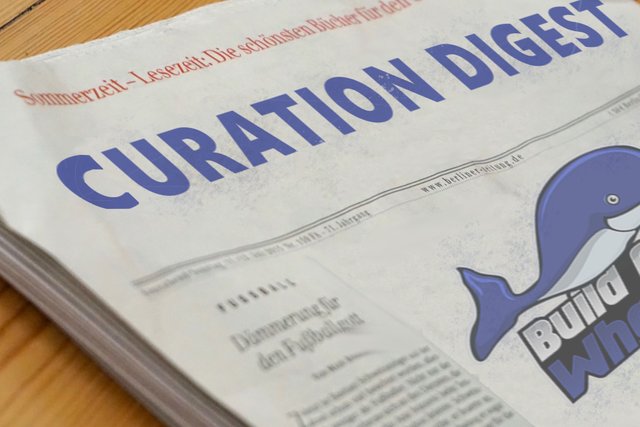 Thank you to today's curators: @michaelluchies and @bryangav!
---

---
The Universe Portrait Art - How to Enhance Coloring Skills.
https://steemit.com/art/@vaansteam/the-universe-portrait-art-how-to-enhance-coloring-skills
Author: @vaansteam
Curator: @michaelluchies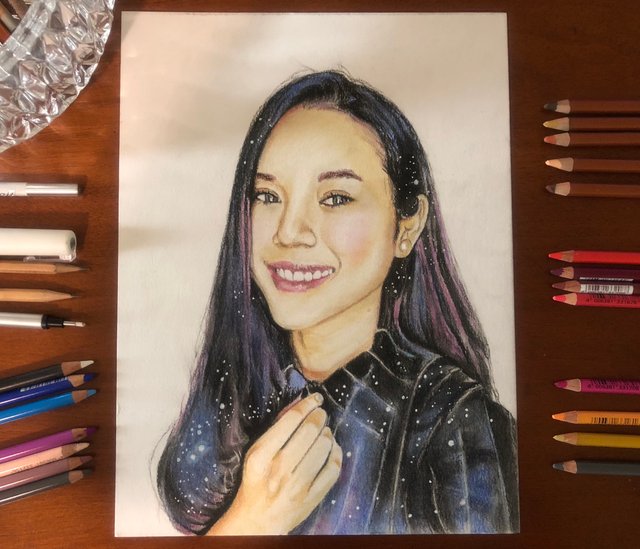 -=- I envy those with superior artistic abilities. @vaansteam is not only a skilled artist, but an engaging teacher. In this post, which includes a fascinating "speed drawing" of his work, @vaansteam guides us through how to enhance our coloring skills while working through a portrait of a young woman. -=-
---

---
Macrophotography - One of the fearsome weak animals
https://steemit.com/macrophotography/@riko/macrophotography-one-of-the-fearsome-weak-animals-4ee534a7dff23
Author: @riko
Curator: @michaelluchies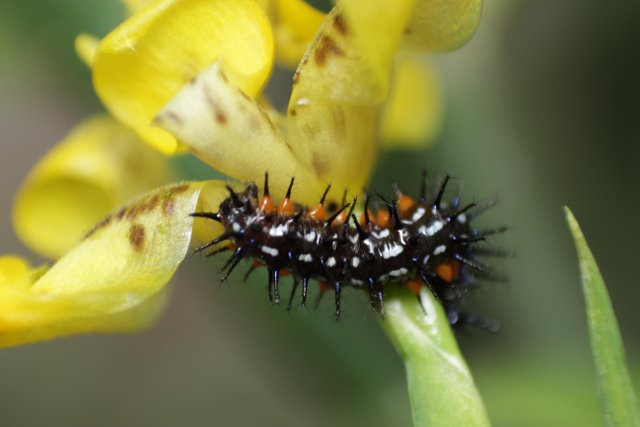 -=- Macro photography is photography of small items displayed at a size that's much larger than life. In this great display of macrophotography, @riko shows us a venomous caterpillar up close. Read on about this beautiful yet deadly caterpillar. -=-
---

---
Halloween Nostalgia: Year 2000, 6th Street in Austin Texas
https://steemit.com/funny/@nuthman/halloween-nostalgia-year-2000-6th-street-in-austin-texas
Author: @nuthman
Curator: @michaelluchies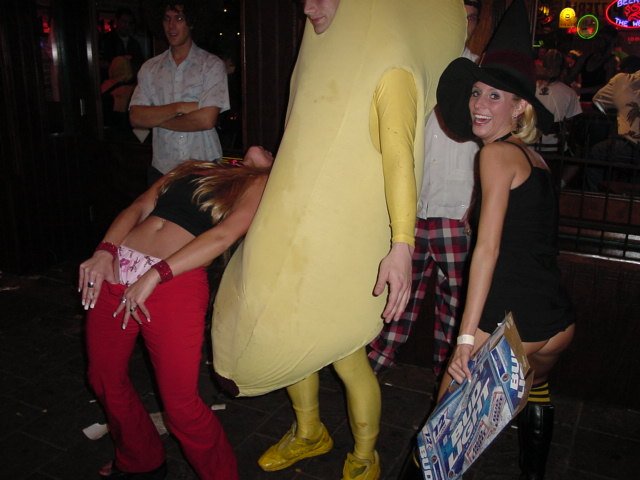 -=- Traditions play an important role in our lives. Here in the U.S., one time-tested tradition many of us have been a part of is getting intoxicated and embarrassing ourselves on Halloween. Reflecting on a wild night 18 years ago, @nuthman shares memories and pictures of one of these drunken Halloween nights in Austin, Texas, a town that takes pride in being weird. -=-
---

---
CRYPTO TRADING: LEARN AND EARN ON THE CRYPTO MARKET 101
https://steemit.com/crypto/@nicholasilechie/crypto-trading-learn-and-earn-on-the-crypto-market-101
Author: @nicholasilechie
Curator: @bryangav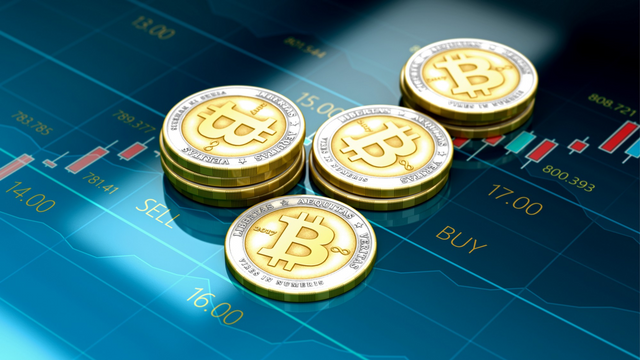 -=- Have you been considering joining the crypto world for a while and now you finally made the decision? Before investing and trading your capital, there are some things you should know in order to be as successful as possible and avoid losing money. To help you with this, @nicholasilechie wrote a detailed post with enough information for you to learn everything about the crypto market. He talks about trading, cryptocurrency trading, exchanges, different types of traders, decentralization, fees, volatility rates and many more things, which are explained through examples. Go read the post and learn more about the crypto market! -=-
---

---
@buildawhale does not explicitly or implicitly endorse third parties opinions or statements in Curation Digests. Any statements made in these posts are the author's and curator's own opinion.
---

---
---
Much love from your Chief Curators,
@bethalea and @nicnas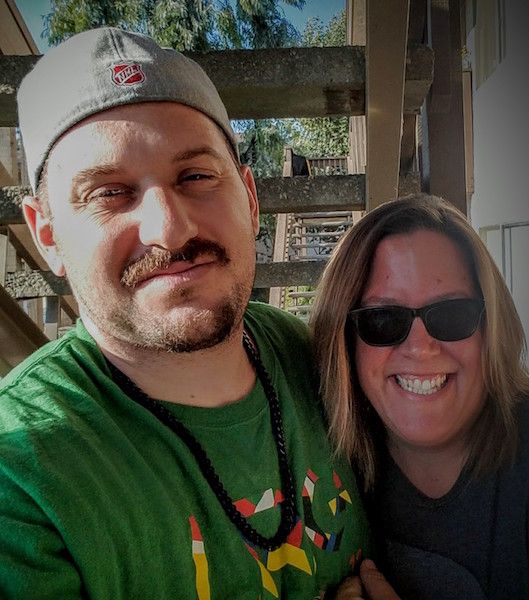 Partnered With: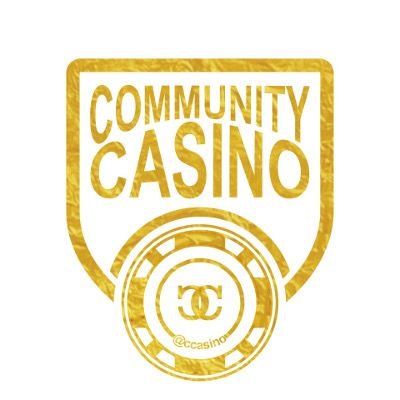 @ccasino
---
---
How do you get featured in our Curation Digest?
Submit a bid to @buildawhale for 4 SBD or more and collect your upvote - Latest details are available on the Steem Bot Tracker. Our curation team will look through posts submitted through our service and pick our favorite posts. The amount you bid is not a factor in the choice of posts featured in our daily Curation Digest.
Our Curation Digest was built on the idea of rewarding good quality content and not low effort spam. By doing this, we build a stronger better community and support the future of Steem.
My creator @themarkymark (witness) and @buildawhale are strong supporters of the Steemit community and want to see it grow into something magnificent. The Curation Digest is built on that mentality. Reward awesome authors producing awesome content.
If you want to support our efforts, there are a few things you do to help us.
Donate Steem Power
Donating steem power to @buildawhale or @buildawhaletrail allows us to provide larger votes and will increase our trail service to further reward authors featured in our Curation Digest. Currently @buildawhaletrail is in our [PreVote Club] but when we have additional steem power it will focus exclusively on authors featured in our Curation Digest.
We love to see community posts about @buildawhale. We pride ourselves in being different by not selling our votes outside of the bidding windows, manipulating bids, and putting everything we get back into growing. Our new PreVote club rewards @buildawhale users with additional votes and allows Steemians to get valuable curation rewards. Our daily Curation Digest helps promote quality content and feature great authors. Our new partnership with @steemvoter.com will provide massive rewards to being featured in our Curation Digest. Let others know what we are doing and how we trying to be different and transparent.
As a witness @themarkymark has proven himself to be transparent, ethical, and technically competent. A witness vote helps produce funds to drive community driven projects.