Kumamon, the Mascot for Kumamoto Prefecture in Japan, is Also Popular in Asia!
Kumamoto Prefecture announced on March 20 that the sales of products illustrated with their mascot Kumamon increased by 10% in 2017, compared to the previous year. The total revenue of ¥140,874,200,000 is the highest to date.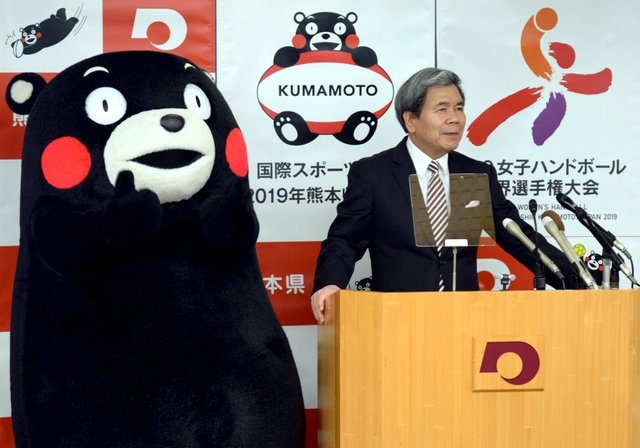 The prefecture regards this increase in sales volume to have been led by consumers throughout Japan who sought to support the reconstruction efforts of the prefecture, which was struck by major earthquakes in 2016.
---
■キャラクターの「くまモン」、アジアでも人気を集める。
熊本県は3月20日、県のPRキャラクター「くまモン」のイラストを使った商品の2017年の売上高が、前年比10%増の1408億7420万円となり、過去最高を更新したと発表した。県は熊本地震が発生した16年に続き、県内外の消費者の復興支援の思いが売り上げにつながったとみている。
-2018年03月20日、西日本新聞