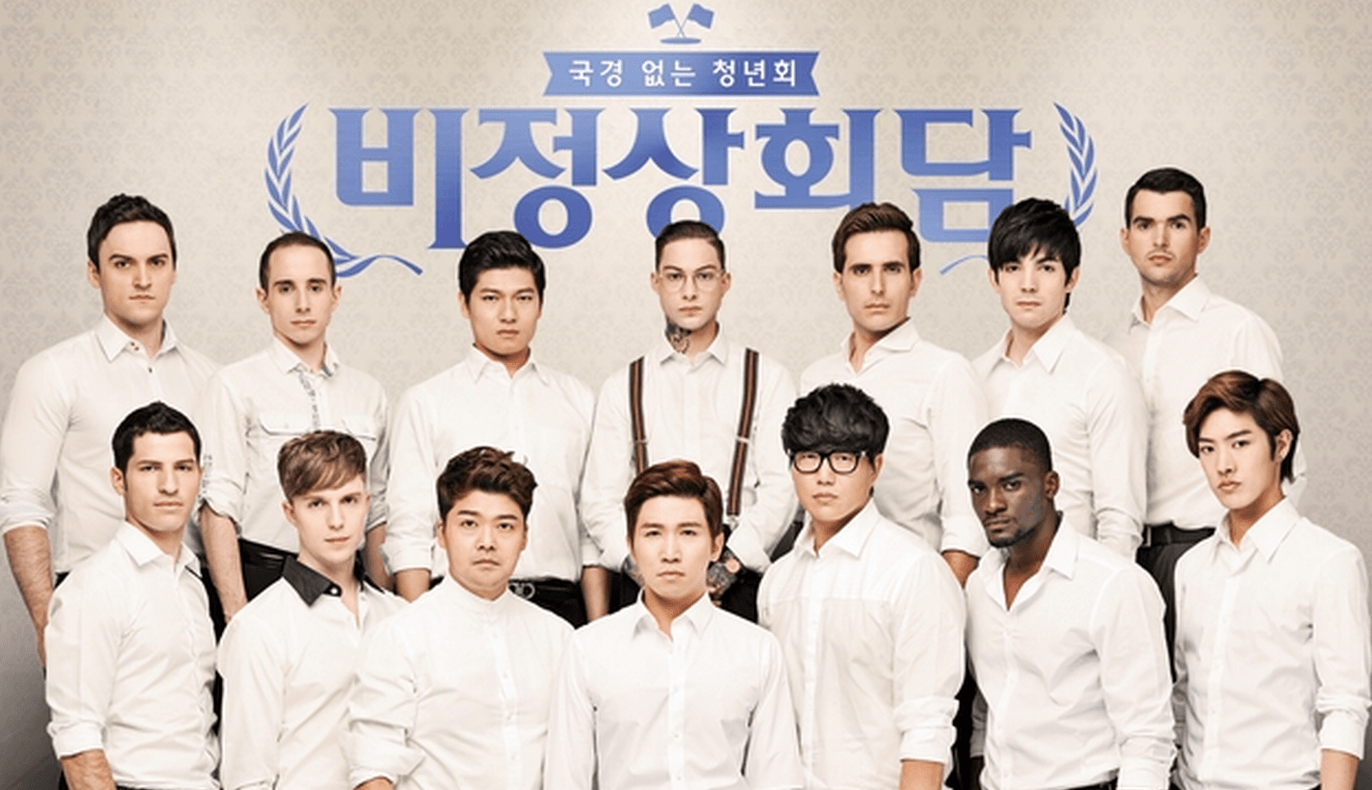 Judged by the Content of Character
---
"Non-Summit" or 비정상회담 is a hit television show that
I've spoken about this broadcast before, previously focusing on the craziness that is foreigners learning the language and moving to Korea. But for this post, I wanted to underscore a particular quality of this type of cultural production that I find exemplary, and that is its perfect embodiment of what cultural assimilation is.
Progressives in the West go on ad nauseam on the topics of 'intersectionality' and 'representation' without a full understanding what the goals of actual cultural integration is. It often devolves into a numbers game or an issue of proportions, i.e. "black curators in museums with African artifact collections are underrepresented." This for me is the most primitive way of thinking about diversity, relying solely on digits and skin color.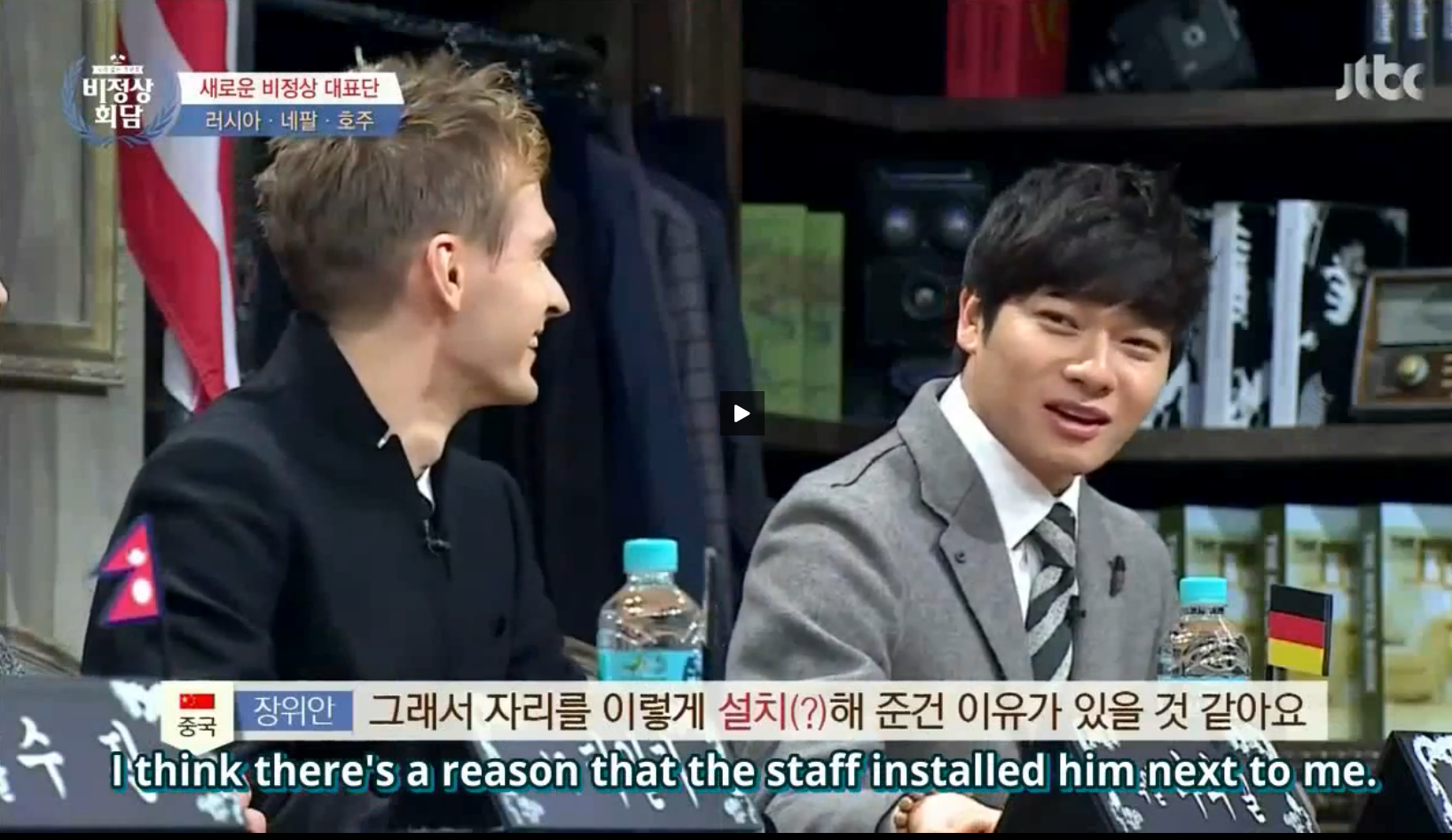 Ironically, a historically mono-ethnic country like Korea has managed to create a product of pure diversity and has completely leapfrogged the regressive potholes of 'representation'. I'll break down the nuances of why this show for me is such a great play forward.
1. Comedy and Laughing Both With and At One-Another
---
The show is hosted by well-known comedians and comedy-driven show hosts and the entire concept is for these individuals of wildly different backgrounds to share and compare their experiences, all in Korean of course. This creates jungle of conflicting ideas and shocking reveals. The show does an excellent job to make light of those deep divisions and the premise is to play with the diverse characters. Difference isn't a point of contention here, rather, a medium for playful exchange. It is a safe space that breaks down safe spaces to great success.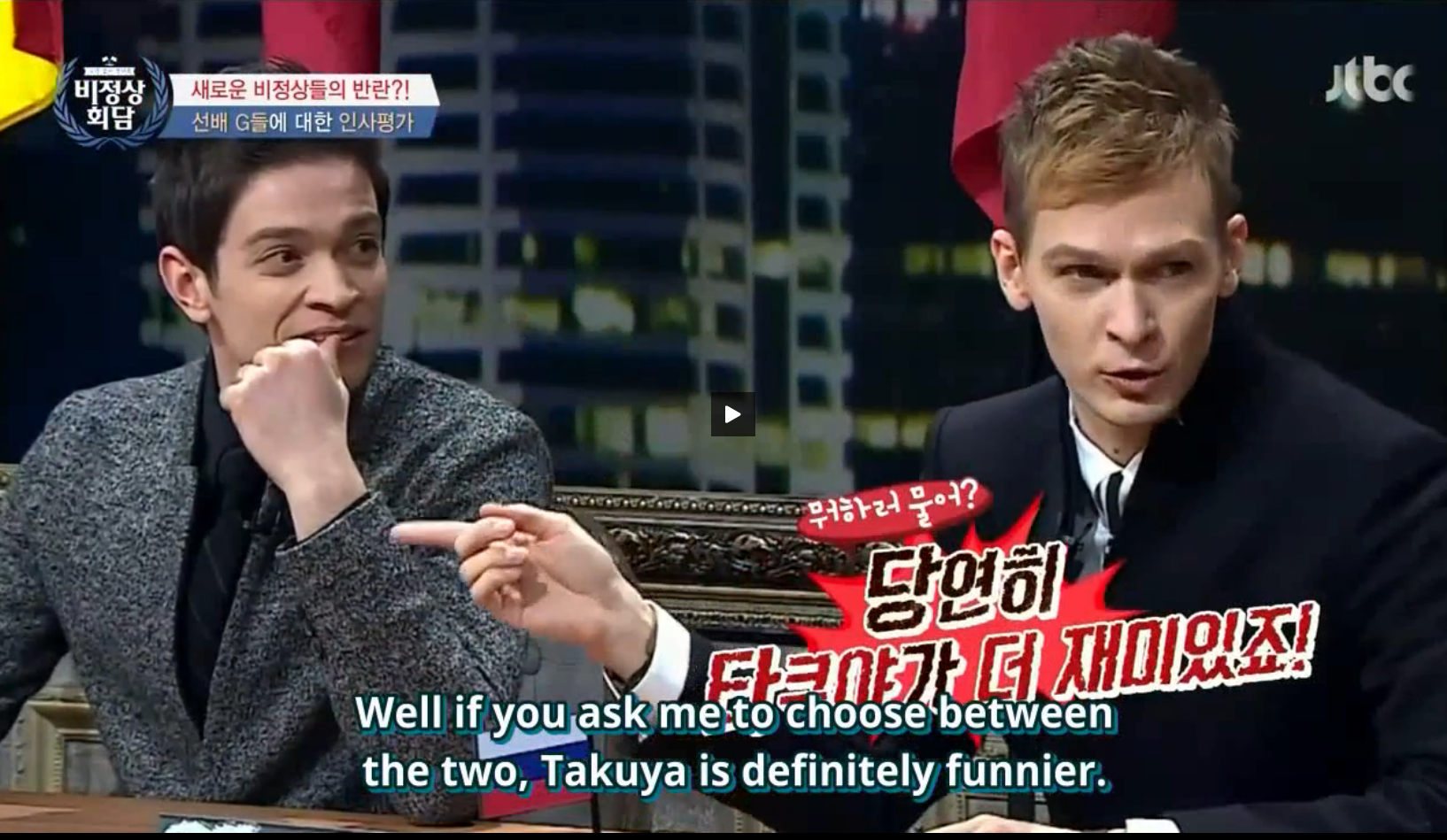 2. Curiosity, That's It
---
Many of the characters come from cultures and countries that are historically opposed to one another, either due to political or social tensions. There could easily be potholes and speed bumps of friction in the show. But again, the foundational quality of the show steers away from that, nurturing a place where people simply ask and brush off any potential opposition. Curiosity goes hand in hand with empathy - not forced nor demanded, simply as a quality of conversation.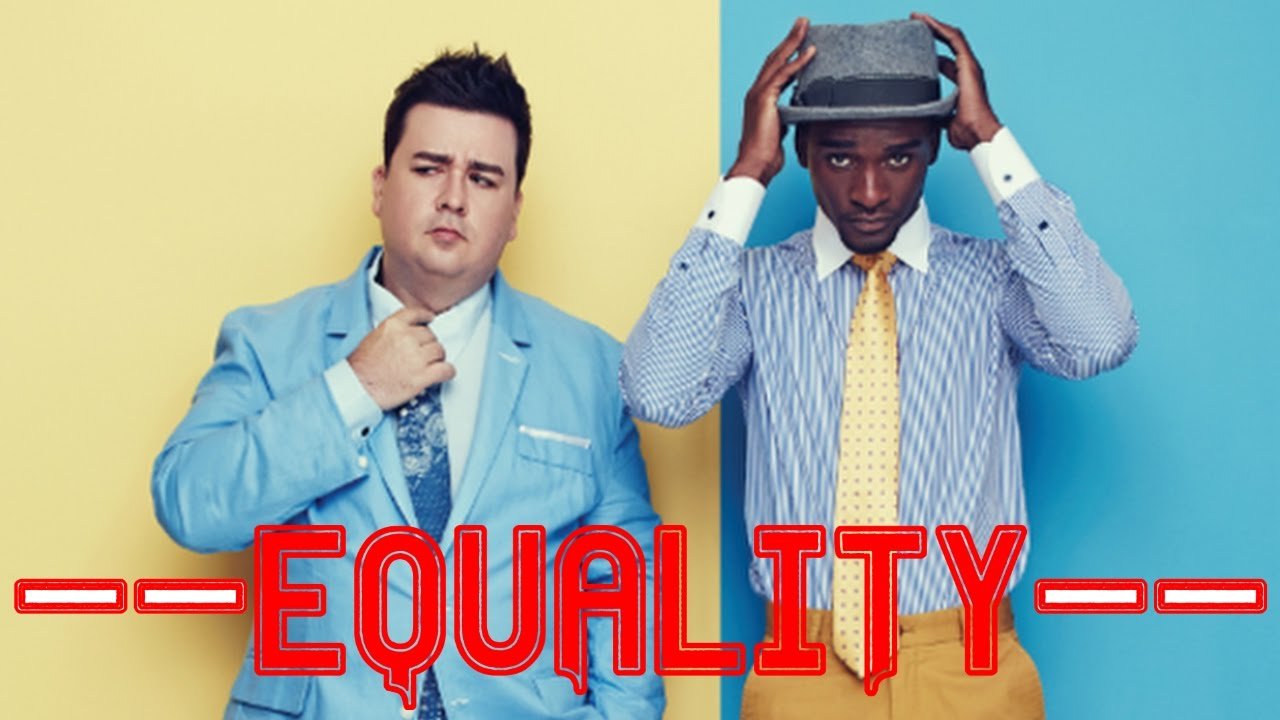 3. Digging Deeper
---
Because this show is setting such an unusual precedent, one that even non-Korean speakers are fascinated in, many of the participants have become individual celebrities in their own right. The show has branched off into more personal broadcasts, such as when a few cast members accompanied Sam Okyere to Ghana and Tyler Rasch to his home in the US. The show has opened the door into cultures Korea is either only superficially aware about or completely unknown to them.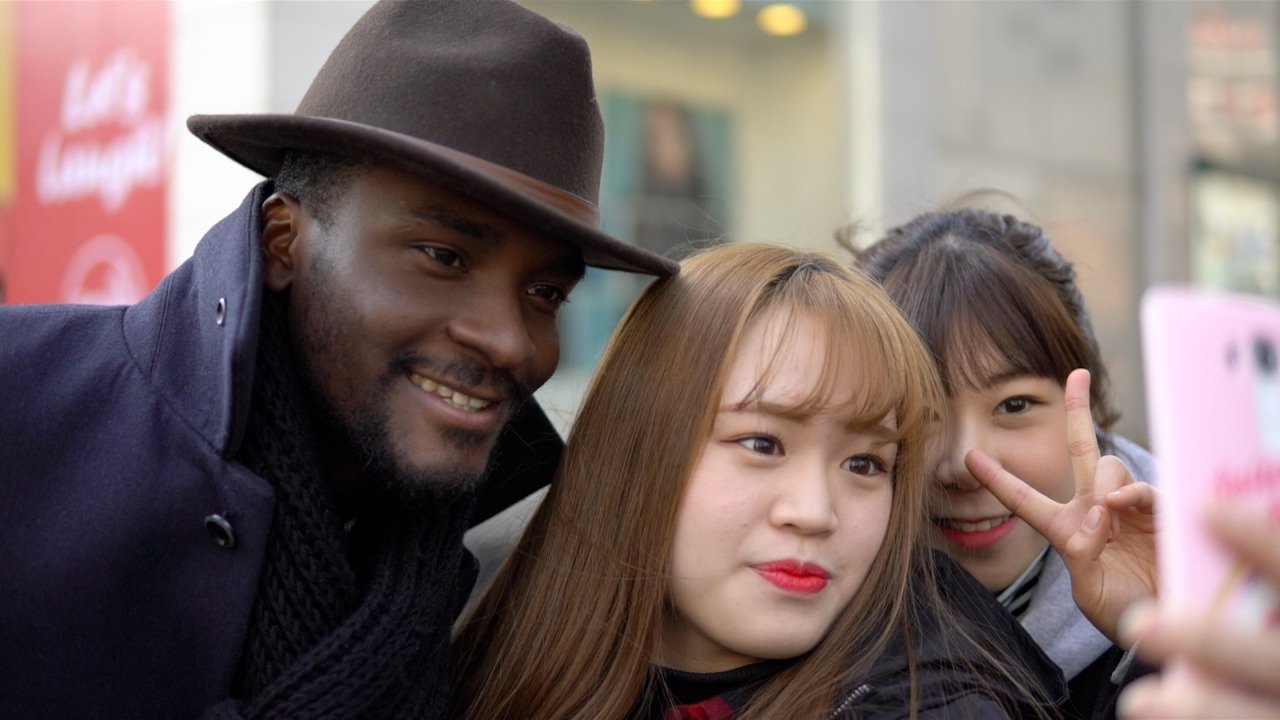 All in all, there's a great deal to learn from this show, as it's nestled in a country that is just now understanding how to diversify culture and accept new people into its society. It's fairly heart wrenching to see the US, a place that has always relied on diversity, take it to such an extreme on both ends of the political spectrum, often causing violence and malcontent. Maybe CNN and FOX should have episodes of Non-Summit as part of their programming.