Legends of Chinese New Year
In my previous post, I promised to write about the reason why people celebrate Chinese New Year. This post is about 3 different stories.



The first version tells the story in one of the Confucius' books is dedicated to the famous Emperor Shun who lived in China in the XXIII century.
This legend tells the story of a woman suffering from infertility and miraculous birth of the boy named Shun. After the death of her mother, she was in the care of an evil stepmother, who was trying to get rid of the boy.

Shun left his home and went to the Imperial Palace, where he served as the ruler of Faith and truth. The emperor noticed the young man and gave him his daughter to marry, which made him heir to the throne, beating his son. New emperor was crowned on the first day of New Moon / Darkmoon. On that day, there were ten Suns in the sky, which spoke about divinity of Shun. Since then, the first day of Darkmoon has been celebrated as a celebration of something new and better.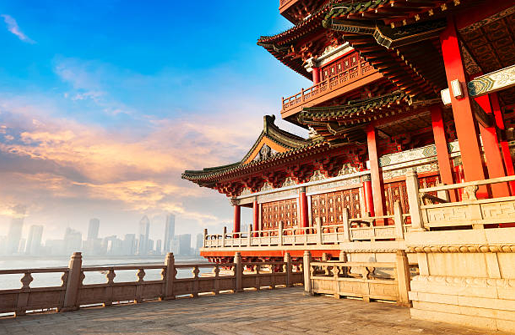 (Imperial Palace)
The second version identifies this day with the awakening of all nature from winter "sleep", the beginning of a new cycle of revival.
The third story is about the Nian monster, which is leaving the sea abyss once a year on the initial day of the Darkmoon. The monster was eating everything on his way, a special treat for him were small children.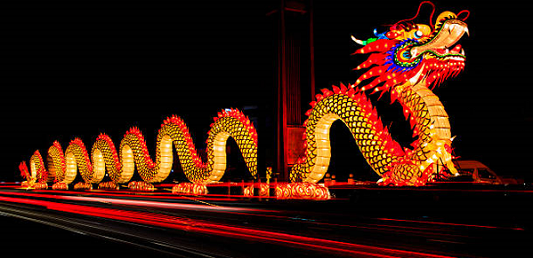 Once, the door was opened for the monster by the boy in red clothes and the beast in horror disappeared. People realized that the red color can scare the beast. Also, monster Nian is scared of the noise. Since then, the windows in the houses are covered with red paper, houses and streets are decorated with red lanterns, and in the oven people burned bamboo because when it is burned, it produces a strong crackling sound. These traditions are still followed in the deep provinces, but the tradition of decorating the houses with red lanterns also exists in central China. This way people try to scare away the evil spirits.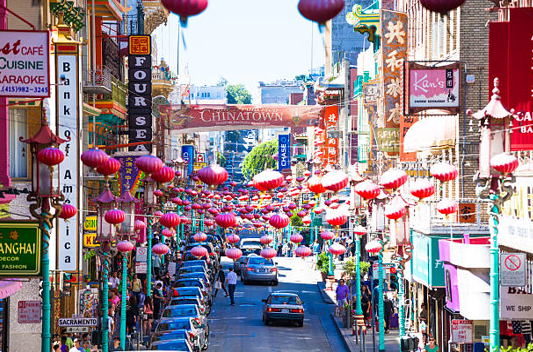 (Red decorations that scare away evil spirits)
Check my previous post about facts of Chinese New Year: About Chinese New Year - Happy Chinese New Year!

Happy Chinese New Year!


pictures from istockphoto.com