Nobody is calling anybody a luddite
Over the past months, or I bet over the year(s)! You, I am sure, heard the term Bitcoin.
But, as it is for many other traditional private investors you may have been put off from opening the cryptocurrency can of worms just yet.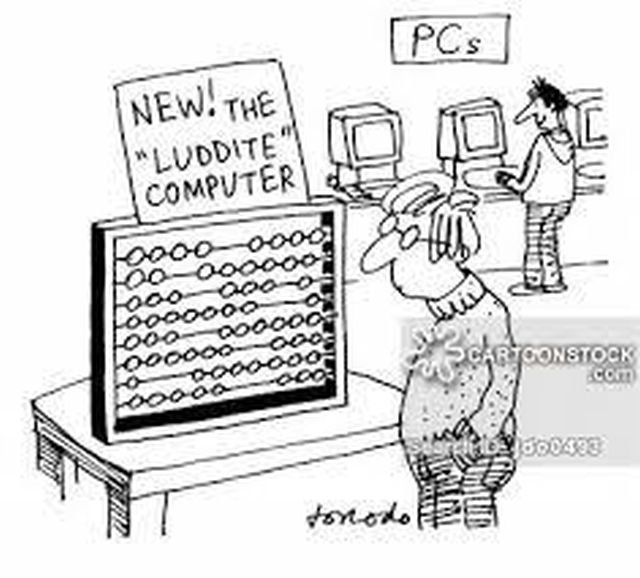 Well listen here; nobody is calling anybody a luddite - but, it is fair to say that there's a sizeable portion of the investment community that's behind the curve when it comes to bitcoin, blockchain and cryptocurrency.
Admittedly, like many matters originating in computer science, there's a heft of deeply embedded jargon that likely intimidates more mainstream minds.
Honestly, this is not as complicated as it may appear, and it aint that scary either.
You no more need to understand all the inner workings of a blockchain algorithm to invest in cryptocurrency, any more than a shareholder needs a doctorate to buy shares.
The good news is that now with the Great Re-Launch of CTP https://clicktrackprofit.com/sig I see a great bright future for many more of us all, in the "Game" of blockchains and cryptocurrency.
As the @clicktrackprofit is really putting a lot of power into Steem & http://ctptalk.com
Not only have we all, (you too, if you not in allready its time to take action.) the a great chance to learn more about Affiliate Marketing via the CTP site itself. But allso now going into steem and https://ctptalk.com , and allso into the https://steempeak.com/tribes .
This is a lot to bite over for many of us in one big-bite, thats why CTP has this great step by step training on theyr site, allso at Telegram and they do some live feeds too... All the tools are here for us folks.
ok, went a little side-tracked there....or did I ??
Anyway blockchain and cryptocurrency is no doubt here to stay, and guess what those guys at @clicktrackprofit and co-owner @jongolson has got for us all.
They have got..... :
YES CTP Tokens / CTP Miner https://steem-engine.com/?p=market&t=CTPM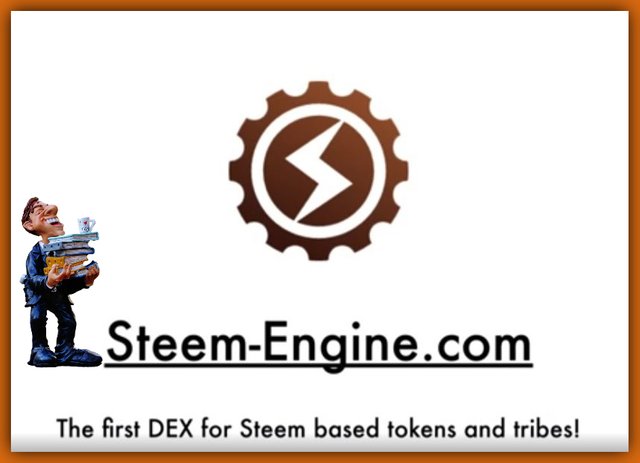 So now we can get going side by side with CTP and start getting this show on the road!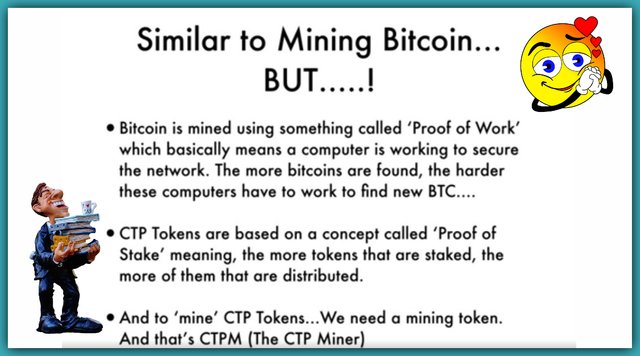 Now YOU, me and ALL can start get CTPM - Yes a little learning curve there is, but thats why its so great doing it with those guys at CTP https://clicktrackprofit.com/sig because theyr here to help us ALL making this work!
As they say:
"The CTP Token Miner - Want to grow your CTP holding? You can do so with the CTPM. Simply purchase and stake your CTPM and it'll do the rest..."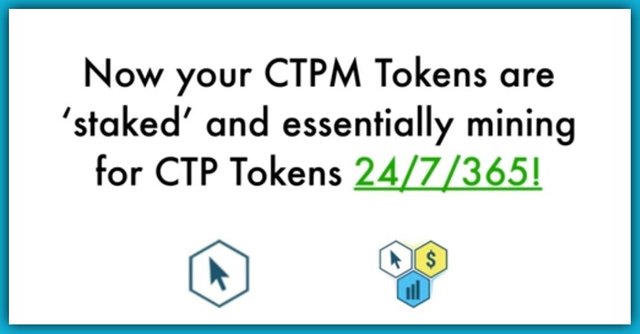 Remember folks, this is long term strategy, not a get rich quick scam!
So now after months or years hearing about the Bitcin, crypto, blockchain...is our turn to go for it!
This is all for now. Hope I didnt confuse you with my words here. Just remember to go via CTP do follow the steps and training there. And go check ot htts://ctptalk.com and ofcause steempeak https://steempeak.com/@sigskeie
I must recommand you go check this one out for more awsome info:
https://www.ctptalk.com/ctp/@clicktrackprofit/ctptalk-added-to-steempeak-tribes
Blockchain meets Affiliate Marketing.... Awsome Sauce as a known CTP person (co-owner) do say :)
For your success,
-Sig
"Bitcoin/Cryptocyrrency is real as a financial asset because people say it is.
But as a cryptocurrency, it's real because there's a finite number of bitcoin — there's a record of each one that's created, or mined.
And there's this digital record of all the transactions in the block chain.
So actually compared to something like a hundred dollar bill, which has a serial number but can disappear for years after that and then show up all covered in powdered cocaine, bitcoin is pretty real. "