I am starting out very early today, 3 am my time. Hard to sleep with so much going on and so many activities to take care of.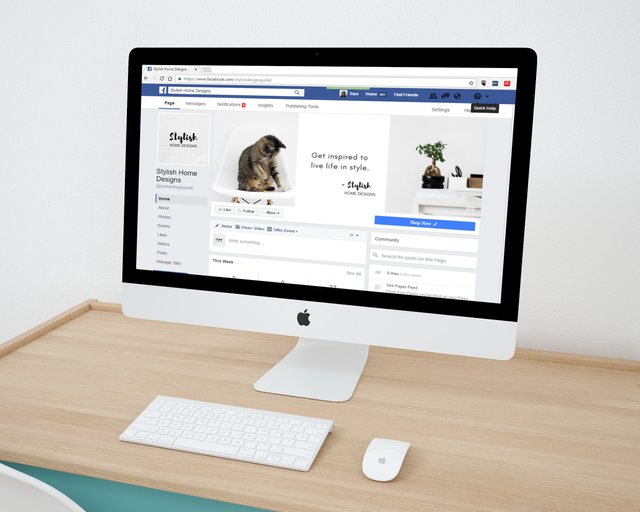 Badge Hunt/ Badge Collector Progress at CTP
I am aiming to get past the hobbyist rank at CTP badge collector progress bar. I am still a long way away from finding out the next rank, but progress seems to be coming along. I leveled to Silver Hobbyist Level 15. I am really curious to find out what comes next in rank. I have to grind the badges everyday and will find out soon.
Purchased some Steem through Blocktrades
I wanted to try out Blocktrades to see how the exchange works when buying steem. The process to buy steem through blocktrades is pretty simple, Setup an account with an email and verify the email, then choose the crypto you want to exchange and wait for the depot to arrive and the crypto exchange takes place. I got my Steem to my steem wallet and now I am trying to learn how to best make use of the steem I bought.
Staked some Steem
From the Steem I purchased, mentioned above, I only staked a small amount of it. I am debating whether to buy more CTP tokens or Stake the Steem. Still confused and if anyone has some suggestions on what I should do please post below.
Staked CTP tokens
I continue to build up my CTP token stake. I staked approximately 261 more CTP tokens yesterday. My CTP power is now at 1512 Staked Tokens. My goal is to get to 3,000 Staked CTP tokens. I will then decide what to do next once I reach this goal.
A small update for today.
Till the next update, thanks to all my supporters/followers. Hope all is going well with you all.
Have a great day/ night.