I finally got back to my blogging on CTPtalk today. A lot has been happening with my activity on CTP, which is good, since the STEEM blockchain was having hiccups the last few days. I was missing my daily up voting and blogging on CTPtalk though.
What a day it had been for me on Sunday- September 1st 2019. I Started out around Sunday noon to work on my LCP page build and it took me over 8 hours trying to figure out how to setup an autoresponder with the LCP page. I guess it took this long because it was my first time working with this type of software and coding in HTML. The bright side is that I think I got it right and I have the LCP page live on some traffic exchanges now. I have received 17 signups to my list so far, which I consider not bad for a beginner.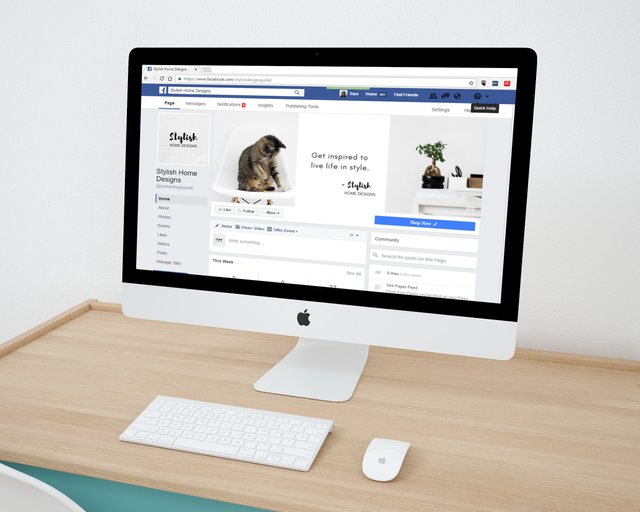 In the process of getting my picture updated on CTPtalk. Hopefully this will make me brand myself better then the picture I currently have with the account here.
I am participating in the CTP Teams and my Team is in 18th position right now. The competition is tough, but will try my best to see if I can make it in the top 10 when it all ends. Hope to get some new people on my team.
A small update for today.
Thanks to all for the continued support/ following by blog.
Till the next update, see you all soon and hope you have a great day.