Crypviser Blockchain Based Social Chat (Android/IoS)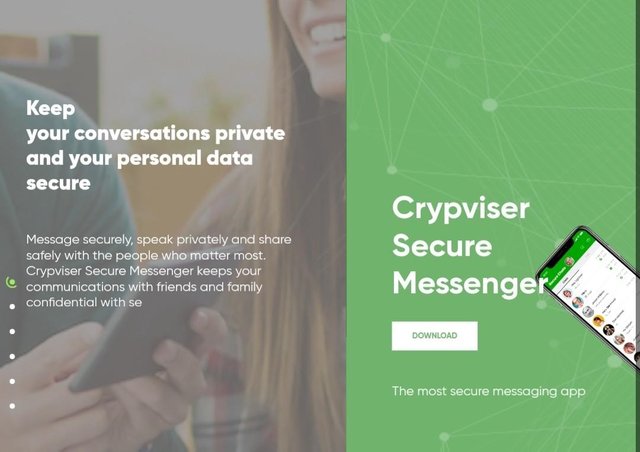 Intro
This is the next phase of an airdrop related to Crypviser Website. The airdrop method provided in telegram bot features as you can find the link below provided.
Crypviser is a blockchain based social messenger chat aplication, whereas can be downloaded on both Android and IoS. Crypviser is a secured messenger app integrated with Blockchain technology system, while in the app you have absolutely secure line and also some payment method in cryptocurrency system.
There are some features that you should read and amaze within Crypviser, as following picture below described: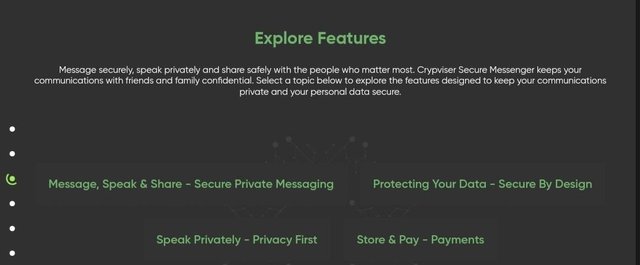 The features especially provided for three aspects, as it for friend, for family and professional. Those three aspects has different advantages. As you can digging more within its website.
You can visit and digging more information about airdrop on some following sites also find the link to download crypviser app.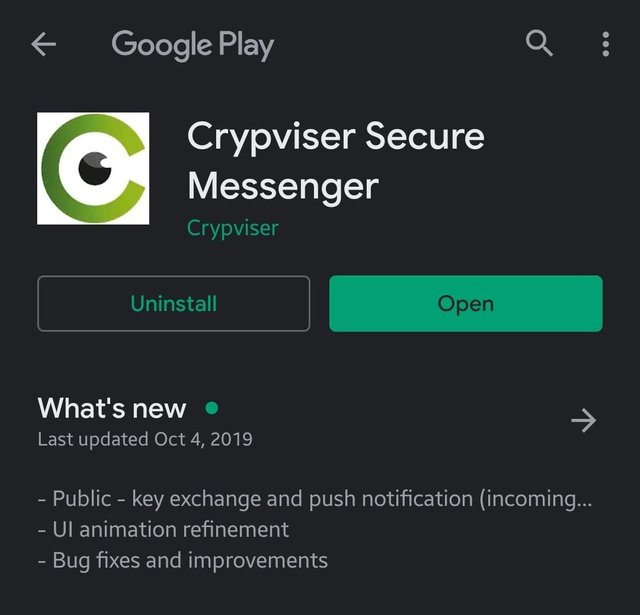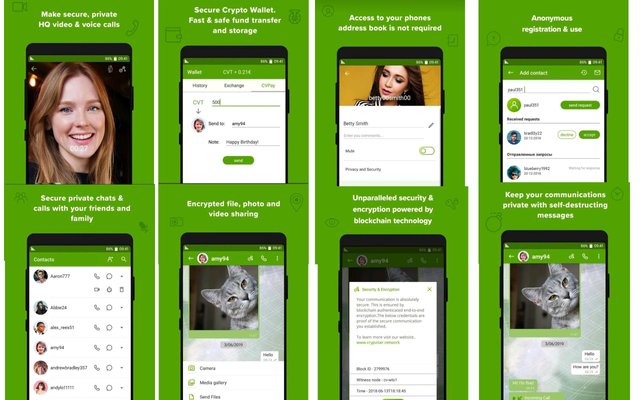 Thanks and don't forget to follow, support me.

Subscribe my Youtube Channel for more updates and briefly informartion.
👉 Youtube Channel