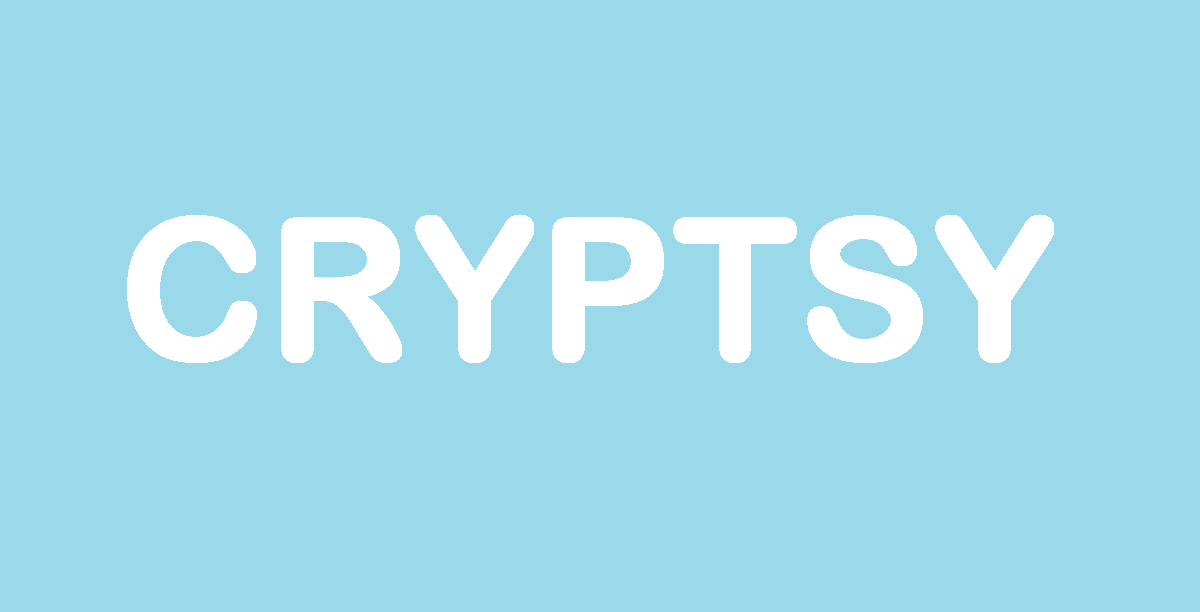 With the latest news on Bittrex exchange noticing a big Unobtanium wallet that was transferred from Cryptsy exchange, posted by Cryptocoinsnews.com. Makes you wonder if victims will ever recover their funds from the crypsty exchange or from the class action lawsuit in Florida. Lucky enough, people who did lose their funds can now put a claim to get it back, just go to cryptsysettlement.com.
I'm definitely filing a claim, now looking back at my loss from that site it was a big loss for me. I was new at trading cryptos, but followed all the rules like not keeping all your funds on an exchange. I was not able to withdraw my Dash after making a trade, then after 24 hours of not receiving my funds the chat box blew up with hundreds of complaints from other customers.
I took a screen shot of my funds, as proof before the site closed. I lost around 90 dash coins, yeah... Checking out the current price of dash it makes you laugh, but thankfully with the class action lawsuit, things may turn around for the good.
---
Support @bola with a witness vote. | | Twitter @1Big_Word
---
Genesis Mining 3% discount code - Be86Pj | Mine with your CPU/GPU at Minergate
Then buy STEEM with your profits at Changelly.com
---