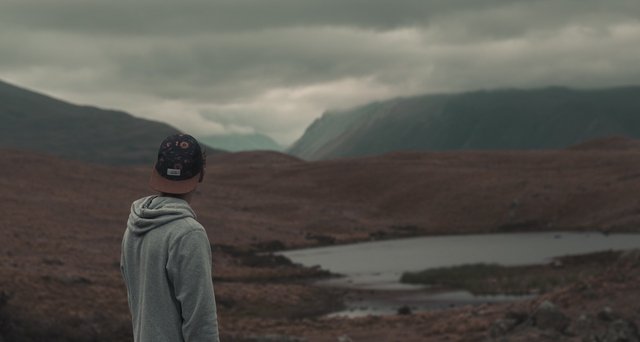 We proud ourselves of spending exorbitant amount of time in researching projects and bringing them to our QRIP group without charging anything. We truly believe in the crypto spirit of sharing, growing and prospering together.
Alas, as the saying goes "no good deed…"
Titanium, the latest episode in the crypto land scam series reminds us all of why it is even more important to be vigilant.