Tron dogs are here!
Alright guys so I'm sure everyone has heard of crypto kitties by now. The newest installment is tron dogs, currently only out in chinese at the moment so it makes navigating the page extreamly difficult even with google translate. Heres my first 2 tron dogs with there translated names "christmas" and "pirate" these dogs fall under the "legendary" class.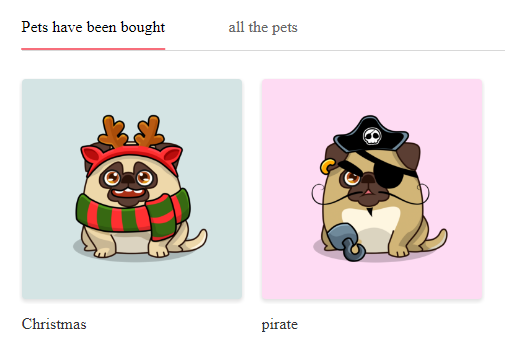 Now I dont know if I have just wasted 400 tron or not but I wasn't missing my opportunity to be at the ground floor of these little puppys. At a price of 200 tron there no crypto kittie and from what I have read the price will increase to 400 tron then too 2000 tron.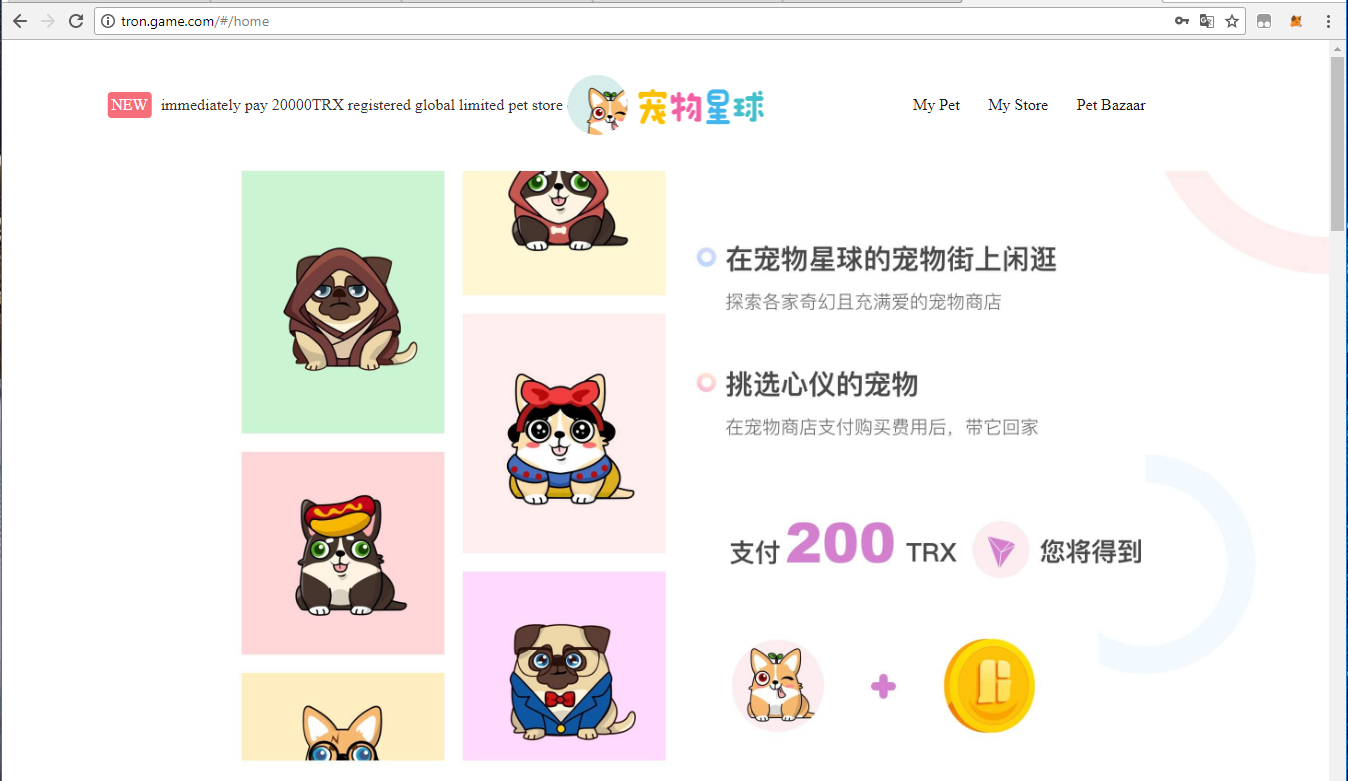 This is the sort of thing you have to deal with if your impatient like me, half translated sites with very broken english.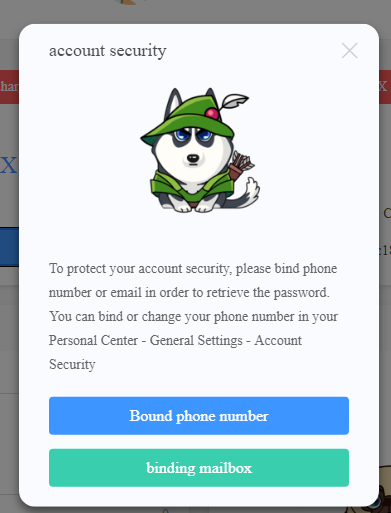 The wallet display isnt bad and it is possible to navigate the site it just takes a little practice. I think these doggies are much cuter then the kitties and I think the Asian market is going to go nuts for this.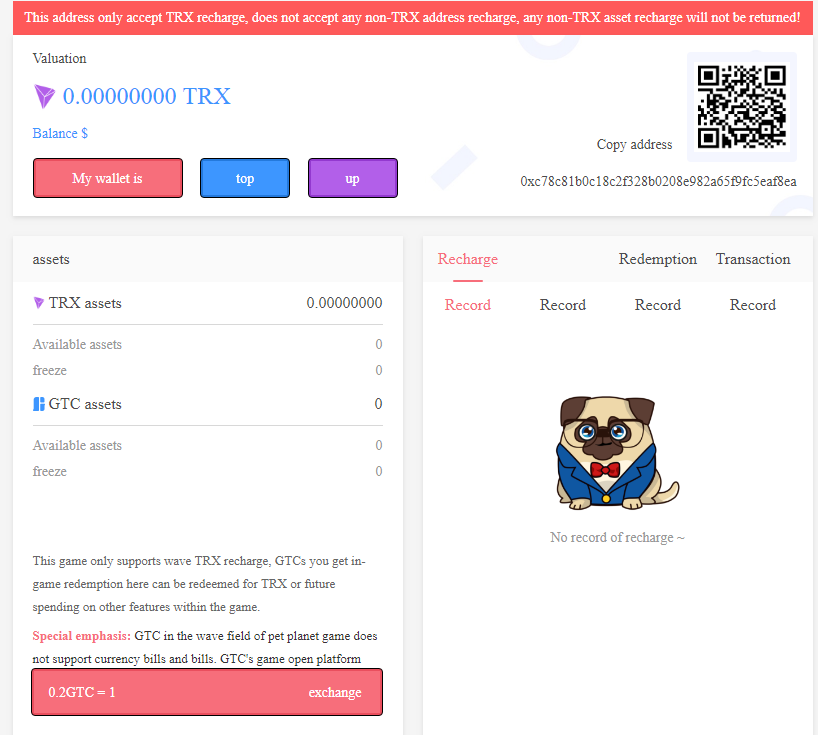 You can also currently buy your own "shop" in game for 20,000 tron which is currently about $4.7k AUD which isnt cheap. These stores will make a fortune if this game kicks off. The way they work the owner pays a smaller amount of tron for a pack of 26 dogs to go in his shop, he then gets paid when people buy off him. At the moment this is the only way to purchase dogs but apparently they are bringing a personal exchange soon.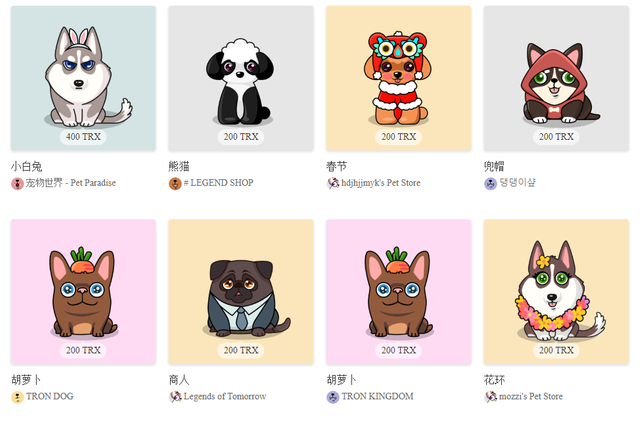 If your like me and want to check these out early here is the link to the site. www.tron.game.com
I think that some of these dogs look awesome and I didnt want to miss out so I dove straight in. Whats everyone's thoughts on these dogs? Think they will do well? Think it will fizzle out? Let me know in the comments below what you think!
Peace out guys have a good day!