CryptoKitties Lotto! 2 Free Kitties Giveaway! EtherCraft's New Items!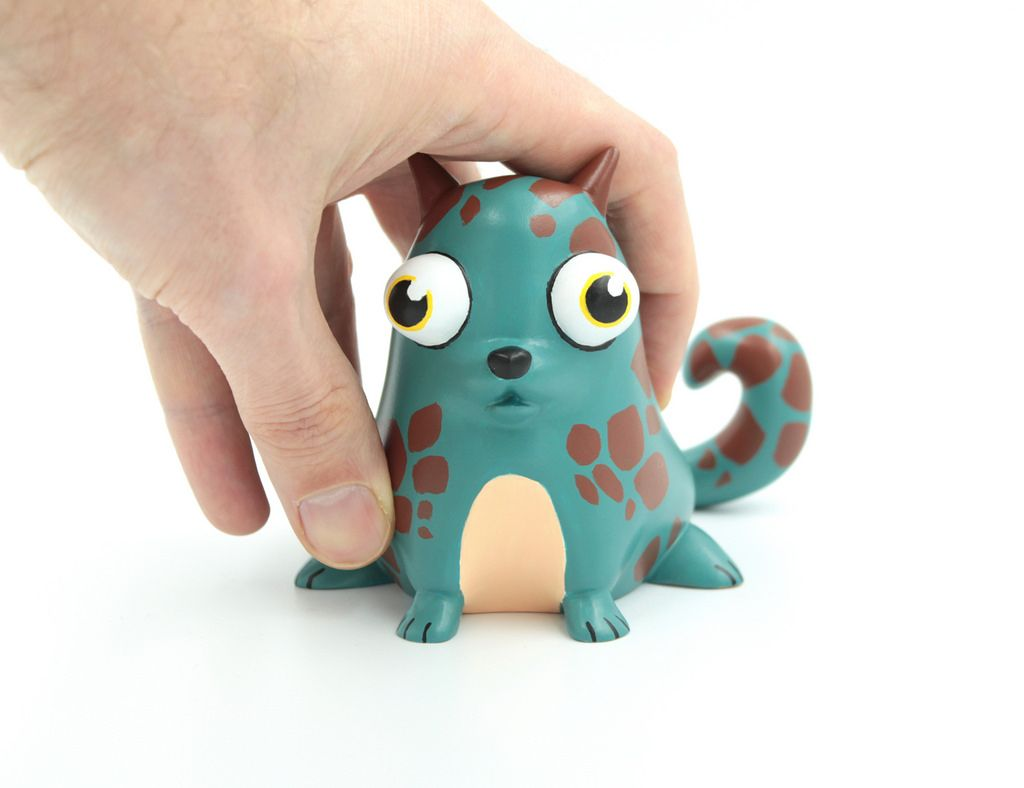 We will have a kitty lotto tonight. The winner receives the baby and the winner up receives the mother(pictured below). You have up until the baby is born to enter(around 7 hours). All you have to do is guess the last 3 numbers of the Kitty # . so if they baby born is Kitty#476890 and you upvote, follow, resteem, and comment with the winning number ie 890, you win the Free Kitten!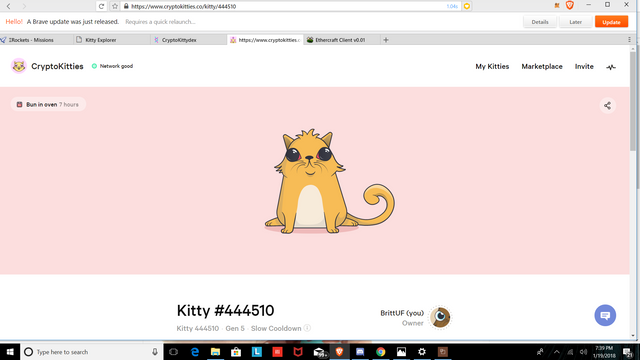 EtherCraft has New Items!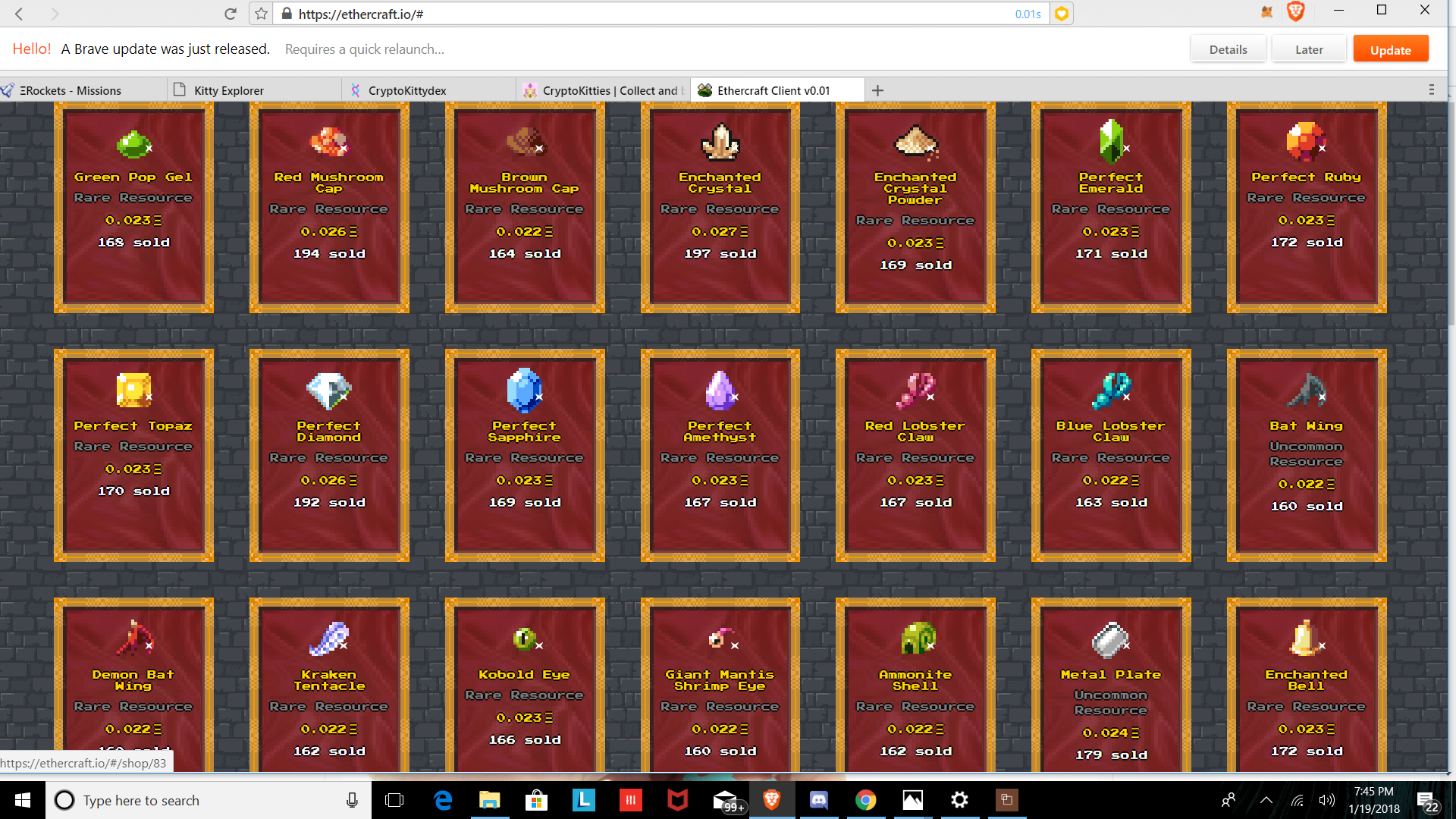 Ethercraft.io launched some new items about 2 hours ago. People are buying fast, so I'm not sure if it is still profitable to buy these new items. If you want to play the game or don't mind holding until people start playing, then its still a good early time to buy. You will probably make back at least half your ETH spent on the items.
Don't forget to Enter the CryptoKitties Lotto by guessing the last 3 numbers of the Kitten that is about to be born. Upvote, follow, resteem, and comment with your 3 number guess and your CryptoKitties Litter Wallet Address.
Get in Early. These are games are still Pre-Launch!
Make ETH inviting your friends to KryptoWar