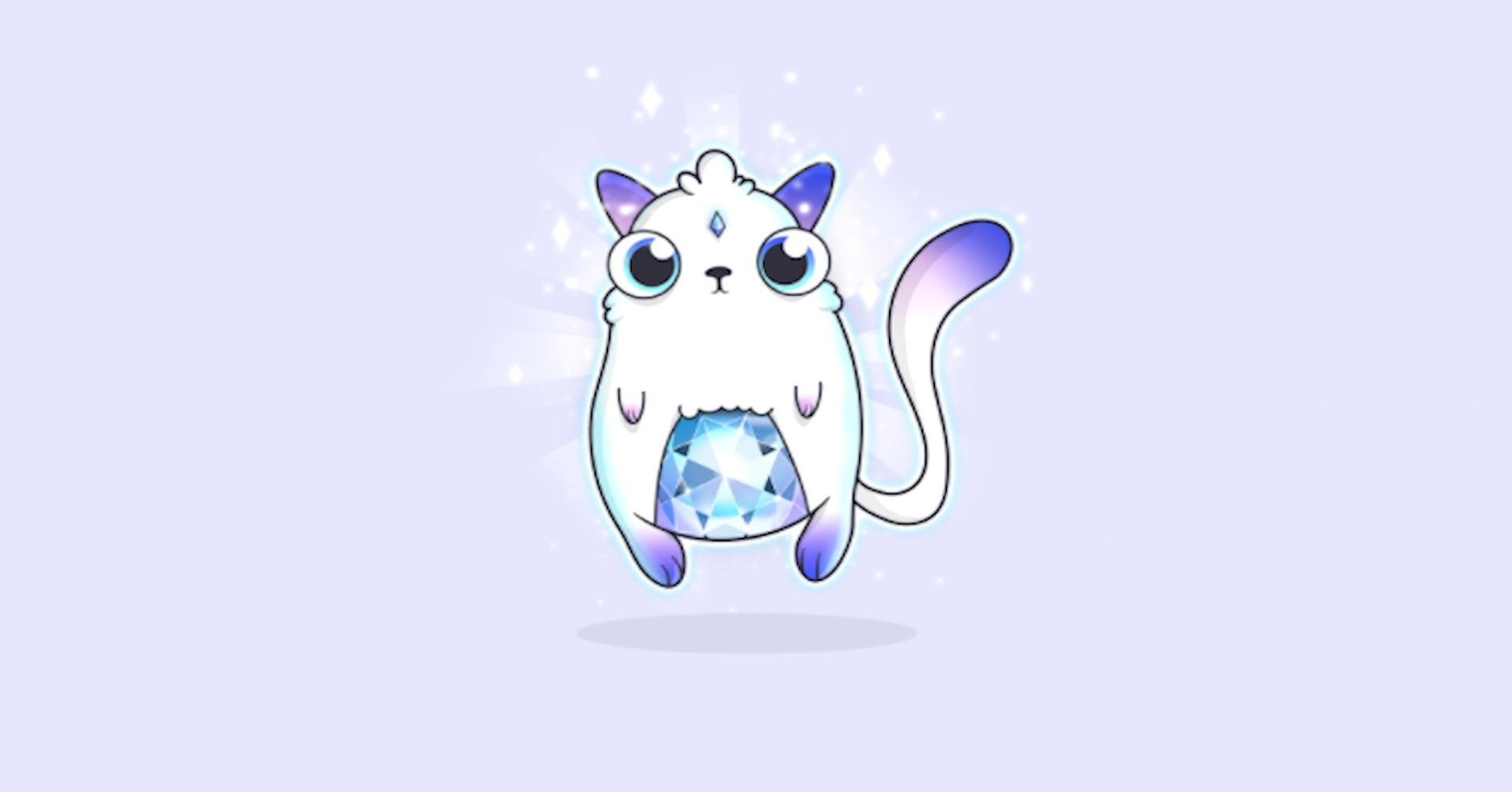 Think breedable Beanie Babies."
So states the FAQ for CryptoKitties, a new game for collecting, breeding and selling digital cats that is so popular, it is clogging up the network of digital currency ethereum.
Players have spent the equivalent of $6.7 million and counting buying CryptoKitties, which can sell for as much as $114,481.59, according to third-party research from developer Niel de la Rouviere. The median price of a kitten is $25.04.