Hello crypto game fans! I'm Ciel and I'm bringing you all your crypto gaming news updates!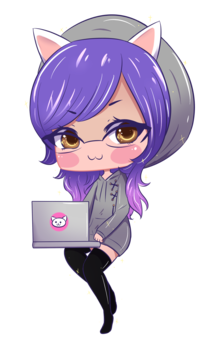 Let's get started!
==============================================================
Technode published a CryptoKitties article that gives some details around Axiom Zen's plan to expand the game in Asia. Also check out this CryptoKitty figurine that someone made!
Etheremons now have a gym battle system!
If you've been playing EtherCraft, you may be interested in this browser extension someone from the community made. It displays the dividends available to withdraw on the Enchanted items in your inventory. As always, remember that installing scripts for other people can be dangerous so keep yourself and your ether safe!
SFEOS has posted Part Four of their game design series.
The first owners of PXLPETS have been chosen! Check out the post to see how you can get one of your own!
Age of Rust beta is being rolled out and should be done by tomorrow, Monday, at 6pm PT.
Beyond the Void had a few minor updates this week to share.
==============================================================
That's all for today. Enjoy your Sunday! :3