Store cryptocurrencies so far is a big problem for all of the investors when holding too many currencies in many other wallets. The disadvantage is difficult to manage the asset. In some cases, it can be easily stolen by hackers.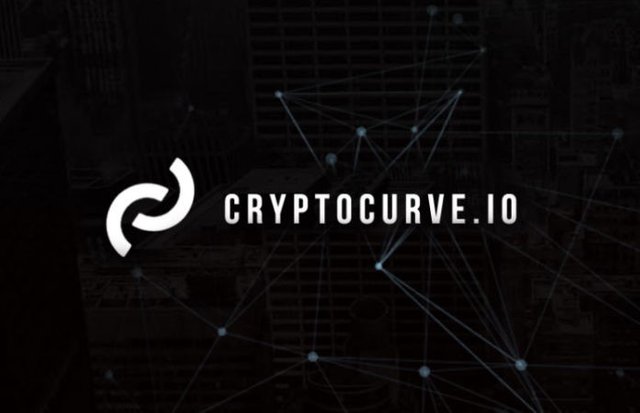 Understanding this, the CryptoCurve project was born. Not only is an all-in-one wallet capable of storing almost of cryptocurrencies, but it also has an extremely innovative feature to create a project-specific ecosystem that I'll mention below.
CryptoCurve's ecosystem is made up of three elements:
CurveSDK: Helps simplify the way you build Daphars on blockchain, which integrates a variety of blockchain technologies including Ethereum, MyetherWallet, Metamask.
CurveWallet: A smart wallet that allows you to store, manage assets, buy and sell cryptocurrencies directly, among a myriad of features built into a small wallet such as staking, pooling, decentralized exchange,... There is a special key that CryptoCurve team are going to develop called Nuke button. This is the unique idea that CryptoCurve offers when converting assets with one button at a time. Normally you need to trade or sell these currencies with other investors / trades.
CurveLabs: This is a solution that helps start-ups connect with different corporations to promote technical support, call capital, business building, legal, financial, public relations for the most effective and convenient for
enterprise
CryptoCurve's partners are diverse in a number of areas that are relevant to the future development of CurveLabs, the two well-known partners that many people may have become familiar with when entering the blockchain market is Wanchain and AION. These are just two of many blockchain projects that CryptoCurve has worked with to create a cross-chain, where blockchain can interact and support each other, which is also the premise for CryptoCurve to develop in the future.


The team of CryptoCurve is very crowded and has extensive experience in related fields.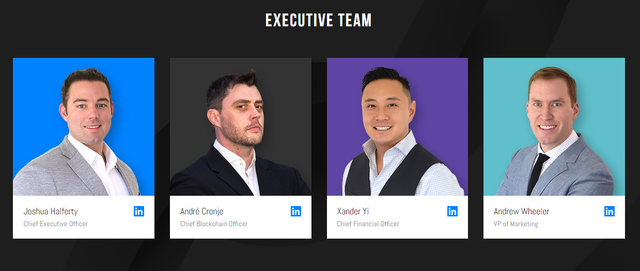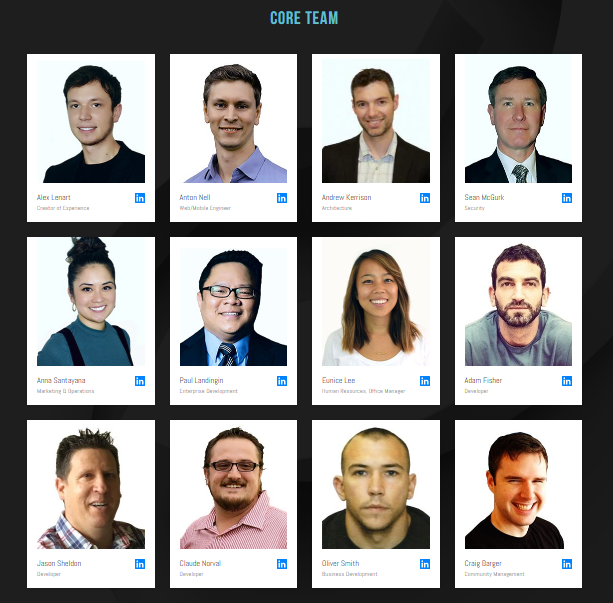 Based on the current roadmap of CryptoCurve, the project has been almost halfway through. The promising Nuke button will also be available in Q2 2019.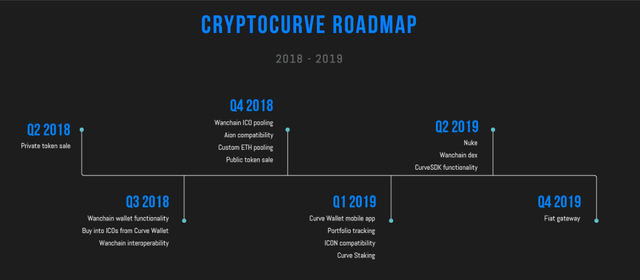 Overall, CryptoCurve's ambition is to build a blockchain ecosystem, because blockchain is a technology that no one can deny the potential it brings to the world. But to develop this technology and apply it in real life, it takes at least few years to come. With the above-mentioned advantages, I expect that in the near future, we will be able to receive the success from CryptoCurve in particular as well as the blockchain technology platform in general.
Want to know more information? You can visit https://cryptocurve.io/